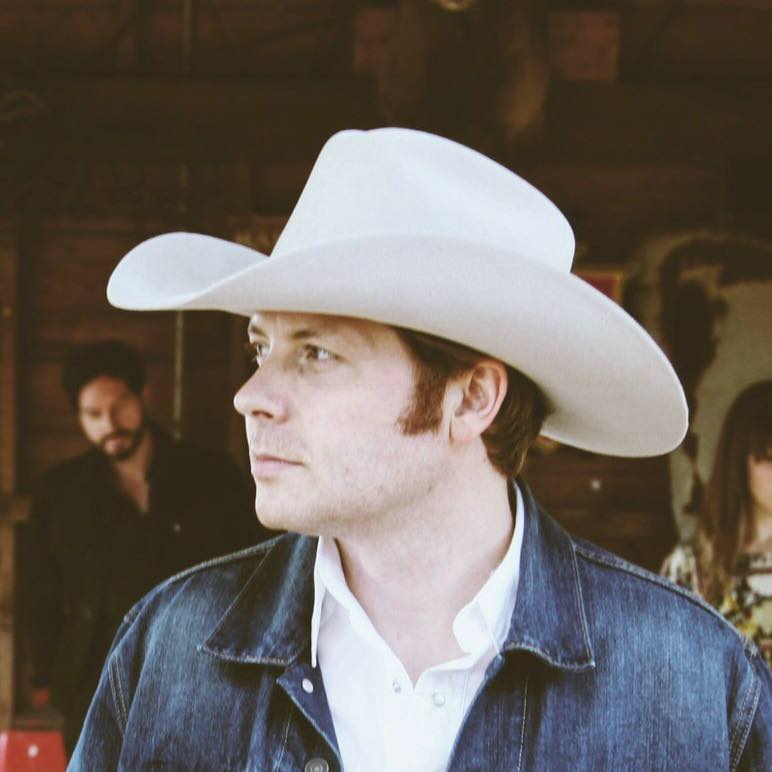 The Sunday Best
Aaron McDonnell & The Neon Eagles
We call it the Sunday Best… because there's no better place to be on a Sunday afternoon than with us at The ABGB.
Hang out under the trees.
Drink some beer (that's all made here).
Have a sandwich… or a slice or two.
Aaron McDonnell & The Neon Eagles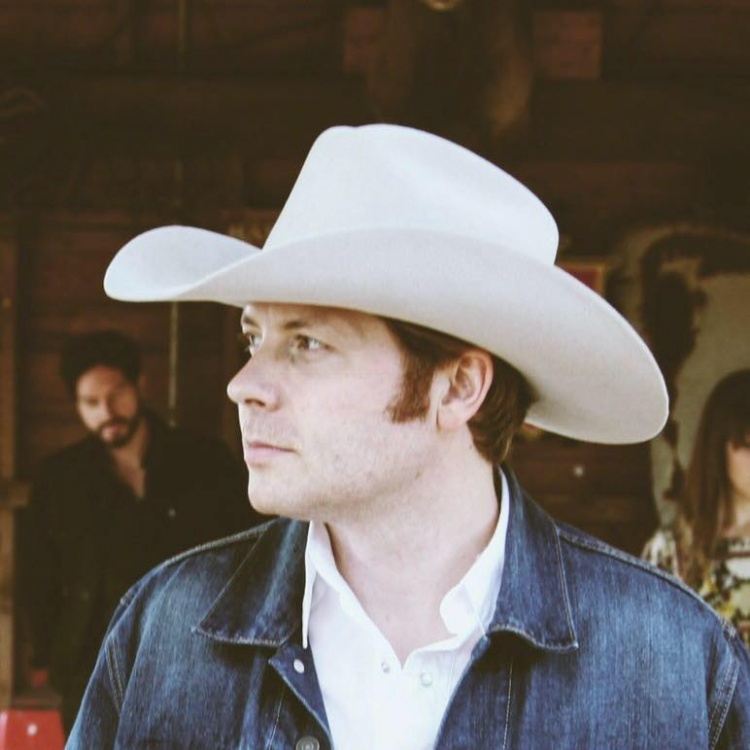 Singer and guitarist Aaron McDonnell was born and raised in Oregon's rural Willamette Valley to a mill-working father and a God-fearing mother. He bought his first guitar, a knock-off Telecaster, when he was 15 years old and proceeded to learn everything from Garth Brooks to Nirvana, however it was the sound of the older generation that captured his imagination; George Jones, Johnny Cash, and Conway Twitty songs drifting from the radios and turntables of his grandmothers' kitchens and living rooms. This heritage is alive and well in McDonnell's earnest and straightforward songs and strong, clear baritone.