It's a Friday night groove.
Speedy Sparks and the Koolerators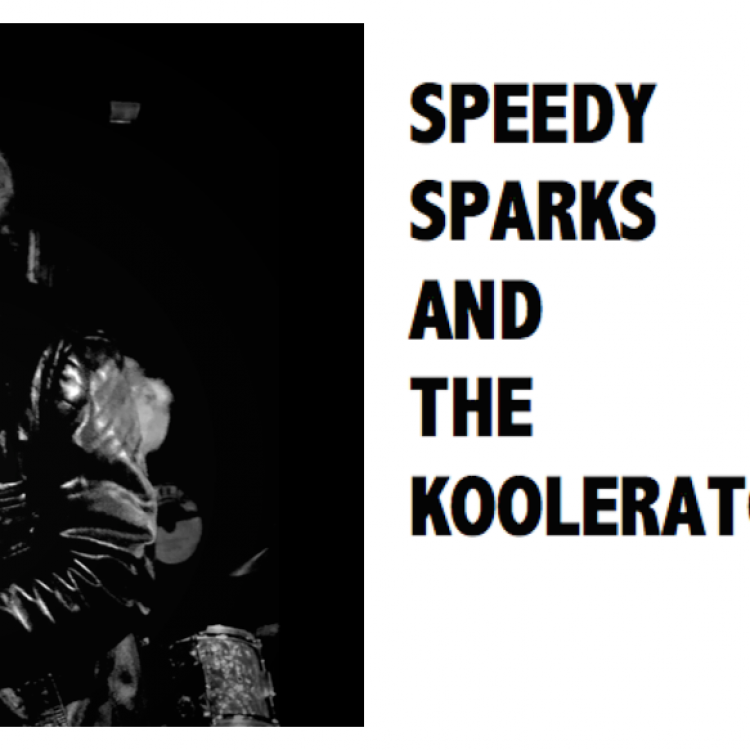 Speedy Sparks & the Koolerators bring their groove to Friday night. Born and raised in Houston, Tx. Sparks moved to Austin in the early 70s and quickly fell into the roots music scene hanging out with bands like Freda and the Firedogs and the Cobras. Among other gigs, Sparks found himself joining up with the great Doug Sahm whom he would go on to play with until Sahm's passing in the 90s.