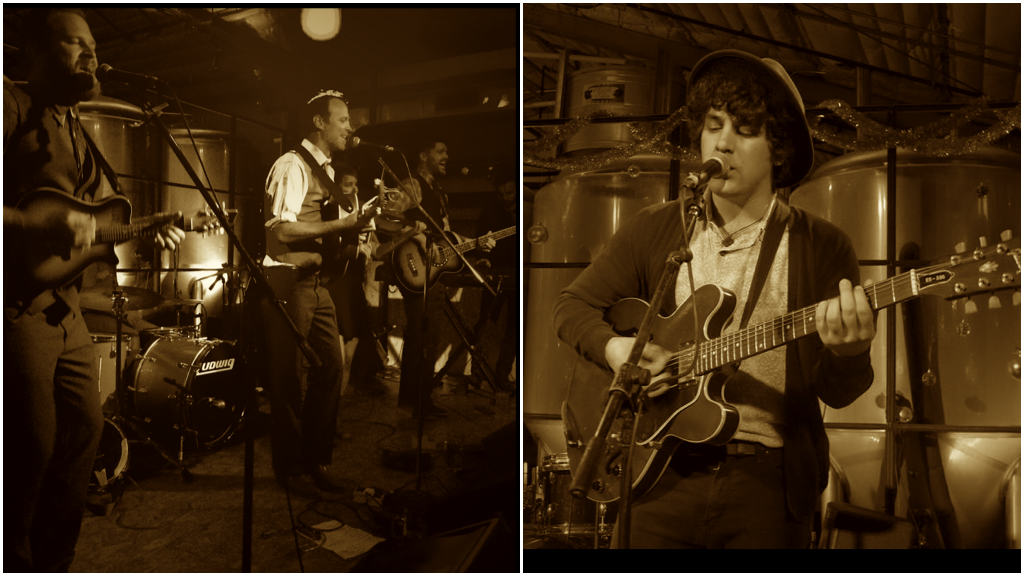 Sour Bridges
10:30PM
•
Star Parks
9PM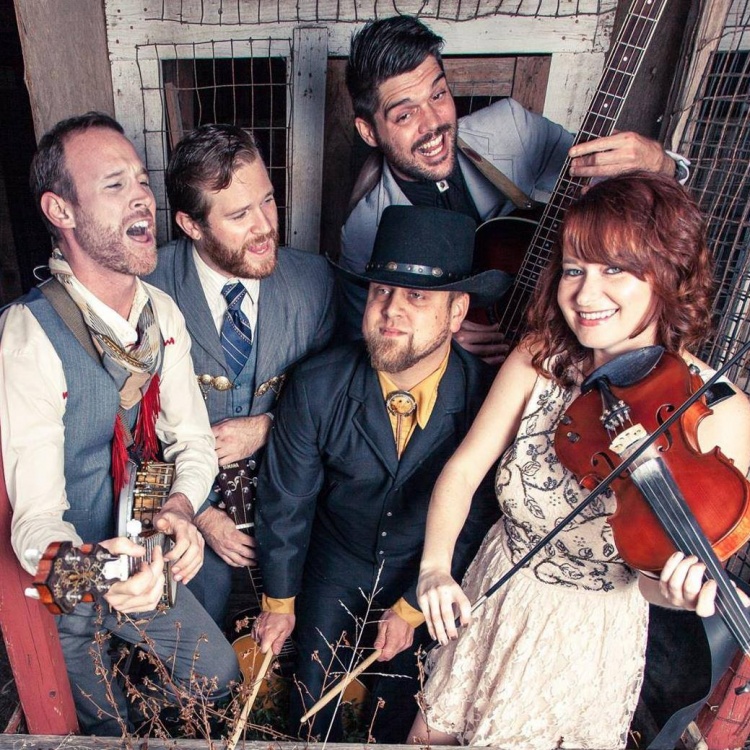 Founded in 2009, Austin-based Sour Bridges is a band that has turned into a tight-knit family. Established early on as a mainstay in Austin's finest venues, the band has branched out in recent years to earn substantial airplay in the region and play roots music festivals UTOPiAfest, CMJ Music Marathon, SXSW, Daytrotter and more.
Self-dubbed browngrass – think bluegrass on steroids – Sour Bridges is inspired by greats like Gram Parsons, The Band and The Byrds. The funky, rock-inspired group's distinct sound starts with a steady drumbeat, layers on bluegrass instrumentation – banjo, guitar, bass, and fiddle – and tops off with electric guitar, keys, boots, and impressive harmonies.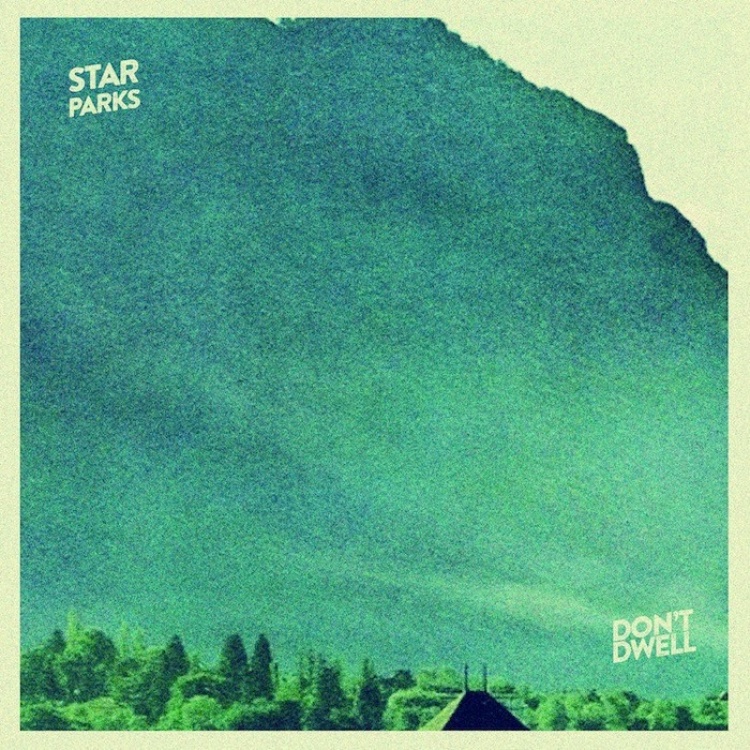 Star Parks' debut record, Don't Dwell, offers 9 tracks of the best kind of dream pop, spiriting the listener away with gossamer harmonies and celestial arrangements, then grounding you with bouncy hooks and joyous segues into sonic romps that casually reference everything from late 60's rock and roll to vaudeville. It's an atmosphere-driven, piano-heavy, harmony-laden joyride through front man and songwriter Andy Bianculli's wintry cast of mind, through which he has filtered all of the best pop and rock music of the 1960's- as well as contemporary indie influences such as Richard Swift and Dr. Dog, yielding tunes that are clever but accessible, and above all else, timeless.