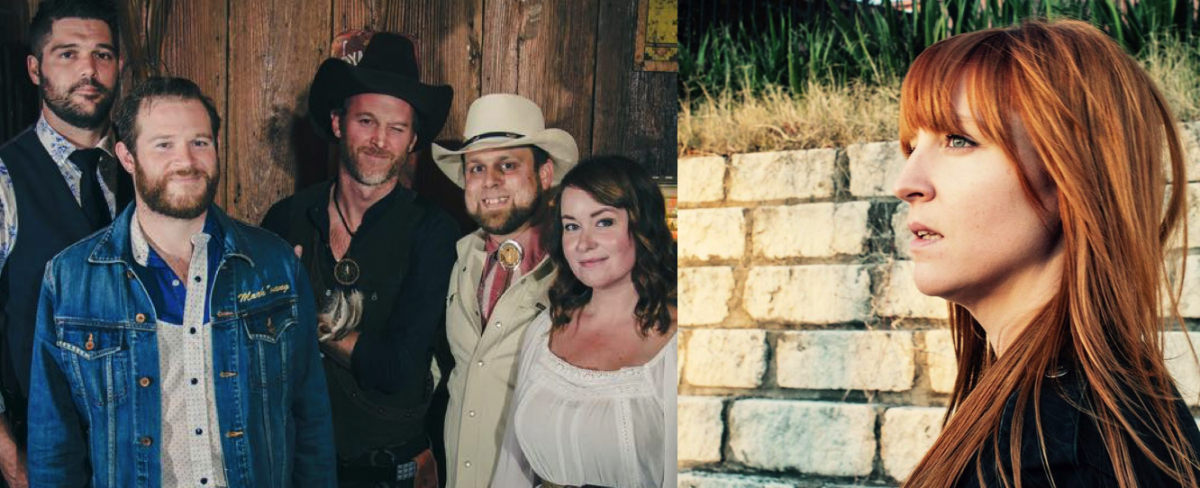 Sour Bridges
10:30p
•
Elsa Cross
9p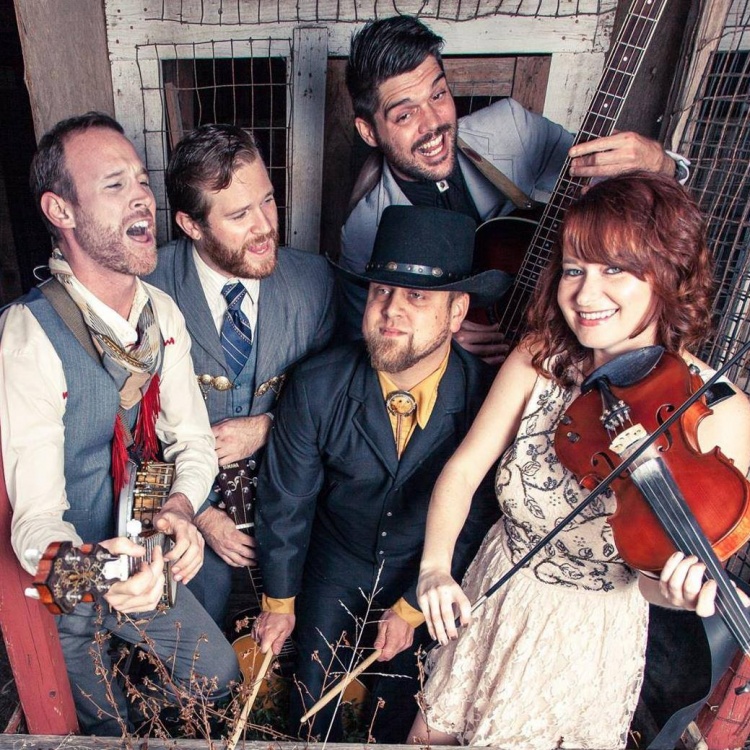 Founded in 2009, Austin-based Sour Bridges is a band that has turned into a tight-knit family. Established early on as a mainstay in Austin's finest venues, the band has branched out in recent years to earn substantial airplay in the region and play roots music festivals UTOPiAfest, CMJ Music Marathon, SXSW, Daytrotter and more.
Self-dubbed browngrass – think bluegrass on steroids – Sour Bridges is inspired by greats like Gram Parsons, The Band and The Byrds. The funky, rock-inspired group's distinct sound starts with a steady drumbeat, layers on bluegrass instrumentation – banjo, guitar, bass, and fiddle – and tops off with electric guitar, keys, boots, and impressive harmonies.
Elsa Cross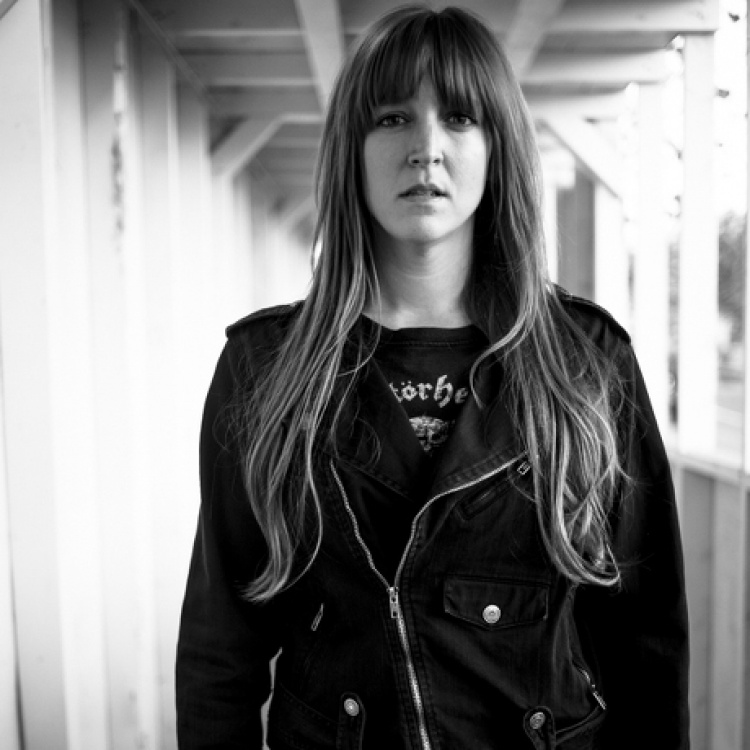 Born in Strong, Maine. Living in Austin, Texas.
"Elsa Cross plays David Lynch's kind of rockabilly."
– Austin American-Statesman
"Imagine the darkest of scenarios enveloping you in eerily beautiful tones, as though Johnny Cash or perhaps Tom Waits had a sister."
– Laurie Gallardo, KUTX 98.9 Austin
"Elsa Cross should have been touring with Johnny Cash in his American recording days."
– Performer Magazine
"There is a controlled ferocity to her tone and lyrics, even in the music's softest moments, and the songs would seem equally appropriate if performed on a horse ranch or in a Hell's Kitchen lounge."
– The Wire
"Eddie Spaghetti and The Reverend Horton Heat would both fall in love with this woman."
– Spotlight Magazine