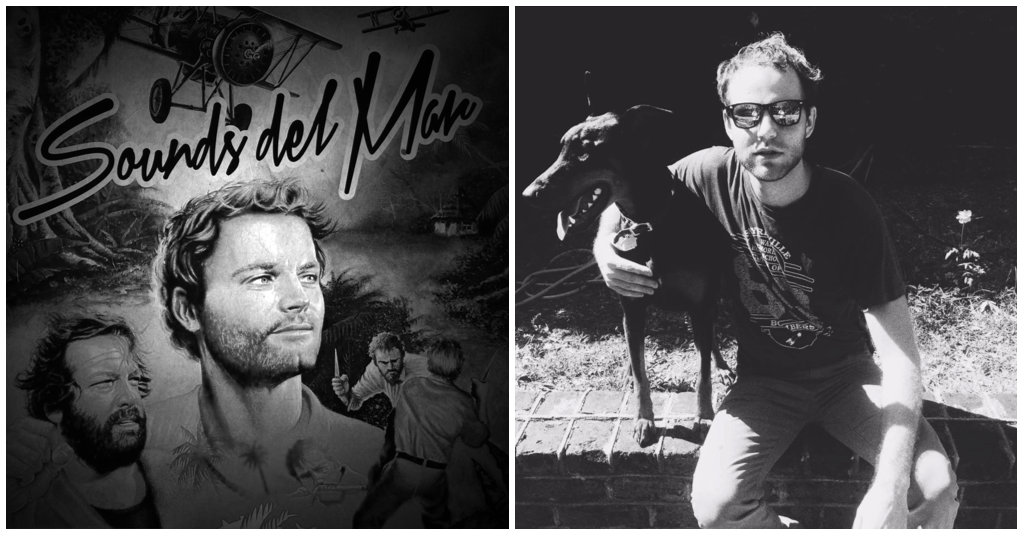 Sounds Del Mar
1030p
•
David Beck
9p
Sounds Del Mar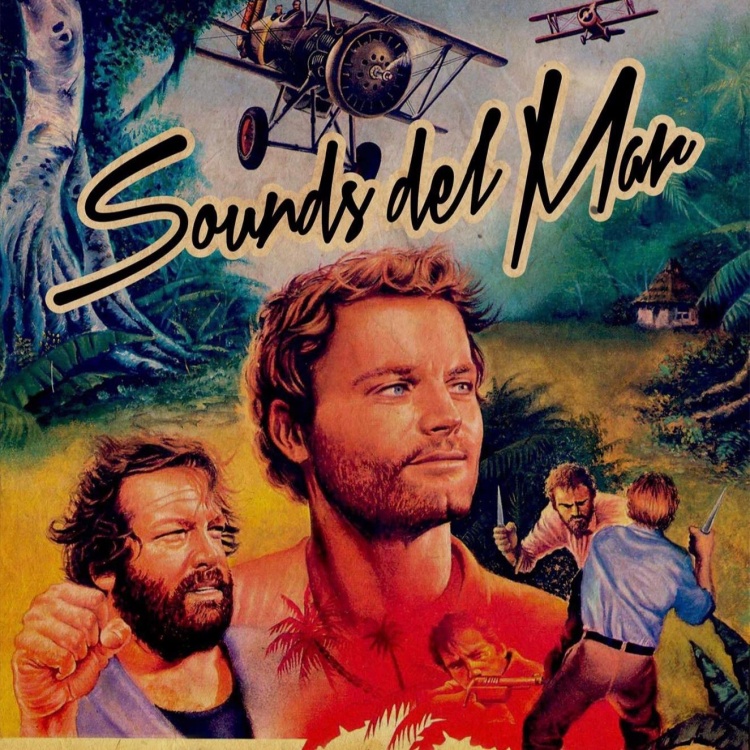 Sounds Del Mar are a hard-working party band making waves in Austin, TX. Their music combines a 1970s, Thin Lizzy dual-guitar attack with XTC-style vocal harmonies punctuated by warm analog synth tones. They have an undeniable sonic chemistry and live shows are renown for high energy and reckless abandon.
In early 2014, Sounds del Mar began as a quirky side-project compiled of friends who met working as sound engineers. It quickly grew into something more. With roots in Austin-based touring acts (The Gourds, What Made Milwaukee Famous, Dave Dondero, 'Til We're Blue Or Destroy), the four-piece have individually played stages at Fun Fun Fun Fest, SXSW, New Orleans Jazz Fest, the Moody Theater, Denver Day of Rock, and ACL Fest.
David Beck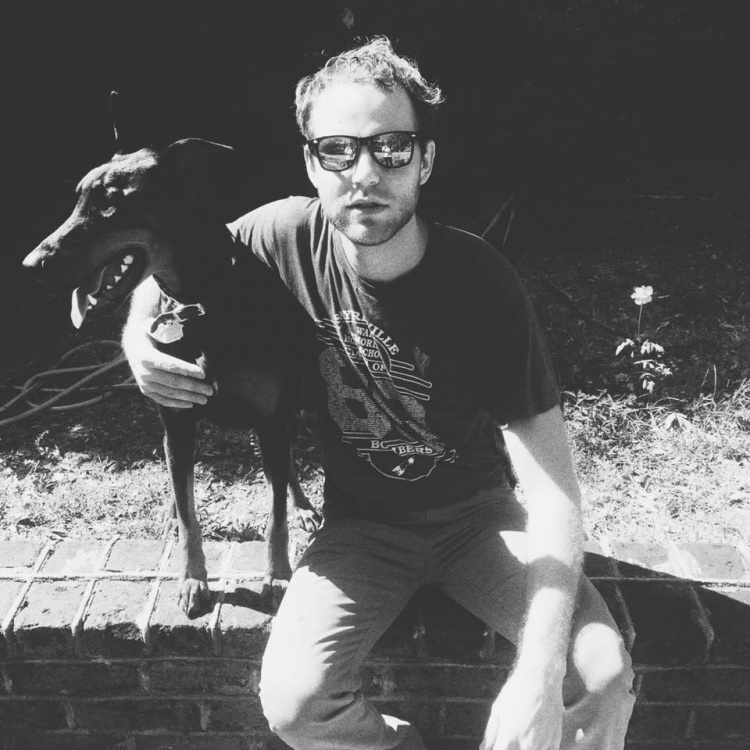 You loved BLUE HEALER? Well, then you love David Beck. And you will dig his brand new shiny project.