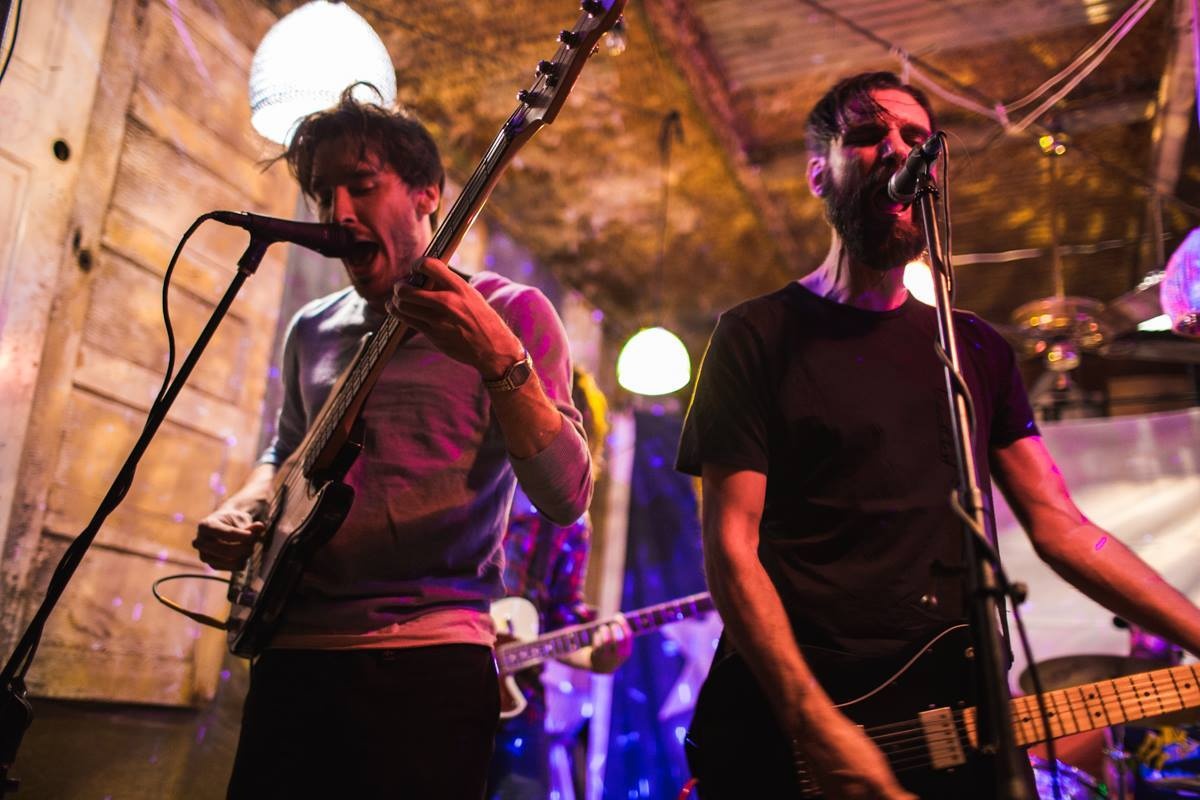 A. Sinclair
11P
•
Bantam Foxes
10P
•
Magic Rockers Of Texas
9P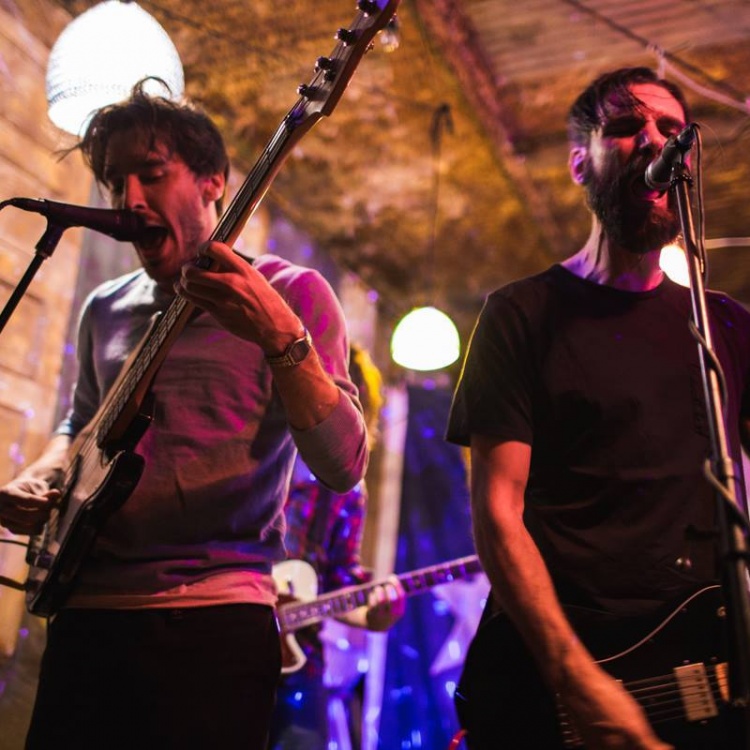 "A. Sinclair is a mature project aiming for honesty and joy in the music itself. They're not flashy or glamorous, finding more musical satisfaction in simple tone work and phrasing. The pace is always quick and varying; boosted by a sense of urgency and a clear message. Their debut release, "Pretty Girls" is a grouping of jittery, garage-rock jams with a healthy dose of group choruses, fuzzy vocals and steady percussion."
-Audiotree
Bantam Foxes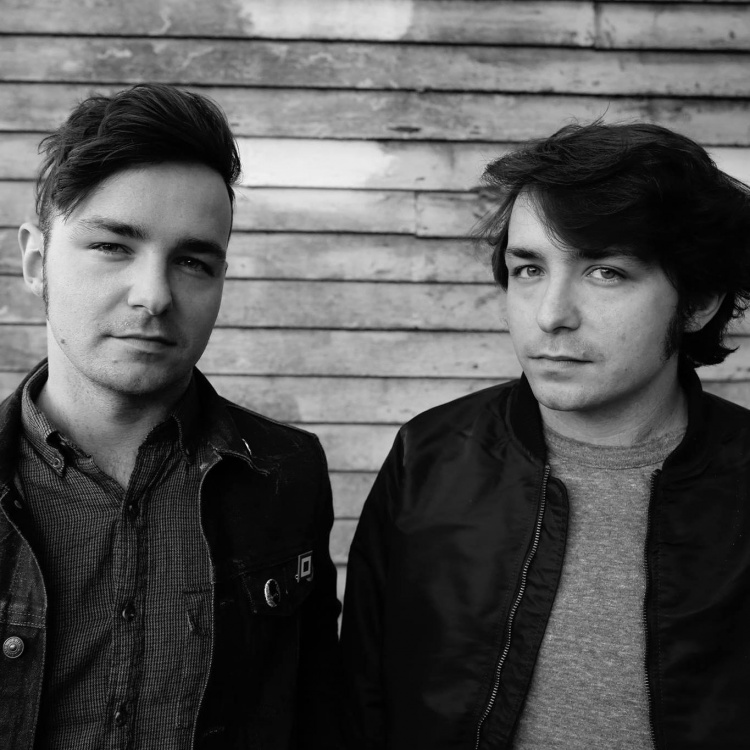 Bantam Foxes
While everyone else is concerned with making music everyone likes—the "bangers" or the 32-writing credit pop tunes—twins Collin and Sam McCabe simply make the rock and roll they want to hear. Growing up, the boys were always fascinated with music and harnessed that intrigue into something constructive. After trying out countless projects apart, they came to the ultimate decision to stick together and have been writing at a near constant rate ever since. Originally from St. Louis, now based in New Orleans, Collin and Sam craft swift, sweeping and at times, haunting rock songs that just *click*.
Magic Rockers Of Texas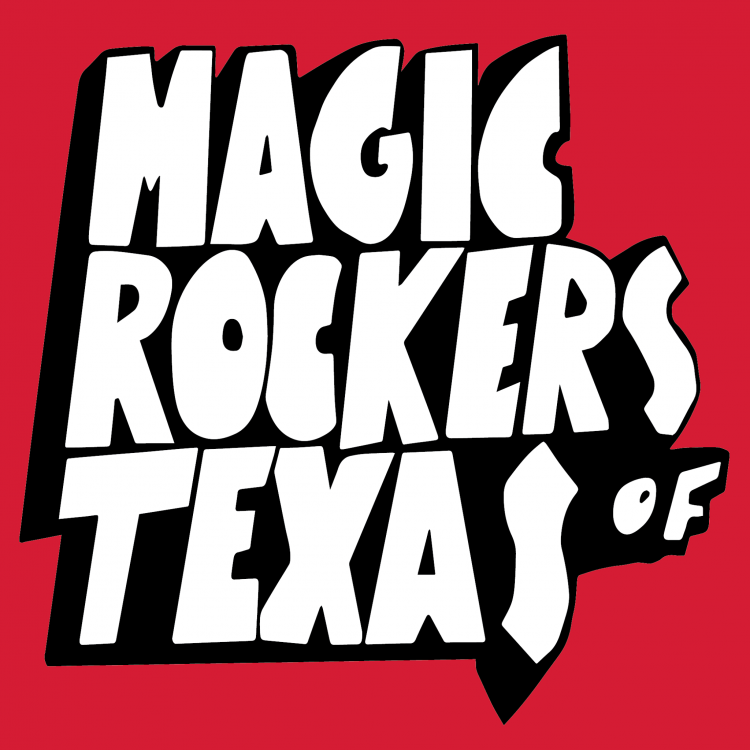 Magic Rockers of Texas
Jim Campo, Mcgarrity Stanley, Mike Huff, and Chris Kues make up band made up a goulash of members from Berkshire Hounds, Rotten Mangoes, and Brown v. Board.