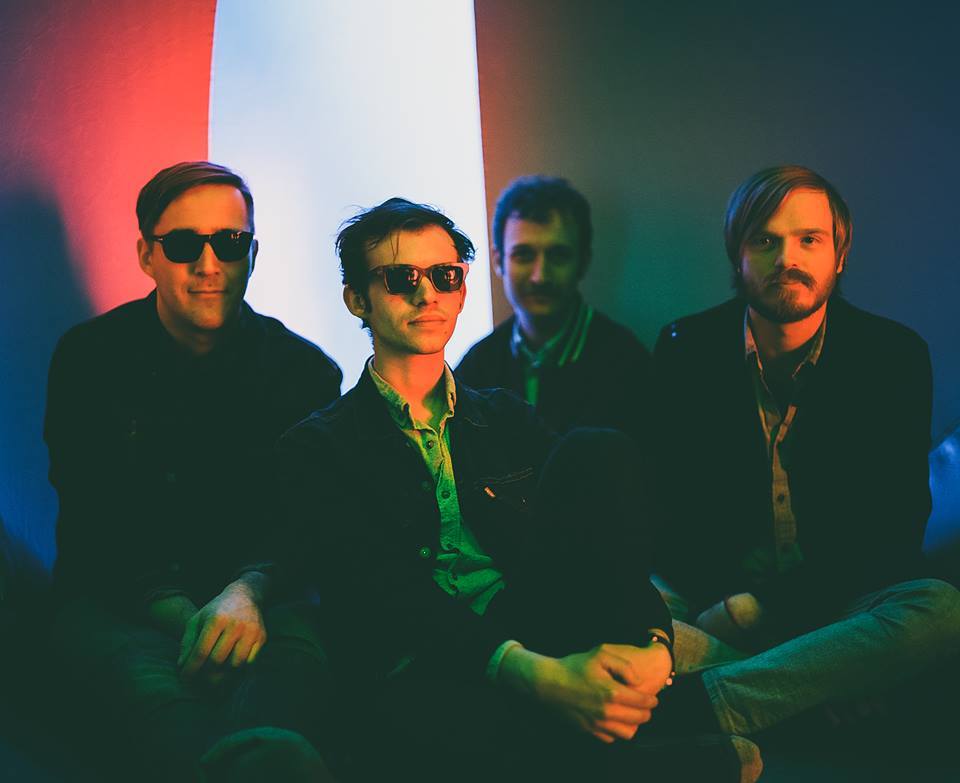 Shivery Shakes
10:30p
•
Star Parks
9p
Do you have dancing shoes?
Somewhere in your closet, we bet you do. Well, take them out, shine them up, put them on, and have them help you get your ass here.
Because, this, is all true:
Shivery Shakes 10:30
The band have time traveled back from the distant year of 2017 to brainwash you some shimmery fuzzy pop jams. They were first abducted into space by a recently un-cryogenically frozen Johnny Carson in 2015, who provided them with extensive training on how to become the new world order of sloppy garage bands."
Star Parks 9
Star Parks is a band led by songwriter and multi-intrumentalist, Andy Bianculli (The Preservation).
See you here.
Shivery Shakes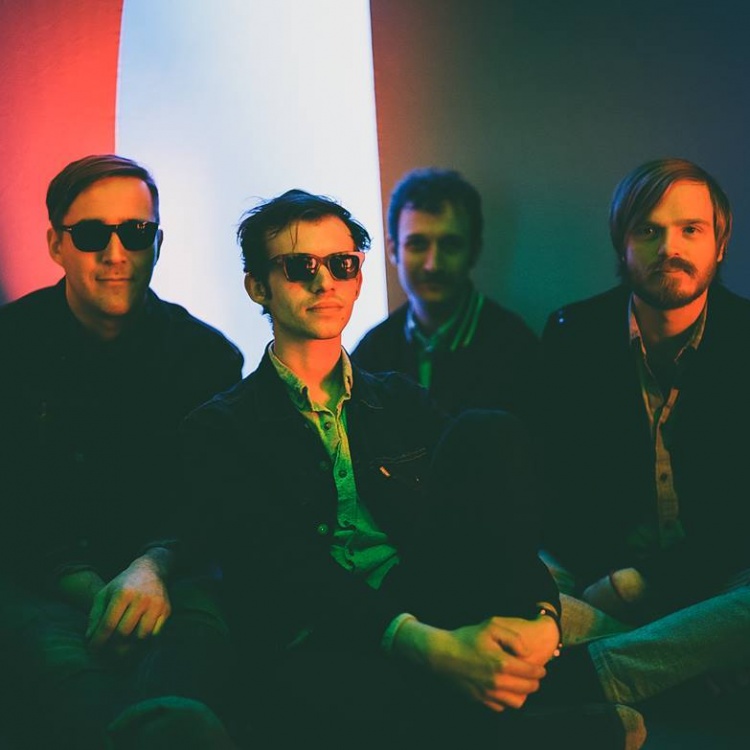 It's like Buddy Holly and Ronnie Spector went at it and popped out four handsome young men. We play songs at the beach bar on Saturn… Popsicle rock, blah blah pop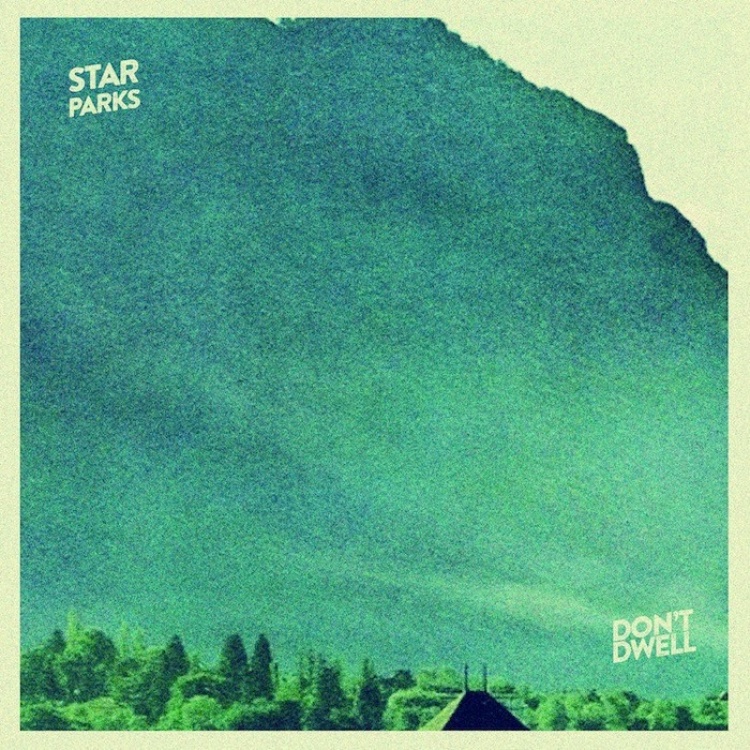 Star Parks' debut record, Don't Dwell, offers 9 tracks of the best kind of dream pop, spiriting the listener away with gossamer harmonies and celestial arrangements, then grounding you with bouncy hooks and joyous segues into sonic romps that casually reference everything from late 60's rock and roll to vaudeville. It's an atmosphere-driven, piano-heavy, harmony-laden joyride through front man and songwriter Andy Bianculli's wintry cast of mind, through which he has filtered all of the best pop and rock music of the 1960's- as well as contemporary indie influences such as Richard Swift and Dr. Dog, yielding tunes that are clever but accessible, and above all else, timeless.