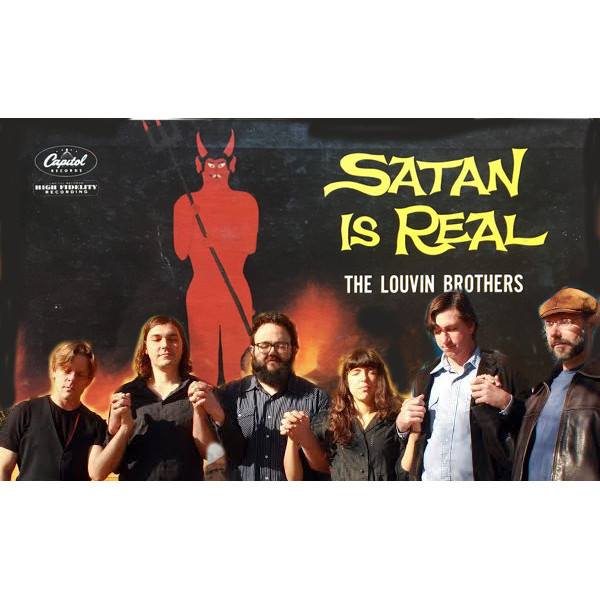 SATAN IS REAL
PERFORMED IN ITS ENTIRETY BY MCMERCY FAMILY BAND
Please join us for a special night as the McMercy Family Band performs 'Satan Is Real' in its entirety. The classic 1959 gospel album by the Louvin Brothers set the world aback on its release, and has influenced (and perhaps, saved) generations of music-lovers, sinners, and regular folks.
via Wiki:
Don Yates of No Depression called the album a "bold statement of its title signified the uncompromising nature of the Louvins' beliefs. Whereas much country gospel of the '50s was filled with feel-good platitudes that reflected the general optimism of the time, the Louvins' gospel songs mirrored their own fire-and-brimstone Christianity… the album is an essential document of a side of the Louvins' music that was at least as important to them as their more famous secular recordings."
Critic Scott Walden compared the Louvins' music to the Velvet Underground; "Their comprehension of the tortured throes of a drunkard's Satan-infested soul are no less profound than Lou Reed's own understanding of a heroin junkie wrestling with a world devoid of meaning beyond the piercing tip of the needle… The depth is there in Satan is Real. This album transcends the immediate kitsch appeal of its cover. There is a reason why songs from this album have been performed by the more commonly accepted genius of artists such as Gram Parsons, Johnny Cash, and Emmylou Harris."
Let's get together and hold hands and sing our way to salvation, y'all.
McMercy Family Band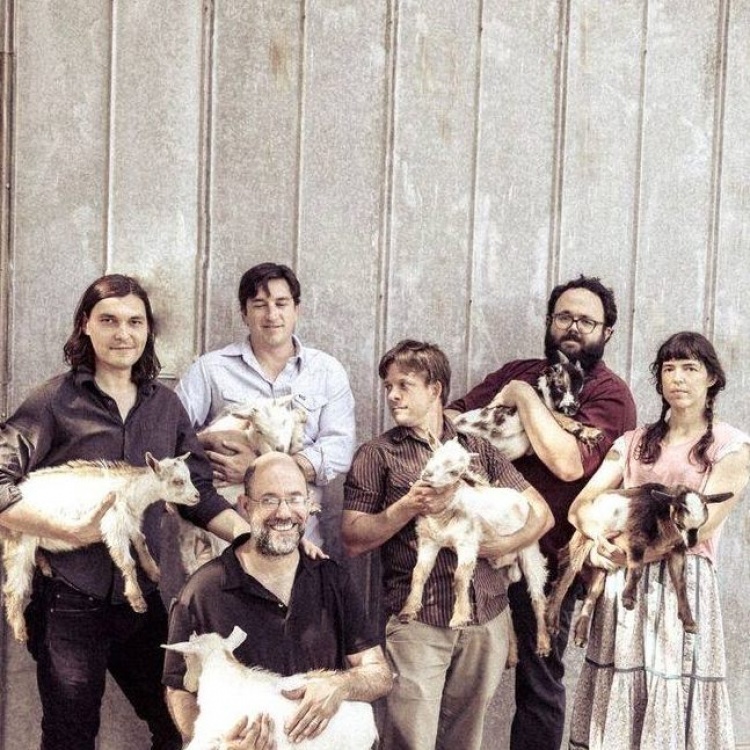 Brothers and Sisters McMercy never really thought of themselves as a band. Just friends and family that make music together. Despite that, they've been bringi
ng their unique take on roots gospel music, 60's soul, and harmony singing to stages in Austin and beyond for the better part of a decade now. When roots music exploded in popularity not too long ago, they received a lot of comparisons to recent stars of the New West and Anti records variety. The difference? McMercy was here before, and McMercy will be here after.