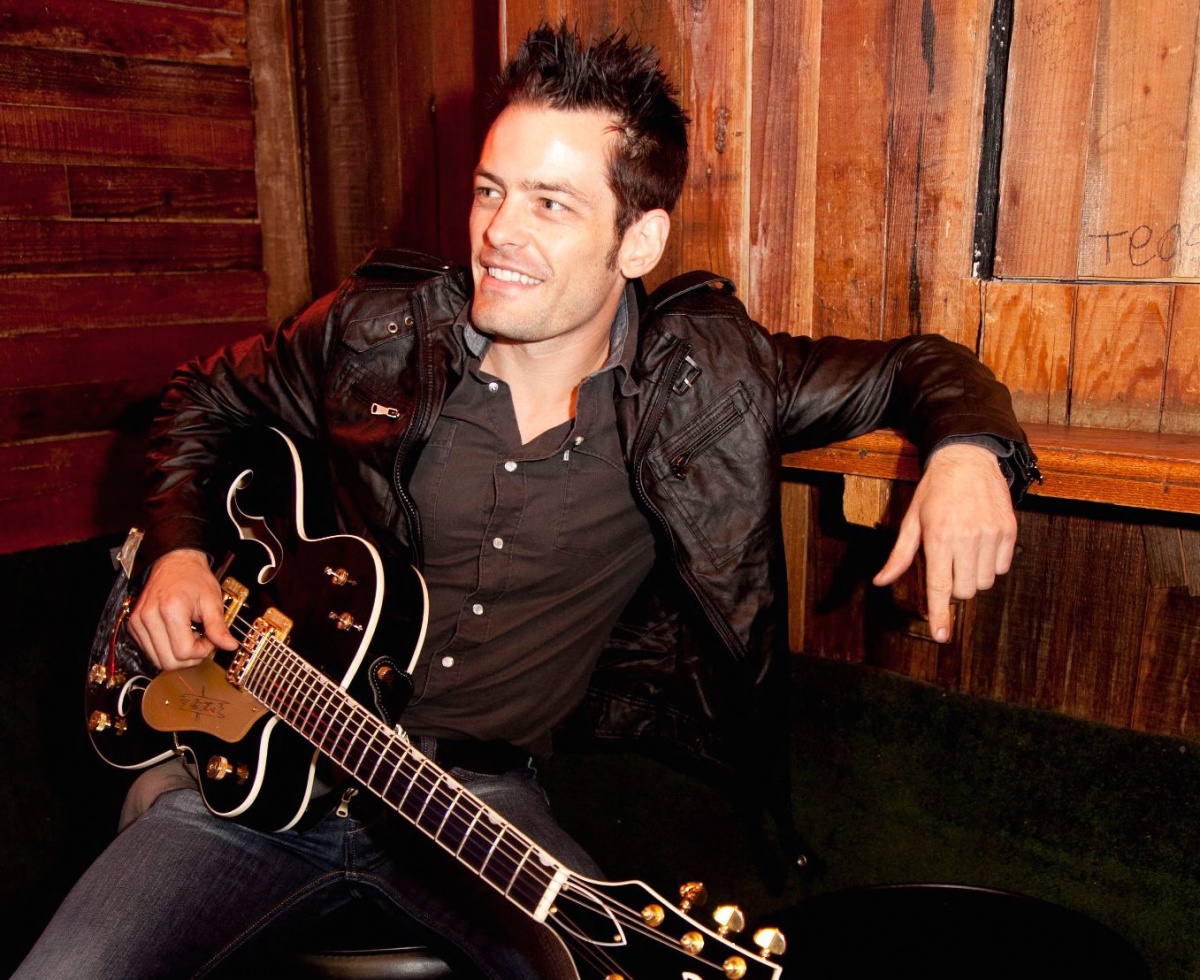 Beer Drinkers & Hell Raisers
Ry Bradley
Happy Hour All Night Long
The Austin Beer Garden Brewing Co. Presents: BEER DRINKERS & HELL RAISERS
Join us for some good times, music, and beer.
Free Show. No Cover. Happy Hour All Night Long!
Ry Bradley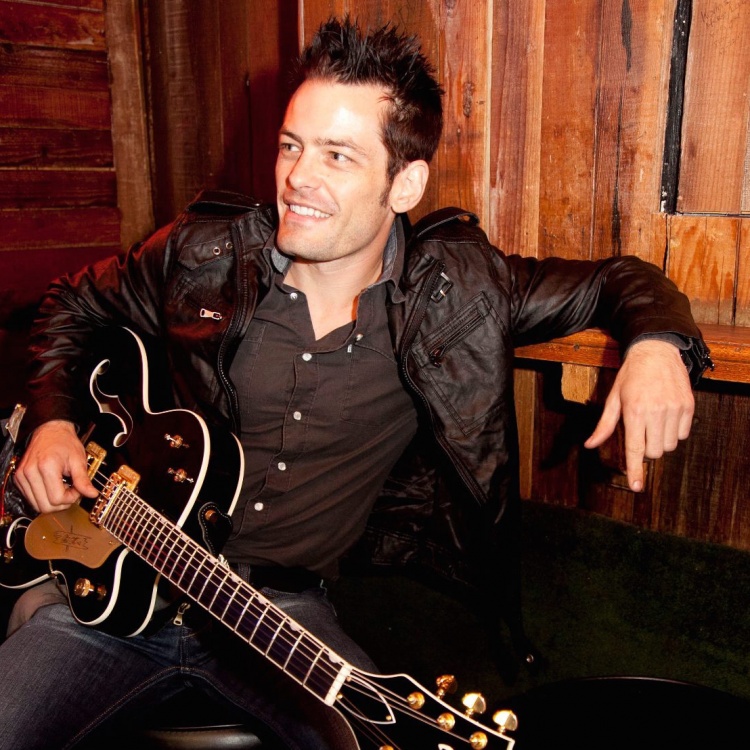 California's Ry Bradley made a splash when he released his debut single "New Kind of Lonely" off of his EP titled "Freedom Like This." "New Kind of Lonely" received national airplay from over 100 Country radio stations, which lead to a 3 week showcase of the record on SiriusXM's break out Country station, "The Highway." The momentum from "New Kind of Lonely" led to opportunities for Ry to open for Country Music heavyweights, Florida Georgia Line, Kellie Pickler, Jerrod Nieman, Scotty McCreery and Miranda Lambert. In 2015, Ry has been dazzling audiences and building fans in Texas, Idaho, New Mexico, Utah and California.
Ry Bradley is a songwriter raised on Merle Haggard and schooled by The Rolling Stones. "When I was a little kid I thought that Merle was a long lost uncle or something, my family was always playing his stuff and talking about him, but by the time I got my first guitar all I wanted to do was rock, Aerosmith, The Stones, Gn'R… Country songs are about raw real life so thats where my songs come from, but I gotta turn it up and have some fun. It's always been about the guitar for me, rockin guitar.