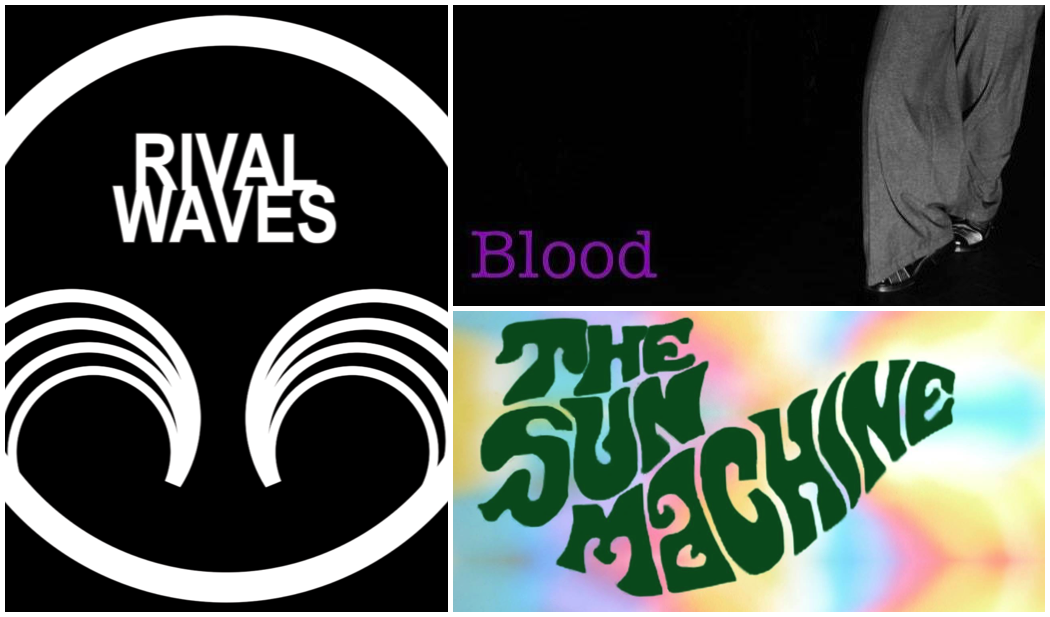 ABGB DEBUTS : Rival Waves / Blood / Strange Mother
ABGB Debuts!
The ABGB is stoked to feature the best emerging talent from all corners of the Austin live music scene. The monthly series will feature a 3-band bill of our newest favorites making their ABGB debuts. Come over and sample a flight of our latest tasty selections. No cover, all ages.
Rival Waves 11p
Rival Waves is an Austin-based rock band fusing propulsive, distortion-soaked anthems with sweeping personal and political themes. Armed with arena-ready songs reminiscent of Pearl Jam and U2, the band is driven to create a more meaningful connection between art and audience. With a DIY ethos focused on the convergence of music and tech, an inclination towards consistent musical experimentation, and an earnest commitment to topics ranging from the intimately personal to the sociopolitical.
Blood 10p
Ben McCamman McGinnis-Guitar Tim O'Brien-Vocals Caleb Parker-Piano Julian McCamman Mcginnis- Guitar Tyler Wolff-Percussion Nino Soberon -Bass /cello Zach Malett-Trumpet
The Sun Machine 9p
The Sun Machine is an Austin based band comprised of four people. Co-mingling genres and exchanging harmonies to the backdrop of darker cross dimensional pop sounds.