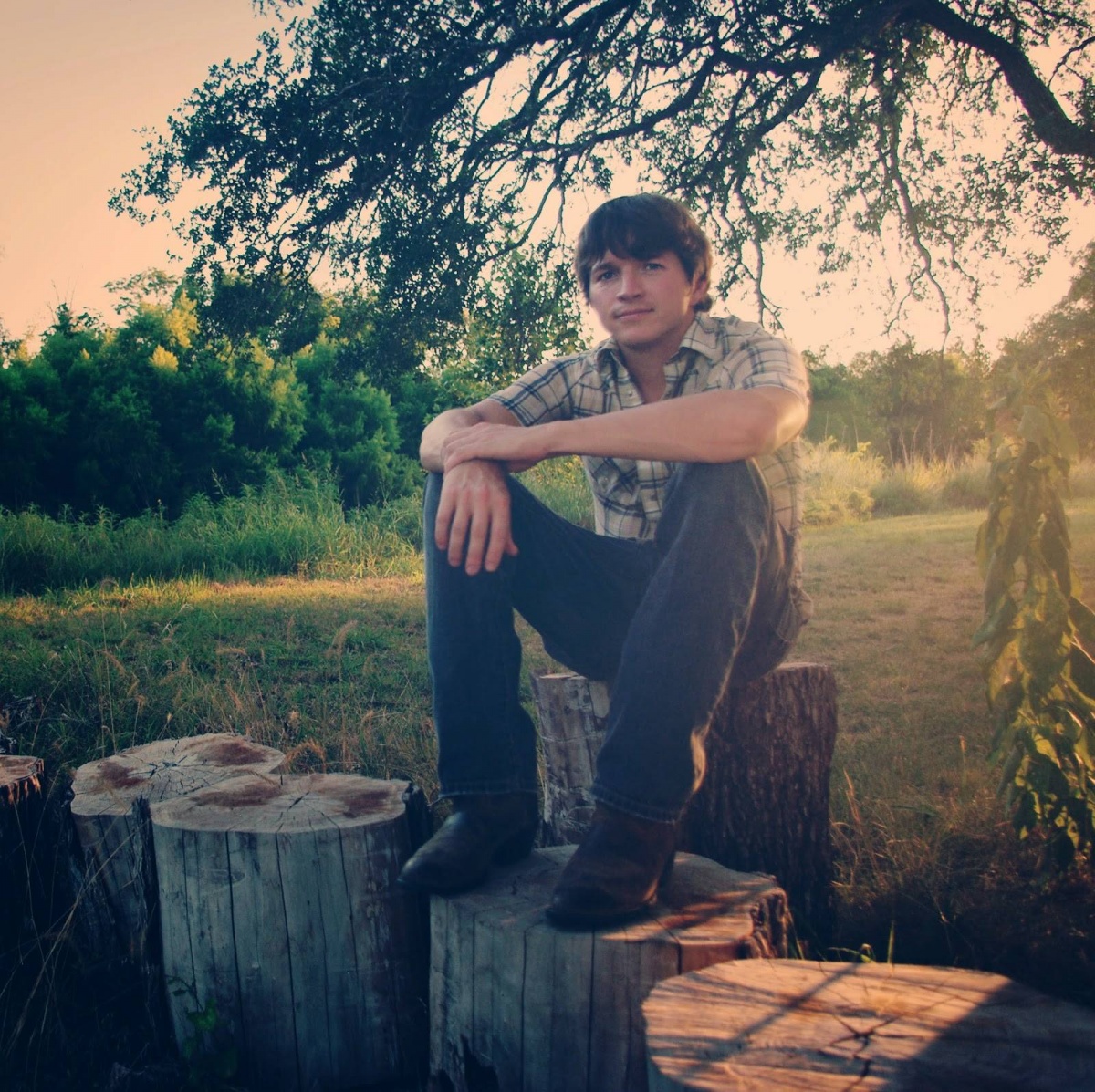 Beer Drinkers & Hell Raisers
Ricky Stein
Happy Hour All Night Long
The Austin Beer Garden Brewing Co. Presents: BEER DRINKERS & HELL RAISERS
Join us for some good times, music, and beer.
Free Show. No Cover. Happy Hour All Night Long!
See you here.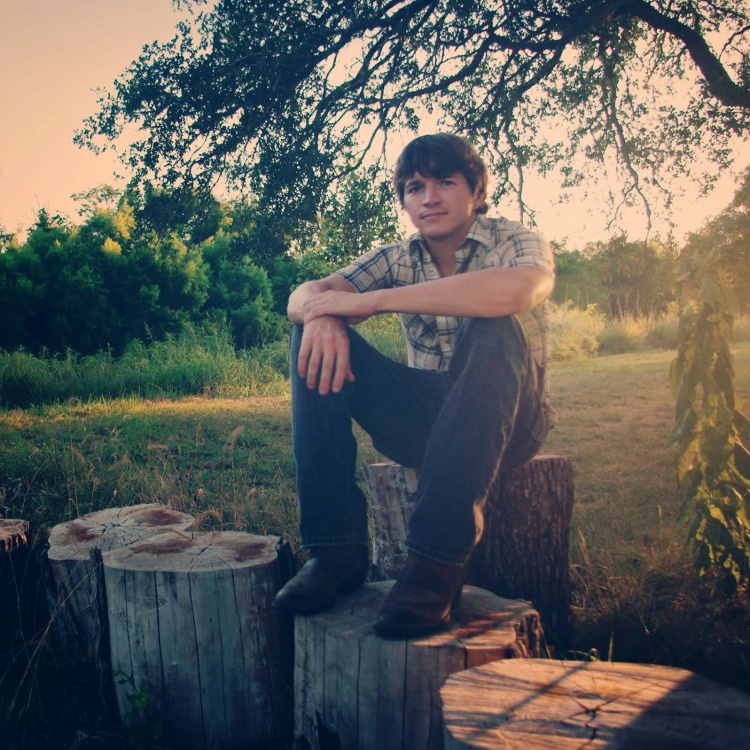 Ricky Stein aspires to continue the tradition of a rich line of Texas rock n' roll singer/songwriters, placing his musical roots in the records of Doug Sahm, Willie Nelson, Jerry Jeff Walker, Joe Ely, Rusty Weir, and his father, Rick Stein. Possessing a deep, soulful tenor, Stein is equally comfortable singing Chuck Berry and Hank Williams; his sound aims to capture the vigor and energy of early rock n' roll along with the earnestness of classic folk and country music. Already a seasoned performer, Stein got his start opening shows for Calvin Russell at the legendary Austin troubadour's Monday night residency at the Long Branch Inn. These appearances led to steady gigs at the Hole in the Wall, the Saxon Pub, and the Continental Club, as well as the release of Stein's debut album Crazy Days. Since then, Stein has toured the United States as well as Europe and Japan, both as a solo artist and with his band the Warm Guns. Both his songwriting and his live shows continue to improve, and it'll be fun to see what the future holds for this young Austin songwriter.