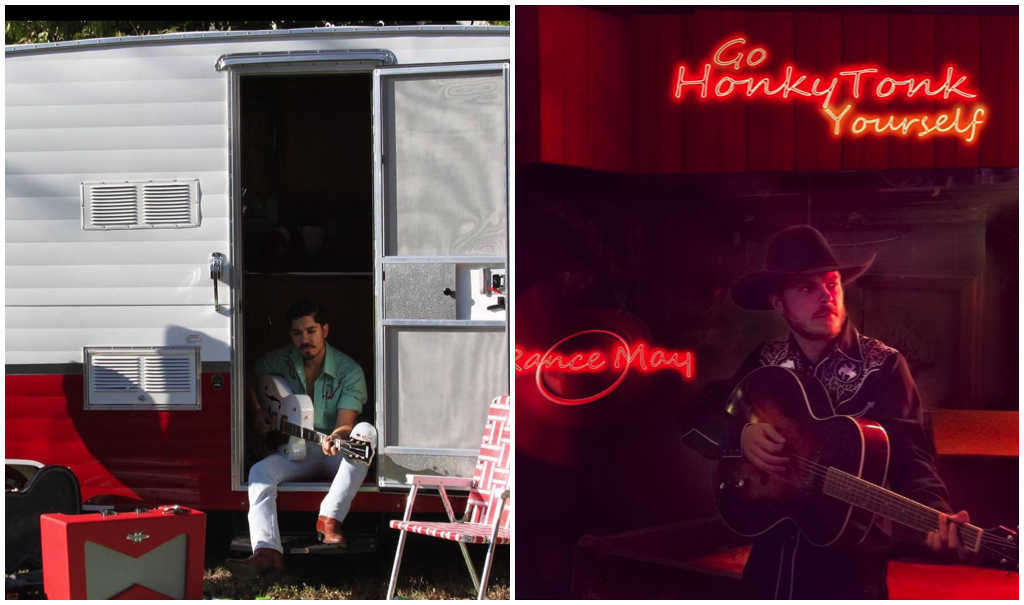 The Sunday Best
Ricky Espinoza
5:30p
•
Rance May
4p
The Sunday Best…. end your week the way it's supposed to end…
So come see for yourself, and:
Hang out under the trees.
Drink some beer that's made here.
Hug your friends.
Enjoy some good food.
Swing your partners.
That's the Sunday Best.
Ricky Espinoza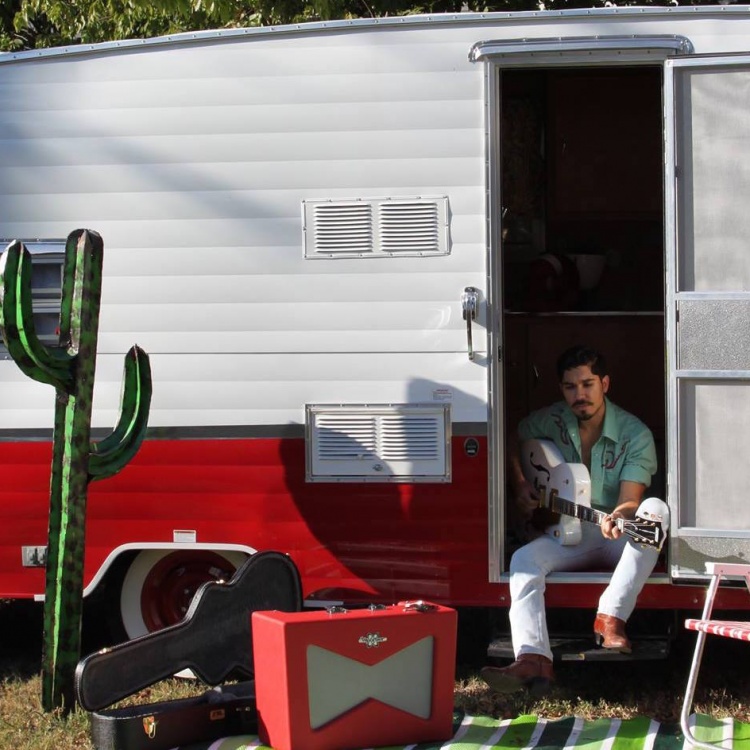 Rance May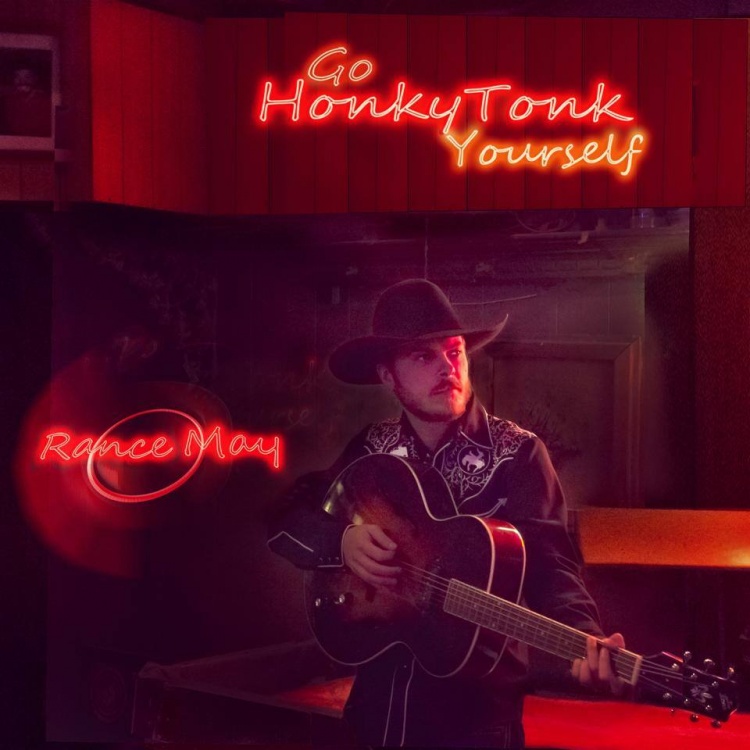 Rance grew up in Anahuac, a small South East Texas town near Beaumont. Listening to artists with heavy influences such as George Jones, John Prine, George Strait, Merle Haggard and David Allan Coe, gave him a strong passion for country music, real country music. Growing up on a ranch, Rance learned that hard work is what it takes to earn a living. At age 11, he heard his first "Texas Country" album, "Three Days" by Pat Green and was hooked. From that point on, he couldn't get enough of the Texas Music Scene, listening to artists like Cross Canadian Ragweed, Jason Boland, Charlie Robison, Robert Earl Keen, and probably most of all Ryan Bingham.