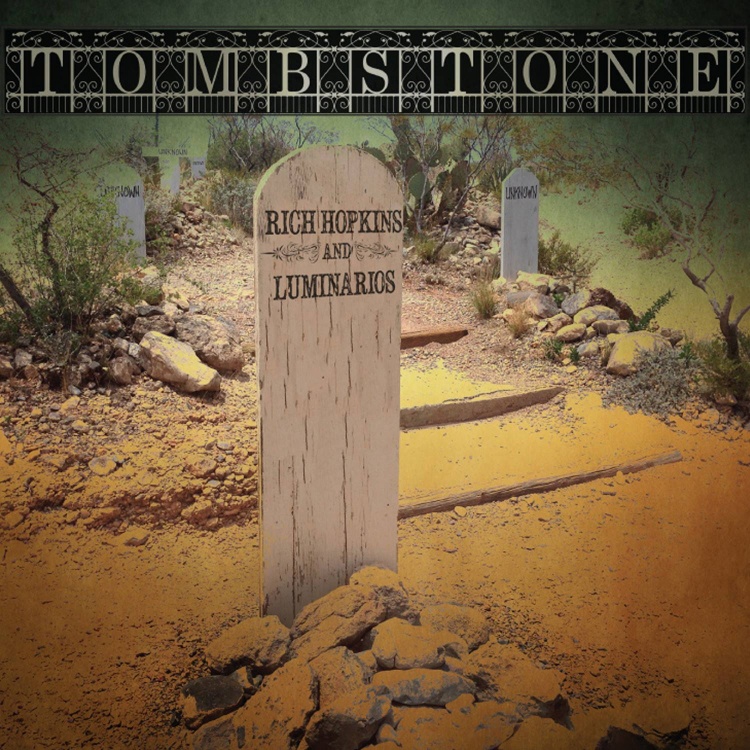 After the Sidewinders, Rich Hopkins formed the Luminarios initially as a side project from his then main job/band, The Sand Rubies. Think well-written rolk-n-roll songs specializing in desert-fried guitar solos. Their album BURIED TREASURES was recorded in both Rich's home town Tucson, Az and in Austin, Texas. The album was released in 2012 on San Jacinto Records and Blue Rose Records.
Why Not Satellite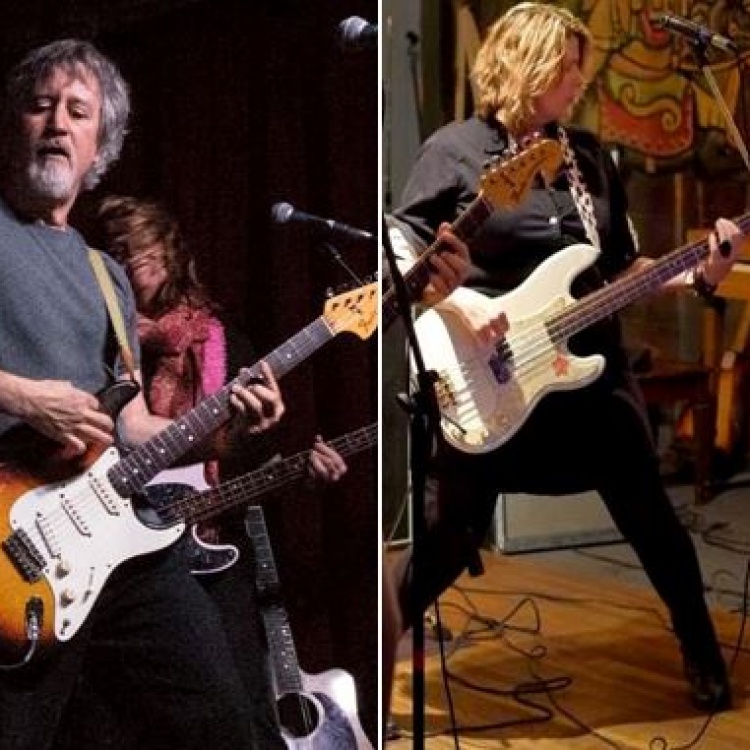 via
Austin Chronicle
:
Listing all the local legacies represented in Why Not Satellite's lineup would flesh out a musical chronology stretching from Austin's late Seventies to the present day. Fronted by Standing Waves principals Larry Seaman and Randy Franklin, the f
oursome focuses on the mid-Eighties nexus of power-pop and collegiate rock. Their debut doesn't upturn anything new, but if a hamburger hits the spot, why ruin it with superfluous garnishment? Opener "Fire at the Circus" fits the pure pop rubric of the New Pornographers with its souped-up harmonies and veiled imagery. "Annabella," the album's hardest hitter, encapsulates the unhinged heart warp of not-quite-requited love. Vestigial New Wave-isms abound on a reboot of F-Systems' 1980 single, "People." A few over-elongated songs become anemic, but "Strange" closes with perplexed allure. Devotees of unrepentant jangle, take heart. Your city isn't gone just yet.