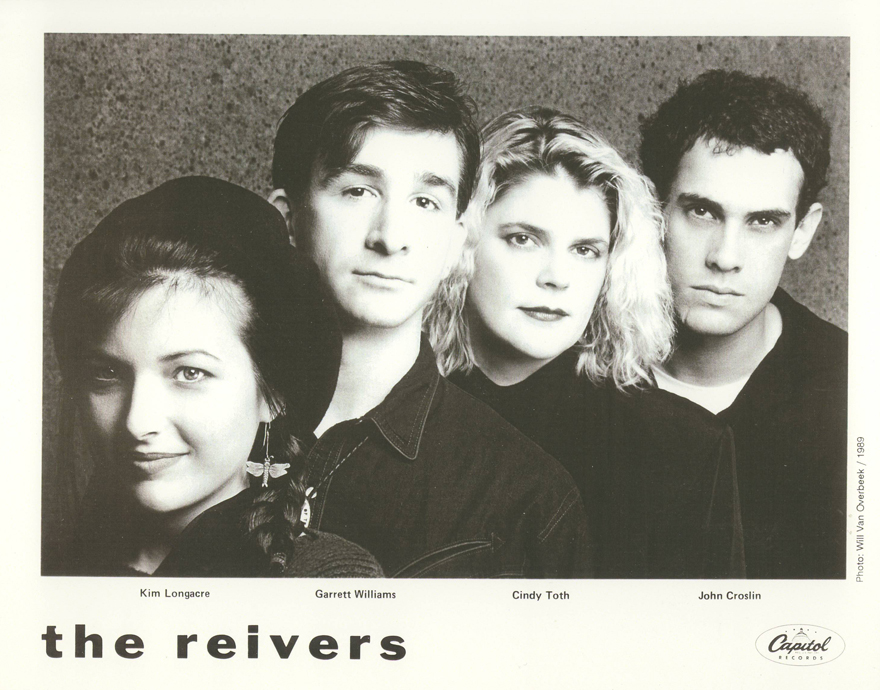 Translate Slowly : The 30th Anniversary Celebration
The Reivers
11p
Dumptruck
10p
•
Militant Babies
9p
Saturday night. Get a babysitter, kids. We're going for a ride back in time and cranking up the 80s college radio soundtrack on the Blaupunkt.
The Reivers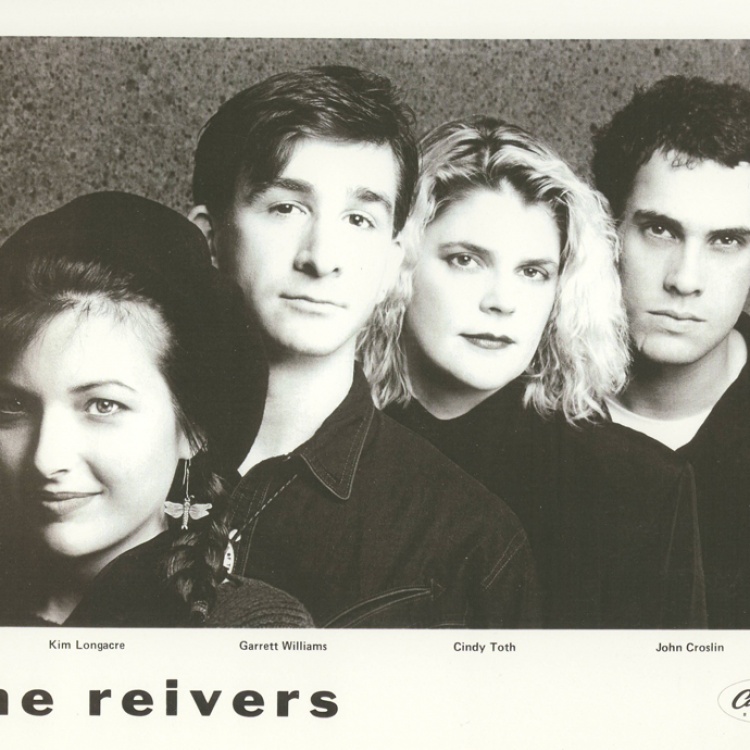 The Reivers are a band out of Austin, TX who released four critically acclaimed albums between 1984 and 1991. They parted ways amicably and re-formed in 2008.
All the band members, to some degree, were involved in music in those intervening years. John Croslin worked as a very prolific producer and engineer and also co-founded a band called Fire Marshals of Bethlehem. Cindy Toth played in a variety of Austin bands, while Kim Longacre and Garrett Williams were only sporadically involved in music before the Reivers reunited.
The albums "Saturday" and "End of the Day" were remastered and re-released in 2002 with bonus tracks and new liner notes. In February of 2008 the band reunited for 2 sold out shows and have performed in Austin fairly regularly since. In addition, they added a keyboard player (Eric Friend) and changed their name in August of that year to Right Or Happy. In August of 2012, the name Right Or Happy was retired and they have reverted back to the moniker "The Reivers". They released an album of new songs in January, 2013 titled "Second Story."
Dumptruck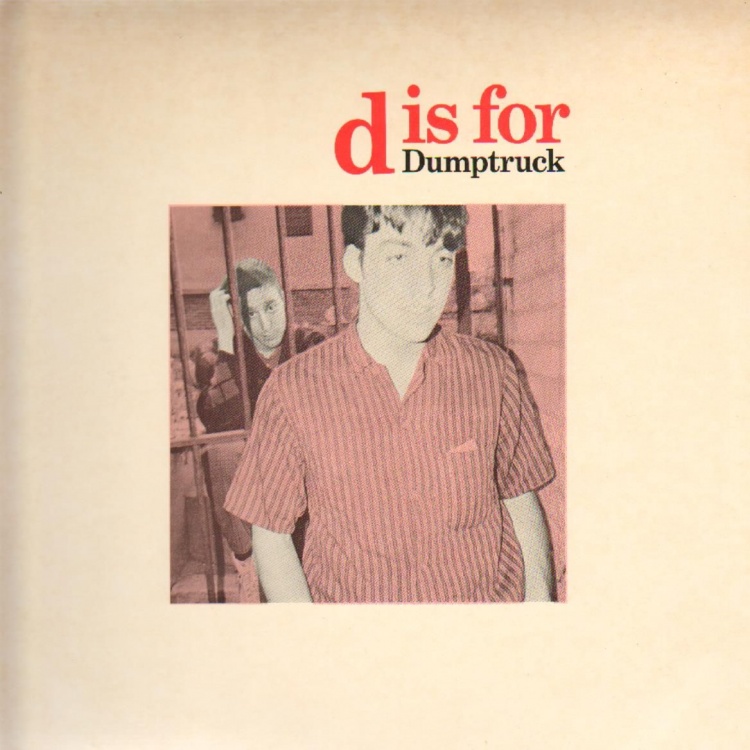 Essentially a two-man project of Boston-based Connecticut natives Kirk Swan and Seth Tiven, with a rotating rhythm section, Dumptruck was, for a brief moment, among the favorites of U.S. college radio in the mid '80s. They combined the jangly power pop sound of the Southern alternative scene with intelligent lyrics and a melancholy twist. Swan left late in 1986, leaving Tiven to carry on for one more album, For the Country, before dissolving the band in 1988. The band re-formed after settling legal disputes with their label in 1995 with a small-scale club tour of the U.S. and a new record deal. Days of Fear followed that same year; Terminal was issued five years later and Lemmings Travel to the Sea appeared in early 2001.
Militant Babies