Raise your hand if you like Fridays. Well, then keep it raised, and bring it to us, we'd like to put an beer into it for you on this Friday night. It's going to be a fun one.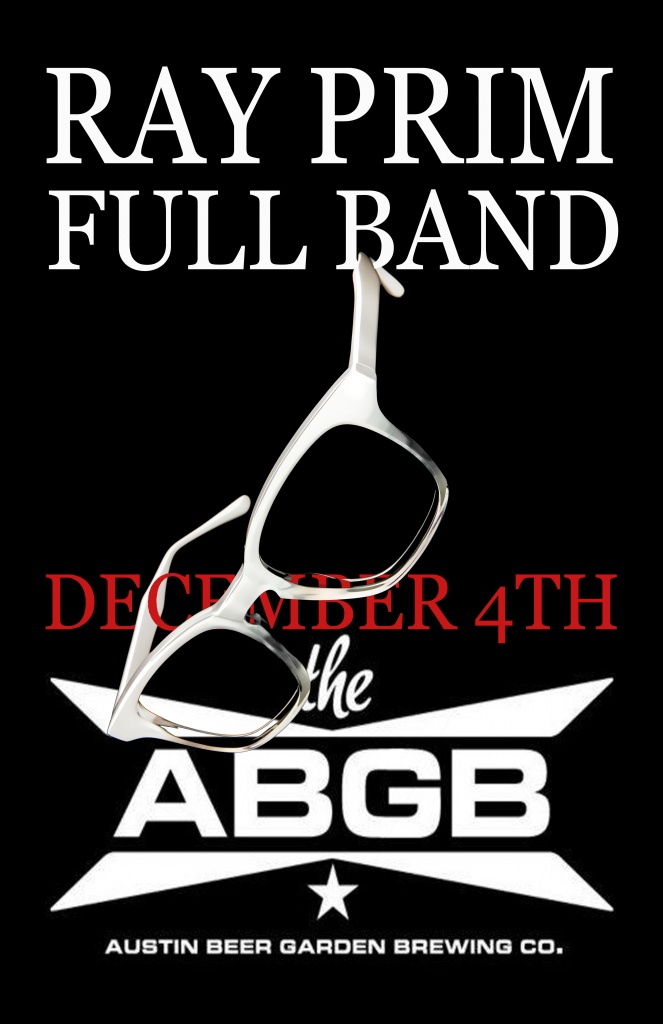 Ray Prim Full Band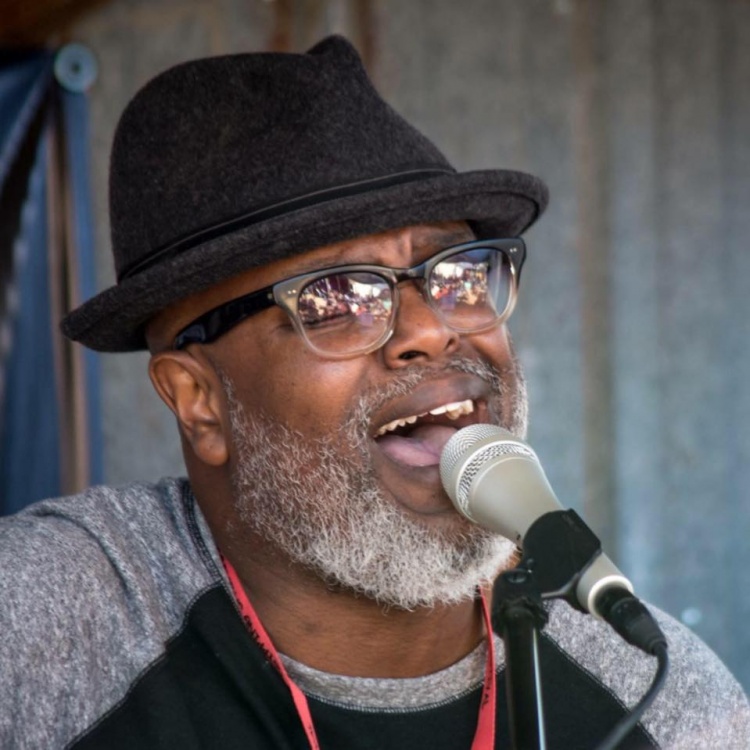 Imagine Ben Harper and Ray Lamontagne heading over to Abbey Road in a cadillac convertible to pick up John Lennon and Paul Mccartney so they can catch the tail end of The Reverend Al Green's sermon….
There was no mistaking Ray Prim's destiny as a child: he was born to make music. With lyrics that seep into your soul and acoustics that lovingly strum each song so they are firmly imprinted in your mind, Ray passionately enforces what it takes to be a great Singer-Songwriter. His melody-based approach sweeps you through a variety of emotions that touch on all of life's great joys and tragedies, moments that echo within each of us that will leave you smiling with nostalgia.
Based in Austin, Texas, Ray has a musical chocolate box to pick from when it comes to talent and has gathered the most incredible voices and instruments to record on his 6 albums. Performing with fellow band members April Stephens (violin), John Ray (percussion), Michael Stevens (bass), Kreole Randolph (violin), Mike Robledo (vocals) and Marianna Tanguy (piano), Ray's live shows are inspiring collaborations where you can see and hear the mutual respect each person has for making sounds that touch your heart, connecting with the audience to ensure they are swaying along by the end of each song.
From 'This Ain't Rocket Science' to his latest album 'It Take a Village to Make a Record', Ray's song-writing skills are constantly evolving, soaking up stories and experiences that ultimately contribute to music that will resonate eternally, much like Ray's approach to making music in general. This guy has no plans to stop playing, so listen up and let Ray's troubadour skills steal your soul, allowing you to go back and forth over this beautiful journey we call LIFE.