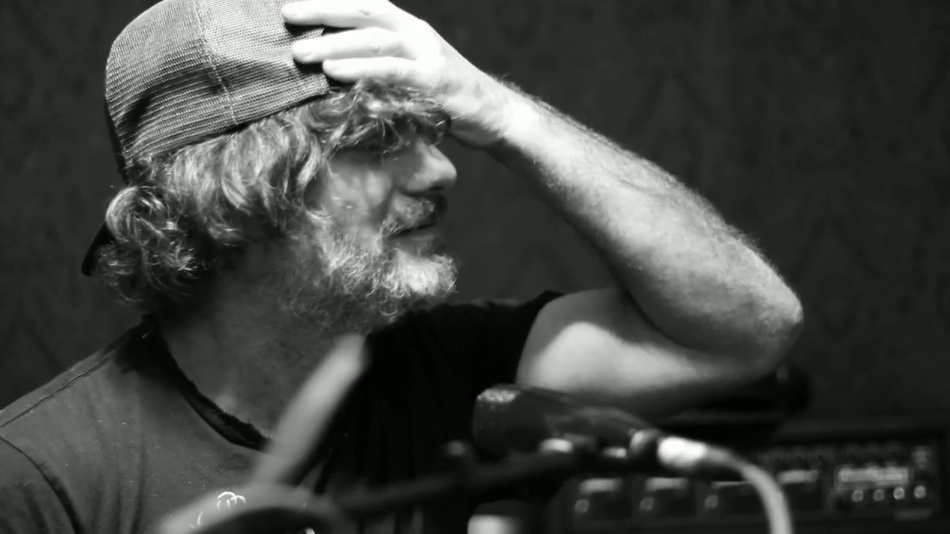 Ramsay Midwood
10:30p
•
dd dagger
9p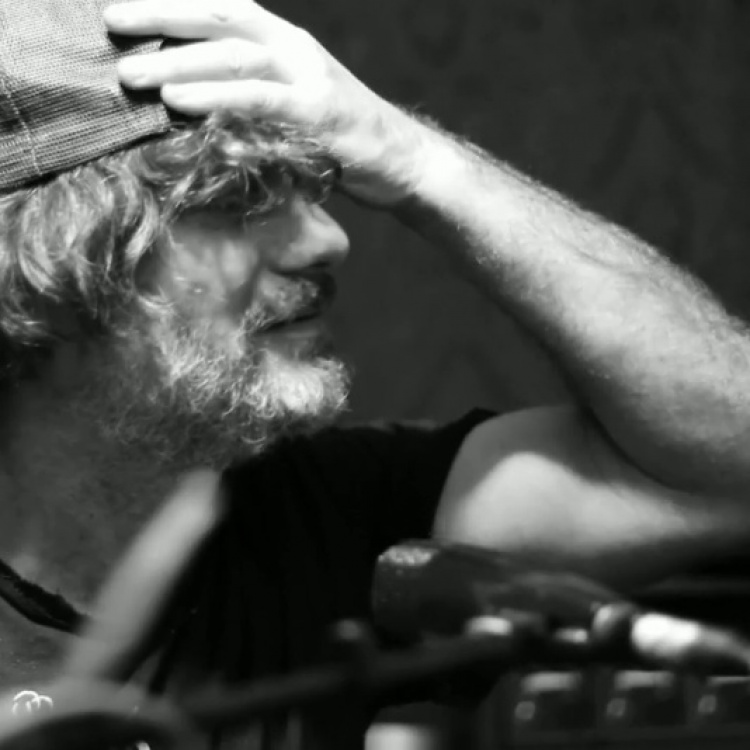 Psychedelic Country Blues
"Take a healthy dose of John Prine, a dollup of Bringing It All Back Home electric Dylan, a pinch of early Tom Waits, a sprinkle of Charlie Poole, and a splash of Lightin' Hopkins…the result might be as intriguing as Midwood's first album, Shoot Out at the OK Chinese Restaurant."

-Dustin Ogden, "Gospel Music for Inspired Barflies", No Depression
dd dagger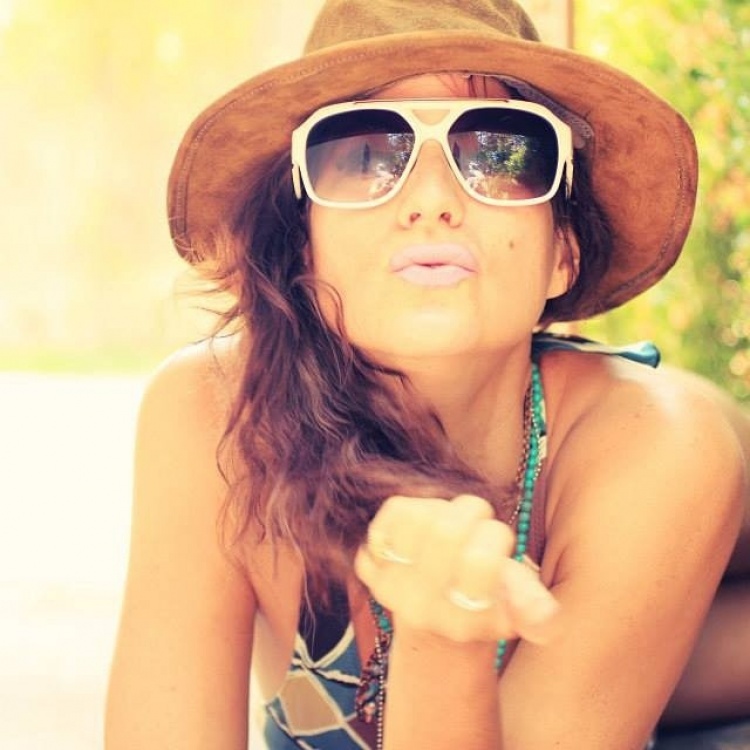 DD, a.k.a Allyson Lipkin, is a visual artist, performer, and entertainer. She started playing alto saxophone, singing, and performing live in clubs in her mid 20's. Her first band, "Deep Sombreros" became a local Austin, TX favorite with their comical stage antics and old world-inspired jazzy tunes. Allyson was a co-writer for the band's music along with the 3 brothers Grant (Peter, Ian, Christian) who played guitars and upright bass, respectively. The band made only one record, "Quien Es El Pinche Hombre" (Southern Love) and was featured on a KVRX Local Live CD with local stars …And You Will Know Us by the Trail of Dead, Daniel Johnston, and the Texas Meat Purveyors. The Deeps created a big buzz locally, made 2 videos (one of which reached the top 10 in the Austin Chronical Music Pole and was directed by local hot-shot Paul Minor). The band was featured many times in independant television, films, and local radio. She also continually sat in as a side woman and session player on sax for many acts from the national rock scene that came through Mike Vasquez's Sweatbox Studio.
After the Deep Sombreros broke up, Dagger had a new resolve to write and compose a full set of her own music she formed The Easies on guitar with guitar player turned Drummer Kevin Hoyas (Simple Circuit) and soon after picked up bass player Jeff Linton (The Damn Times, The Stepbrothers, Sons of Hercules). They made a record together called "Aspirins and Band-Aids" (Topple Records) at Sweatbox Studio. It and has sold over 300 copies and is featured on Pandora Radio and Last.FM. In 2008 Kevin left the band and was replaced by Kory Cook (Sons of Hercules), but an unsteady musical crew left Allyson unsure of sustainablility. She disbanded the Easies and went solo.
As DD Dagger, Lipkin didn't want to be another singer/songwriter. In fact, she rarely plays an acoustic guitar. She prefers the crunchy sounds of an old hollowbody or her 60's Kay sunburst. DD Dagger's music is steeped in character- bluesy sax runs, torch songs, tinged with some attitued- but she cuts the tension with electronic beats, organic noises, loops, and electric piano. She strives for heartfelt lyrics dipped in metaphor.
Lipkin managed to take her live show a step further and join her visual sensibilities by adding The La Pistolle Dancers, projections and visual props. Do512 Austin writes about her live show, "Vocalist and multi-instrumentalist Allyson Lipkin's dark, sexy, and maybe dangerous sense of play on stage will leave a lasting impression of a truly entertaining musical performer."