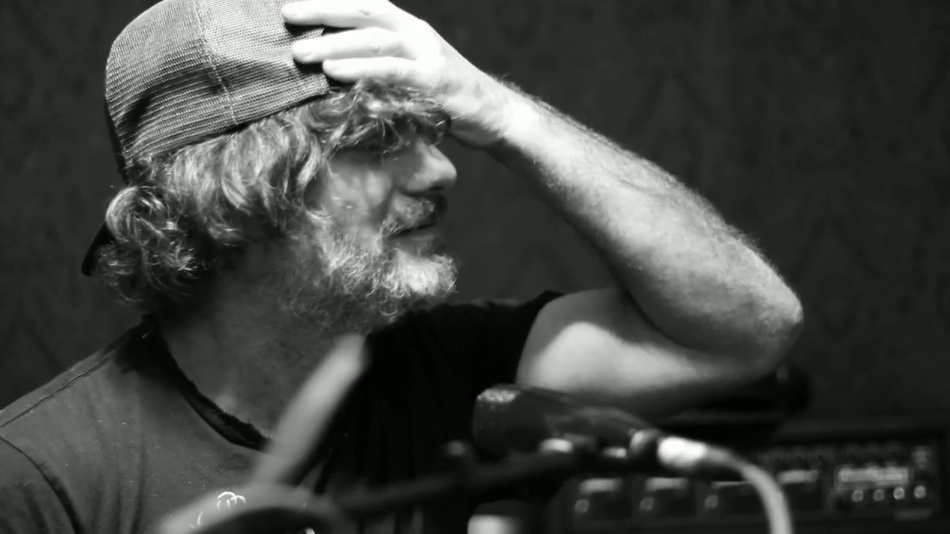 Ramsay Midwood
10p
•
Ben Ballinger
9p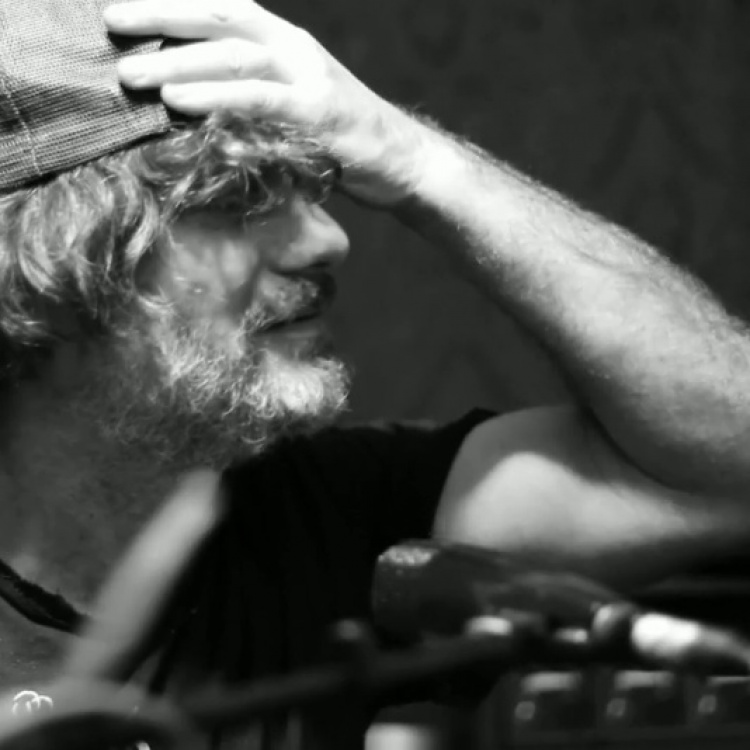 Psychedelic Country Blues
"Take a healthy dose of John Prine, a dollup of Bringing It All Back Home electric Dylan, a pinch of early Tom Waits, a sprinkle of Charlie Poole, and a splash of Lightin' Hopkins…the result might be as intriguing as Midwood's first album, Shoot Out at the OK Chinese Restaurant."

-Dustin Ogden, "Gospel Music for Inspired Barflies", No Depression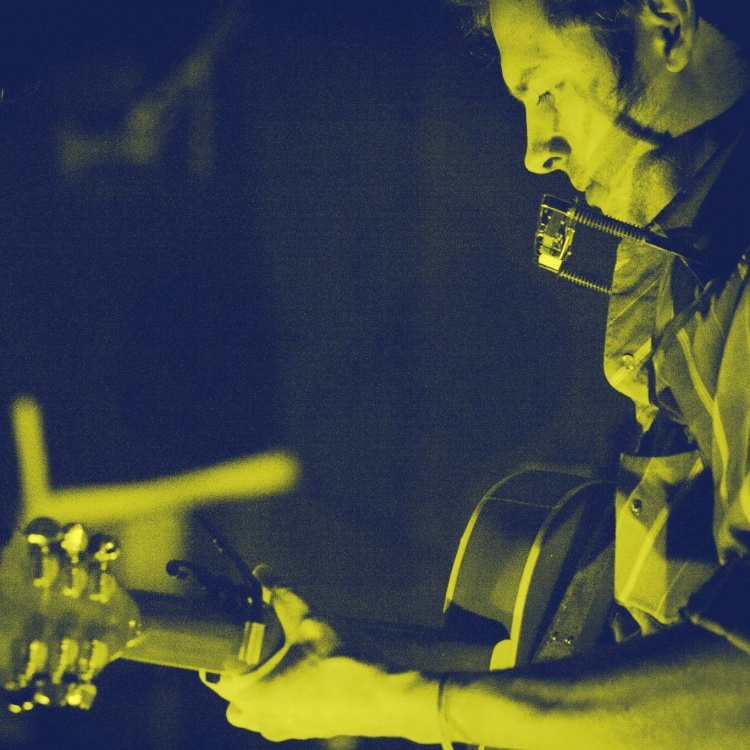 Ben Ballinger makes roots music with an emotional depth and songwriting mastery rarely heard on the Americana scene. A balladeer in the truest sense, Ballinger comes off as a craftsman, building fine-tuned melodies out of roughhewn passions. Ballinger mines every bit of his existence, a lifetime worth of triumph and disappointment and discovery, panning through the spiritual silt for a golden truth.
Another from-the-hip melodic twist, another gut-wrenching insight, and one more late-night starry-eyed rhythm and rhyme.
After digging deep into the Austin, Texas scene for the past few years, Ballinger easily stands out among the pack of would-be Country soulmen with an undeniably genuine Northwest brogue and the kind of hardscrabble lyrical chops that can only come from experience, solitude and struggle.
Ballinger consistently achieves what all troubadours aim for—he tells us his story, while letting it be our story.