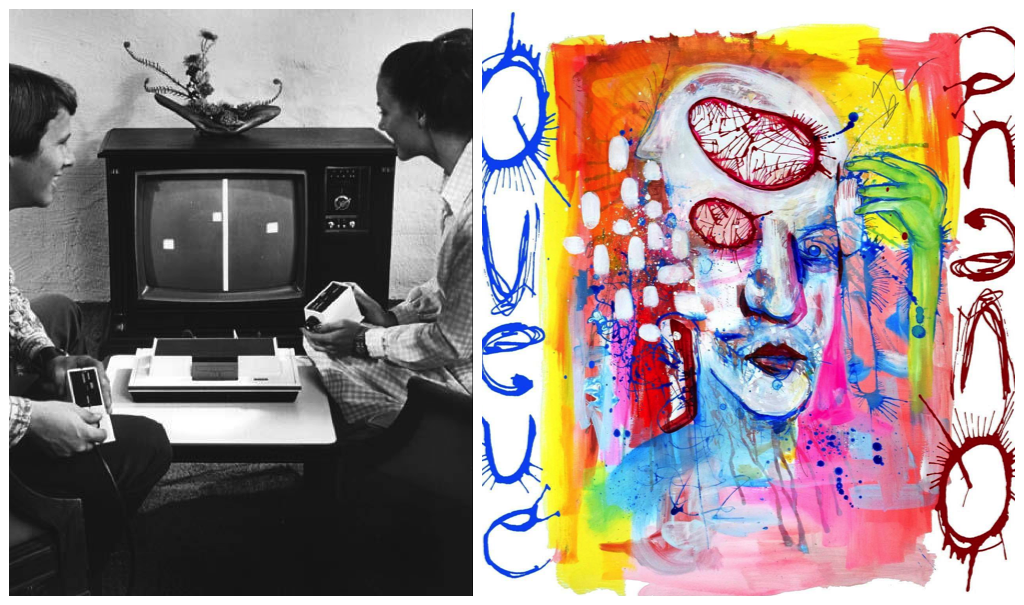 Pong
10:30p
•
Queue Queue
9p
Pong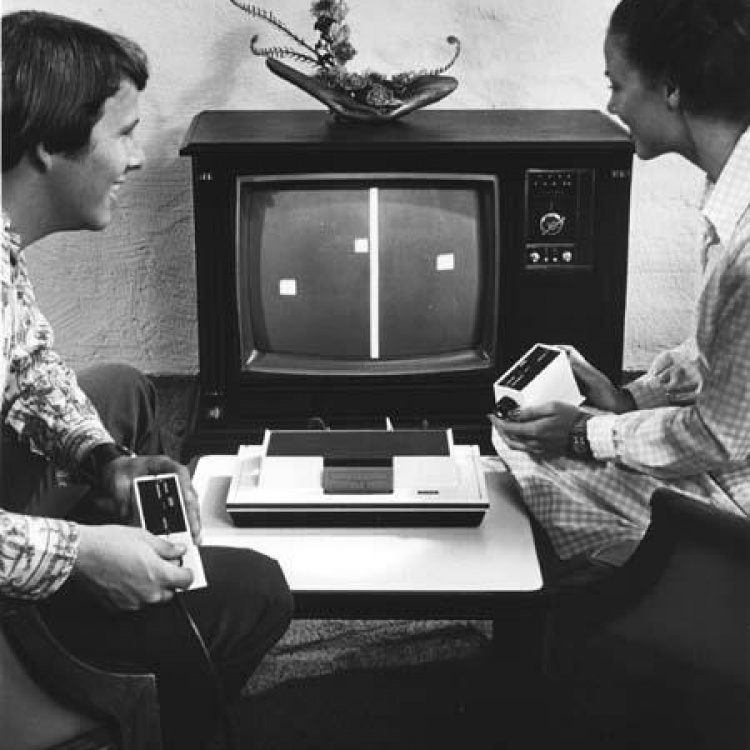 Dance Weirdo Realistic Music.
"Mention the word "pong" in Austin, and odds are responses will range more to the dance spectrum than the early video-game world. Emerging from the ashes of Ed Hall in the late Nineties, guitarist Gary Chester, drummer Lyman Hardy, and bassist Larry Strub formed Pong with guitarist Jason Craig and keyboardist Shane Shelton. Together they became a mighty "retro-futuristic" fusion of melody, beat, lights, and vocal effects." -The Austin Chronicle
Queue Queue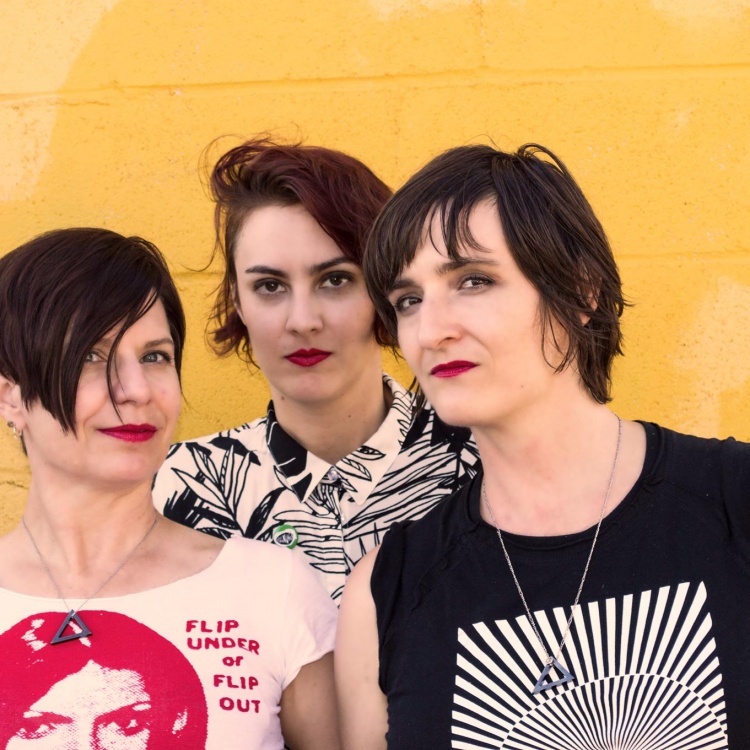 Queue Queue is a three piece, all female ensemble from Austin, TX, known for their unique post punk/psyche creations. Their sound blends influences such as The Breeders,Cocteau Twins,and The Velvet Underground – soaking with loops,heavily effected guitars,and outstanding vocal harmonies.
Comprised of veteran Austin musicians Mary Streepy (from the electronic performance art band,The Buglies), Austin Music Hall of Fame recipient Carrie Clark (of the psychedelic noise pop band,Sixteen Deluxe) and Claire Hamilton (of chillwave/dream pop band,Paraguay),Queue Queue's debut in May 2016 and subsequent soft release of their demos has been generating a steady buzz across the Austin music scene.