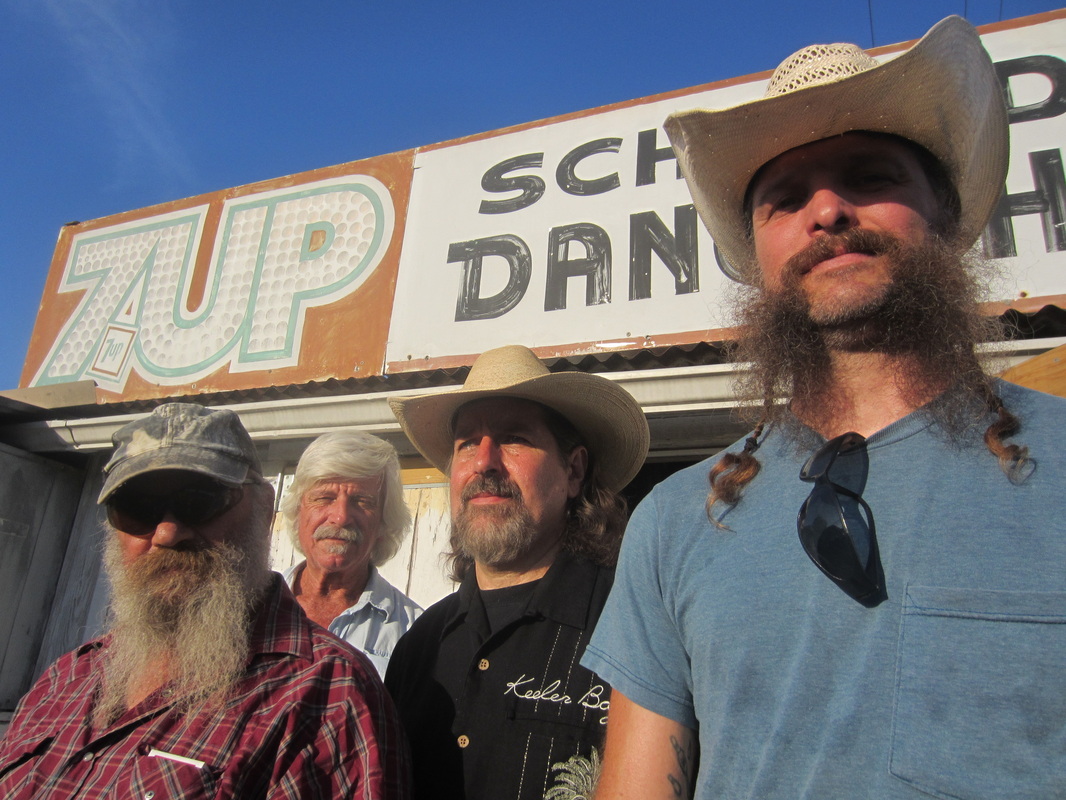 The Sixth Annual Day After Thanksgiving Show with
The Pettit Brothers
For the past 6 years, our day after Thanksgiving tradition has included The Pettit Brothers! This year is no exception! And, because it is Friday, we'll have happy hour from 3-7pm. Enjoy $1 off pints, $2 off pitchers and our pint + slice special for $7.
Country / Hillbilly / Bluegrass
The Pettit Brothers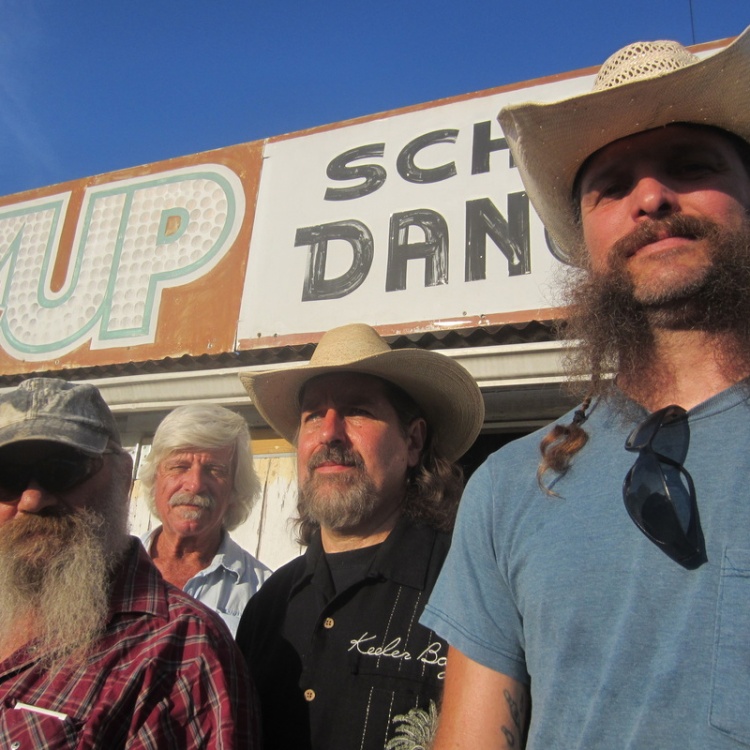 The Pettit Brothers, Darryl and Lonnie, have been performing together for 50 years, playing country, bluegrass and hillbilly music. With their unique voices and down-to-earth appearances they have been making a name for themselves as an authentic old school country band, the kind that gets to be rare these days.
Recent years the Pettit Brothers have been playing with musicians from the Schulenburg, Bastrop and Austin areas. With a collective experience of playing all over the US and Europe, and even the Caribbean, the band is now mainly touring the honky tonks and dance halls of central and south east Texas. You can find them playing frequently at premier venues in Austin, Houston and around the countryside, and regular gigs at their home base Sengelmann Hall in Schulenburg.