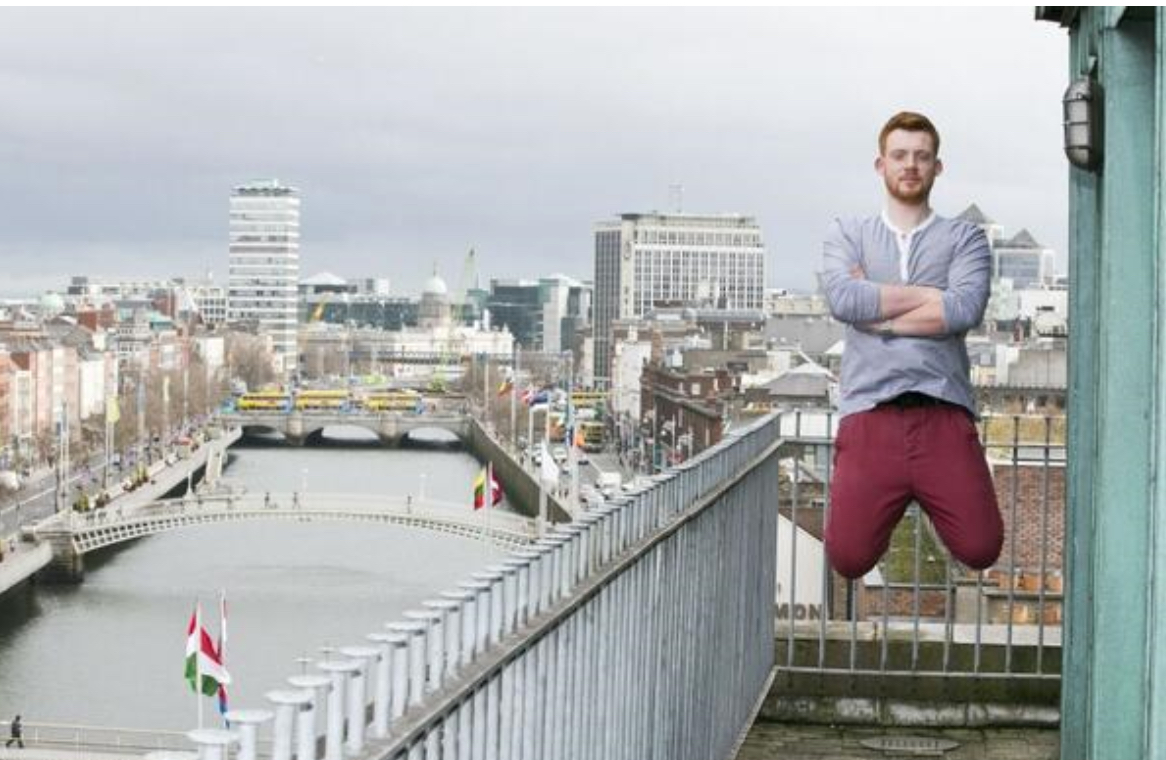 Pat Byrne
Pat Byrne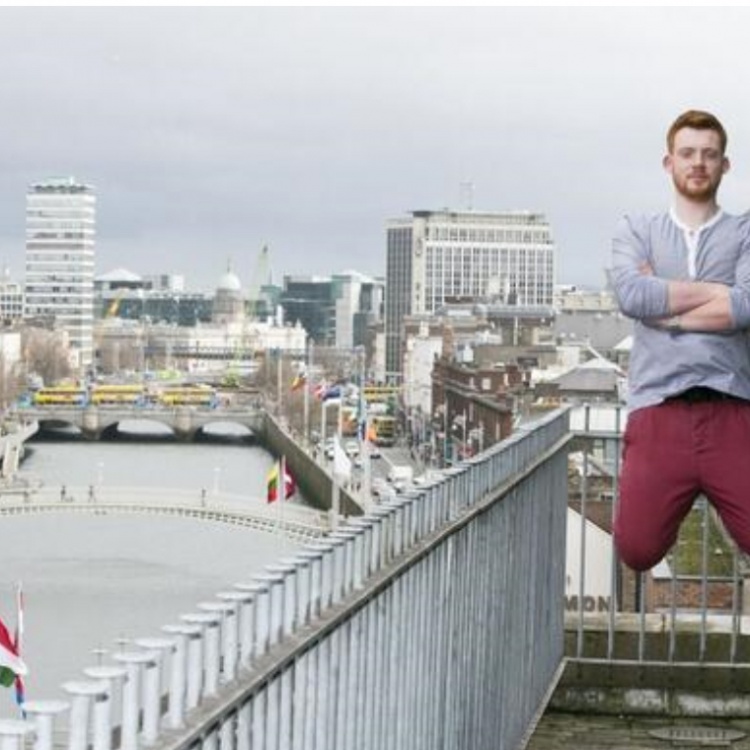 Pat Byrne Official
Pat Byrne is an Irish Musician on his second visit to the states bringing with him an undeniable voice born from a Cocker, Springsteen & Dylan mashup that bridgeshe gap of blues, folk and soul.

"Austin had always been on my must go list of cities and after visiting last year I wanted to make sure I spent some extra time in what I consider to be one of the music hot-beds in the world. I can't wait. "

Pat's first album "All or Nothing" is a collection of all originals co-written with some of Europe's most prolific songwriters.