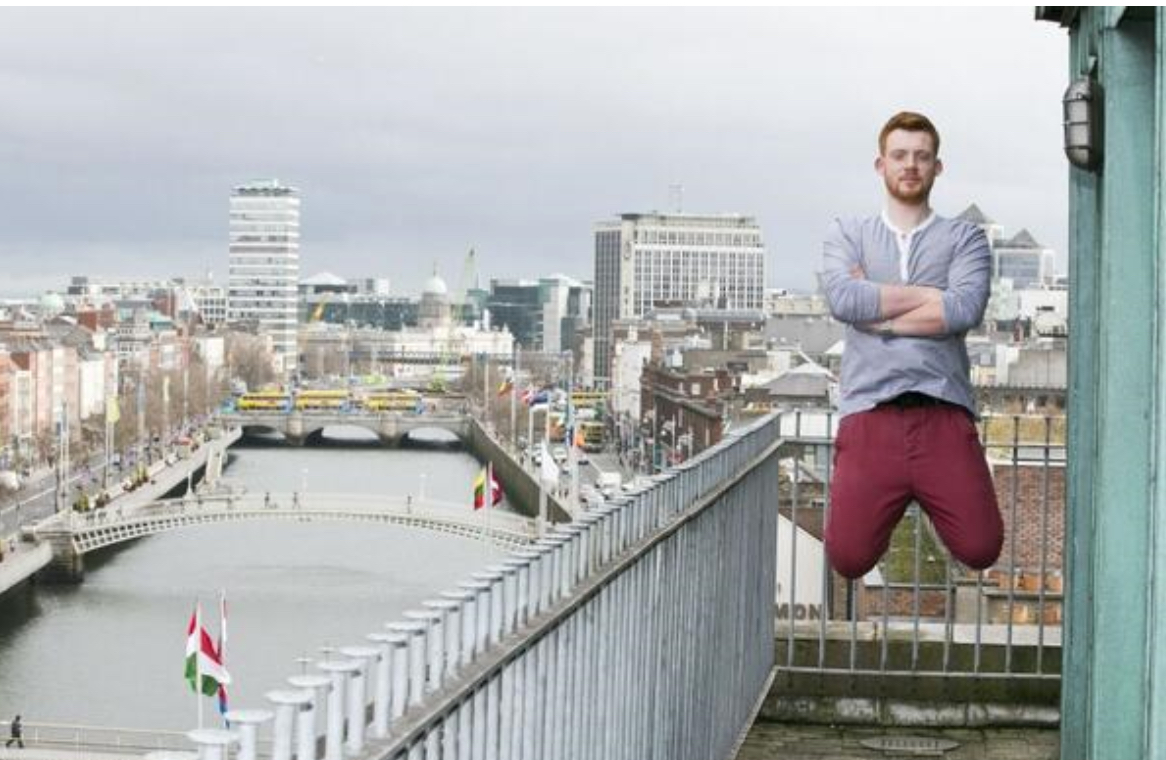 Pat Byrne
Pat Byrne takes the 'Rituals' tour to Austin, TX. Pat has spent a lot of time in Austin and considers it his second home. Much of his new album 'Rituals' was written and recorded here, and he can't wait to come back with his live show, featuring some of Austin's finest musicians. His new album "Rituals" will be available for purchase at the show.
An Irish singer and songwriter, Pat's voice strikes an
emotional chord; ranging from seductive whisper one moment,
to full-bodied rock 'n' roll growl the next. Byrne has come a
long way since his first deal with Universal Ireland. Now a
seasoned performer, Pat's dexterous songwriting prowess has
emerged. Quietly, he's taking on America, on his own terms.
Pat has just released his LP "Rituals" The artistic growth is clear, and the authenticityis palpable. No one genre dictates the mix, a broad range of Irish Americana—and the tracks get better with each listening. This will be a rare treat not to be missed.
Pat Byrne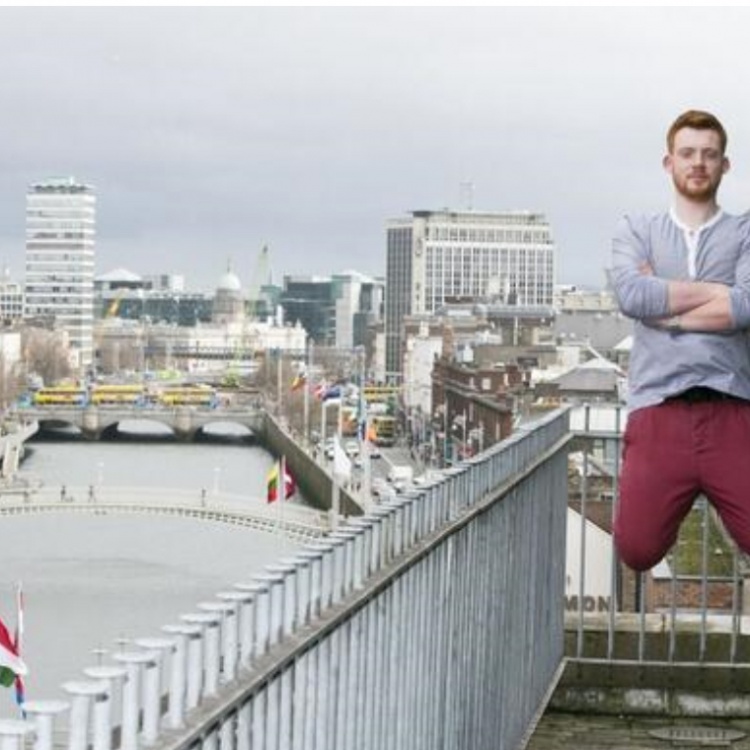 Pat Byrne Official
Pat Byrne is an Irish Musician on his second visit to the states bringing with him an undeniable voice born from a Cocker, Springsteen & Dylan mashup that bridgeshe gap of blues, folk and soul.

"Austin had always been on my must go list of cities and after visiting last year I wanted to make sure I spent some extra time in what I consider to be one of the music hot-beds in the world. I can't wait. "

Pat's first album "All or Nothing" is a collection of all originals co-written with some of Europe's most prolific songwriters.