Join us for a night of music and dancing with Palomino Shakedown! That's right, they're playing in Austin for the first time since December 2017! We're also celebrating the release of Jimmy Deveney's solo record "Lessons Learned The Hard Way."
Join us for some good times, music, and beer.
Free Show. No Cover. 9pm.
Let's have beer together, y'all.
Palomino Shakedown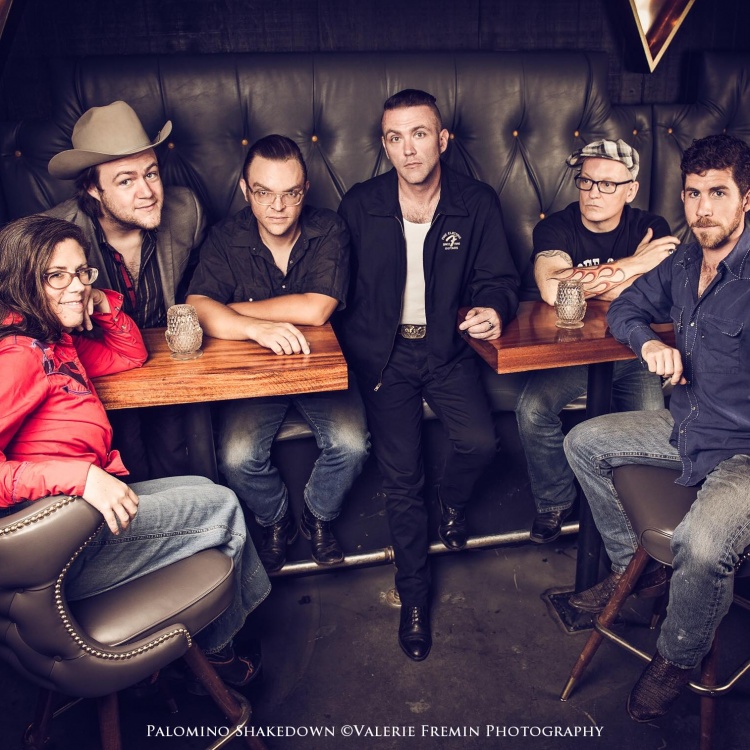 Palomino Shakedown is a new American music sensation from Austin Tx. Combining the influences of Country, Southern Soul, and Rock n' Roll, Palomino Shakedown delivers original music that appeals to the head, the heart and the hips.
Palomino Shakedown is the result of the natural evolution of Austin Honky Tonk heavyweights Horse Opera.The line up that came together at the end of 2014, organically began combining styles and sounds in a new direction, and it became clear that it was now more than a country band, and deserved its own chance, its own name.