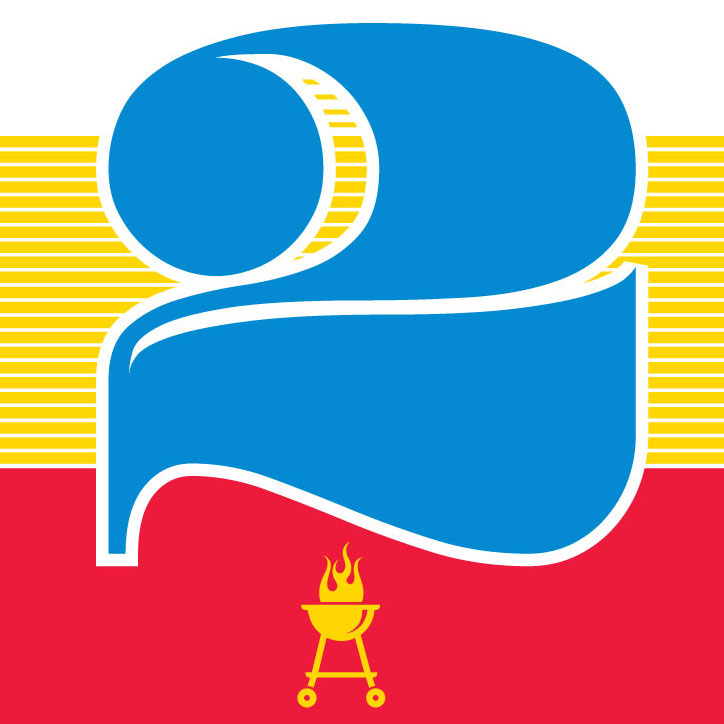 Labor Day Cookout
Our 2nd Anniversary Party
Leo Rondeau
6:30p
•
Mayeux and Broussard
5p
•
Josh Buckley
4p
•
Elsa Cross
3p
Happy Birthday to us. We're having our party to celebrate our 2nd Anniversary, and you are definitely invited!
That's right, we'll be open on Monday. That's Labor Day, and we're having a cookout, too.
COOKOUT!
We'll have bbq beef sammys, awesome sausage, and our house made veggie burgers. Plus, all the sides and fixins.
BEER!
We'll have a few extra beers on tap for the occasion (stay tuned for the full list!).
TOURS! 
We'll be doing brewery tours at:
MUSIC!
We'll have some our favorite folks coming over to play some music for us:
6:30p Leo Rondeau
5p Mayeux and Broussard
4p Josh Buckley
3p Elsa Cross
CAKE!
We'll have cake.
Make your plans to come celebrate with us and we'll see you here.