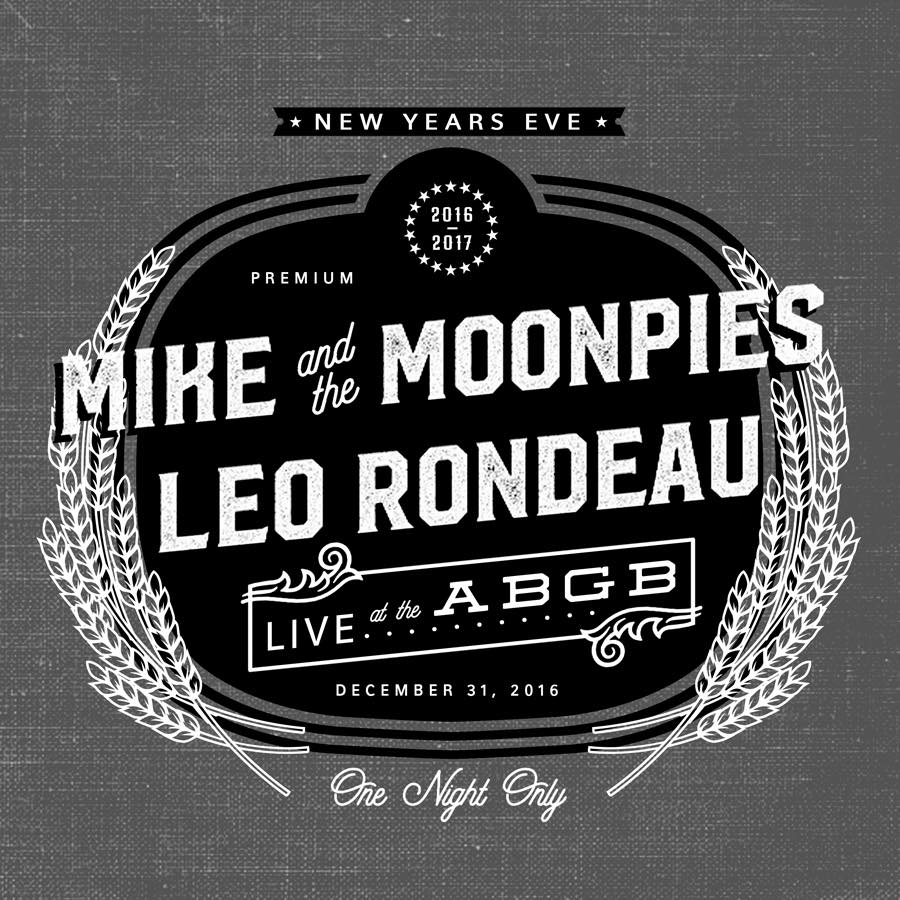 New Year's Eve 2016!
Mike And The Moonpies
11p
•
Leo Rondeau
9p
You're invited to spend New Year's Eve with us, Mike and the Moonpies and Leo Rondeau. Let's make this a night to remember.
Both bands will be ready to dance you and yours into 2017.
Champagne Toast!
Balloon Drop!
Loud Noises!
Tickets $20. Get yours now!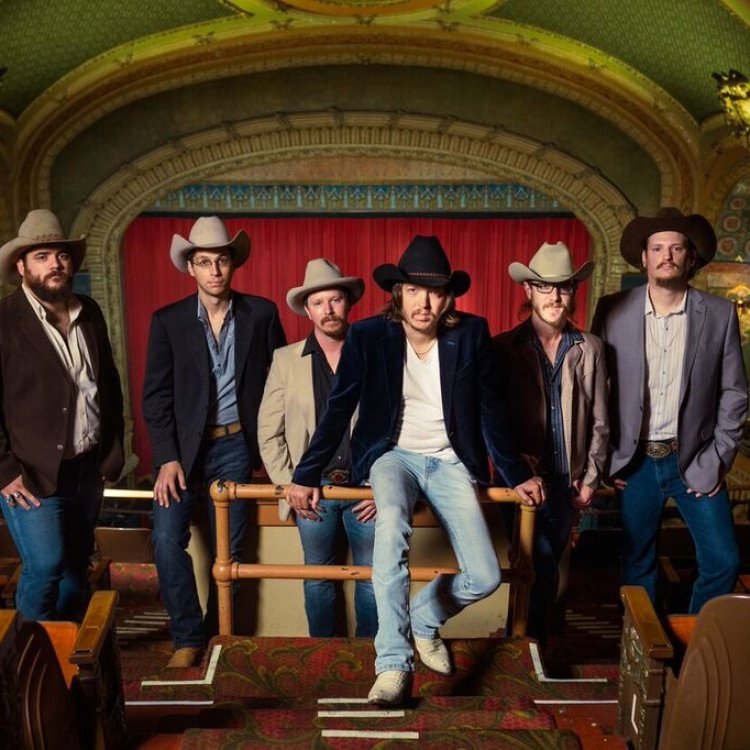 Mike and the Moonpies are the modern face of the outlaw country music movement. From their
home in Austin, Texas, they carry the torch of their predecessors, while maintaining the
originality and independence that the genre is infamous for. The Moonpies, led by Texas born
songwriter Mike Harmeier, manage themselves and produce their own albums. While steeped in
tradition, the Moonpies rejuvenate honky tonk and traditional country music and appeal to a
wildly eclectic audience. They are equally at home in dance halls and theaters, and can share a
bill with an indie rock band or a country legend.
Leo Rondeau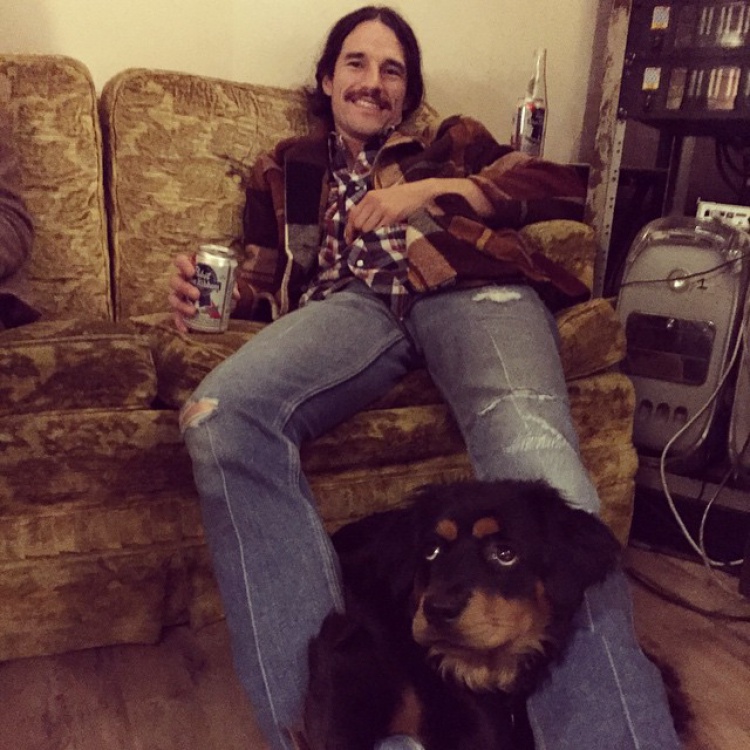 Leo Rondeau deals in stories candid and honest and plainspoken. Based in Austin, Texas, his own story finds root in the Turtle Mountains of North Dakota, where Rondeau grew up surrounded by country music listeners and pickers spanning three generations. "It was always around me," he says.
This aspect of his adolescence bolstered an unwavering sense of self and place in his work that sets Rondeau apart from peer musicians. A child of the rural American west and owning family lineage within the Turtle Mountain band of the Chippewa Indian tribe, his own history and worldview are engrained in the lines of his songs. This is about a type of honesty that means more than simply telling the truth. It's a voice that either lives within you or does not.
Early on, Rondeau found and dug into such contemporary mainstream artists as Steve Earle and Dwight Yoakam, gleaning from them a penchant for up-tempo numbers geared toward the dance hall. But Leo Rondeau is a country dance band with a folk singer's heart. In the honkytonks of Austin and elsewhere you'll always find the dance floor in full swing, but you'll also find bar sitters turned on their stools watching the stage.
Rondeau is first and foremost a songwriter. As a boy, he took immediate interest in writing and has maintained a deep respect for studying one's own life through song. He calls himself a lifelong musician, and to hear him play will take the wind out of anyone who says otherwise. In his writing, Rondeau has been heavily influenced by the dolorous and at times bleak illustrations of Hank Williams, Jimmie Rodgers and Townes Van Zandt. His marked presence within the scenes of his stories is even reminiscent of early Tom Waits tunes in their somber appreciation of the darker realities of life.
The listener finds a departure from these influences, however, in Rondeau's trademark hopefulness. A steady appreciation of life in all its twinges and sorrows, victories and joys.
He remains a student of music for life. For Rondeau, playing is as much a necessary ritual as a creative pursuit or career. He can be found nearly every Thursday night at The White Horse when he is in Austin playing to old fans, and many other nights singing his stories in barrooms and dance halls throughout the country.
While country music is ostensibly known for wearing hearts on shirtsleeves, Rondeau is a musician for whom the man and the music are inextricable. A man singing under his breath as he walks down an empty street. A doleful sound on the wind and a pleasant harmony. To hear him say it on his album Take It and Break It: "Here's my heart. Do what you want."