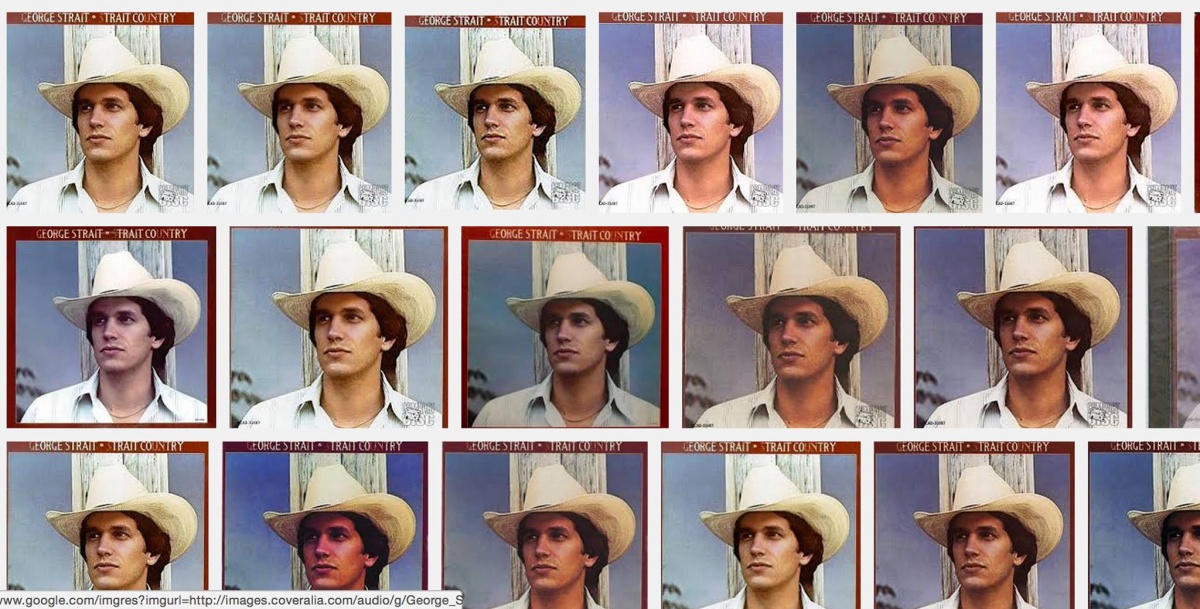 A Night Of Strait Country
Sold Out Inside / Come "See" the show in our Beer Garden
Pearl-snaps will be starched, Wranglers will be creased, and ladies' hairdos will be as big as Texas as we honor "George Strait in the 80's" with a night of songs, dancin', and beer drinkin'.
Hosted by Jacob Jaeger, and joined by a star-studded cast of some of Austin's finest musicians, they'll take turns wearing the King of Country's crown.
UPDATE, 9/25:
Yes, show is completely sold out.
For everyone who bought "tickets", there will be a table outside the front door for you to check in and receive your wristbands. All you need to claim your wristband is a photo ID.
We'll match names of ticket buyers to photo IDs.
No one will pick up tickets under your name until the ID holder is here. If you bought tickets and are unable to make it, we need to know the names of your replacements. Please email, by 5pm Thursday, those to: millie @the abgb .com
For everyone who did not get tickets:
The weather looks to be amazing tomorrow night! We will be simulcasting the show out to the beer garden. Beer and food, and Strait tunes, under the stars for you and your friends. Come join us!