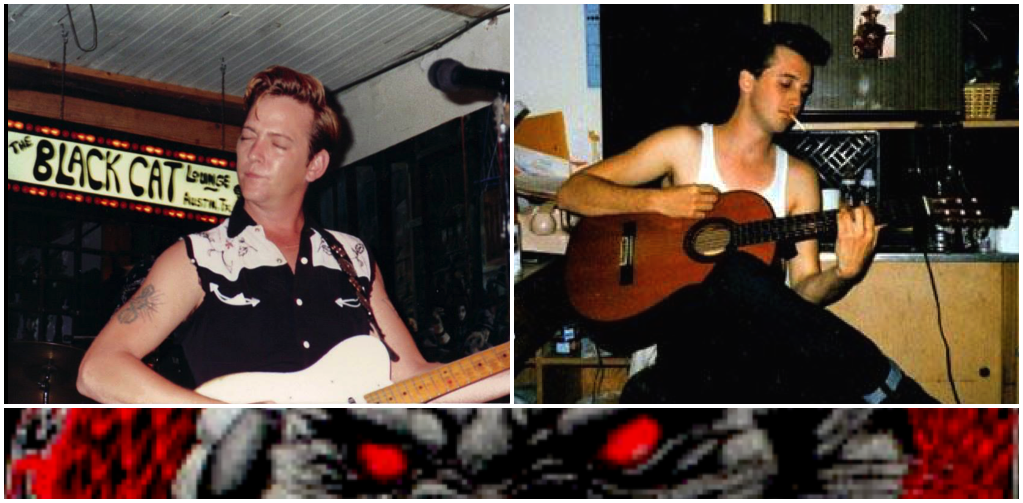 Jeff Hughes and Chaparral
11:15p
•
Rick Broussard's Two Hoots and a Holler
9p
Jeff Hughes and Chaparral
11:15p
Rick Broussard's Two Hoots and a Holler
9p
The Black Cat Lounge. Remember? We know you do.
Will have a new CD (It has a song called Black Cat Lounge on it). Come ready to get your own copy of it!
Yes. That's right. We're bringing back the original. Own some Austin history.
Our good friend Rhett Bigham is sponsoring a contest between band sets!
In addition to ABGB swag, you can win:
Jeff Hughes and Chaparral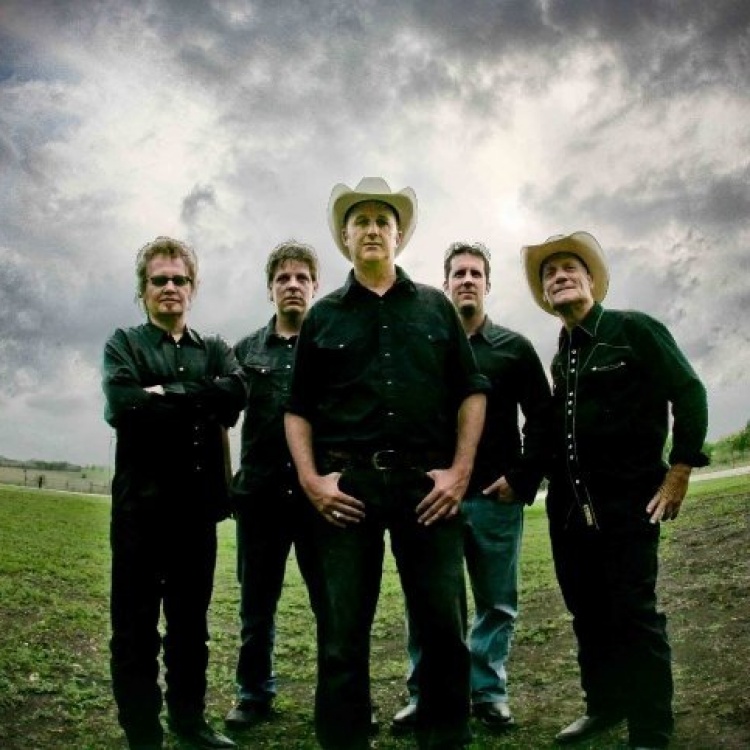 Local Austin Favorites/Legends Jeff Hughes and Chaparral are:
Jeff Hughes Guitar/Vocals
Jack Rowe Lead Guitar
Vic Gerard Bass
Danny Hawk Pedal Steel
Lee Potter Drums
Rick Broussard's Two Hoots and a Holler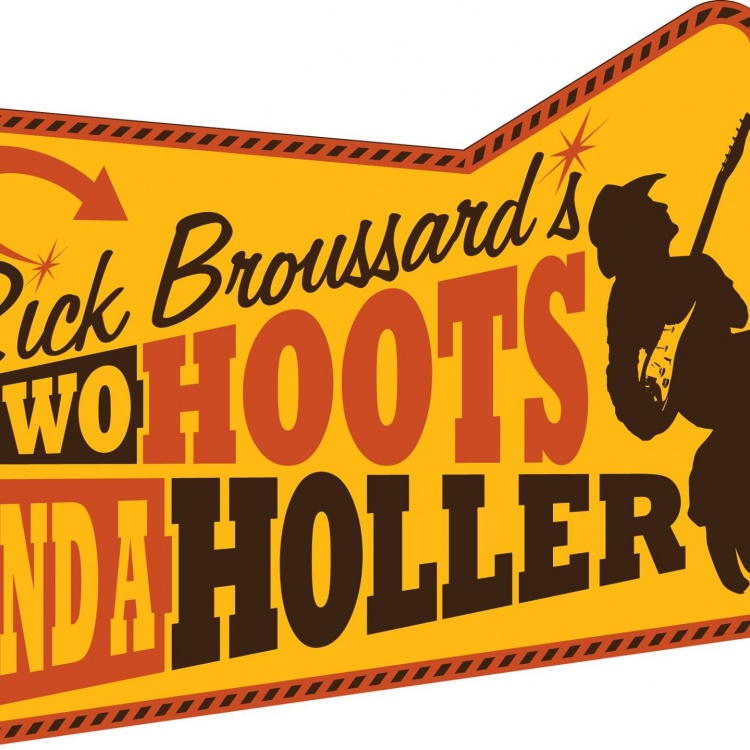 San Antonio, Texas native, Rick Broussard, has for over thirty years proved himself a gifted song-writer and guitarist as well as a riveting front man. With eight cds to his credit, Broussard and his fire-breathing band continue to write, record, and perform the music they love. Front man, song writer, and founder of Two Hoots and a Holler (established 1984).
"Rick Broussard has always made exciting music. He's like a Texas Nick Lowe, groovy, rockin' and slightly dangerous, the coolest elements of country meets rock n roll… that combo has always made me a little breathless." – Kelly Willis
"Rick Broussard is a deeply soulful, hard rockin' American music master with a well- worn voice that captures the tough and joyous essence of our musical heritage." ~ Dave Alvin