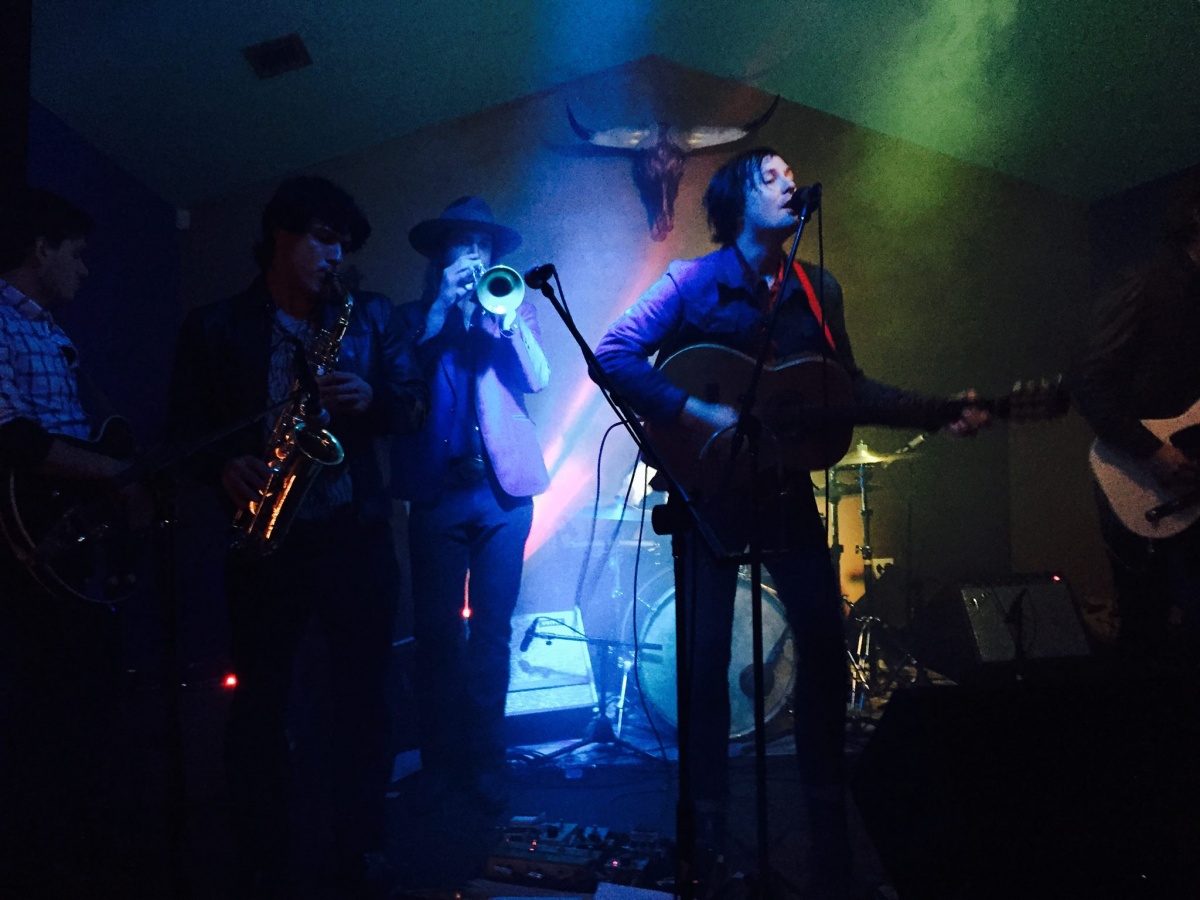 Nic Armstrong
10:30p
•
Outskirts
9p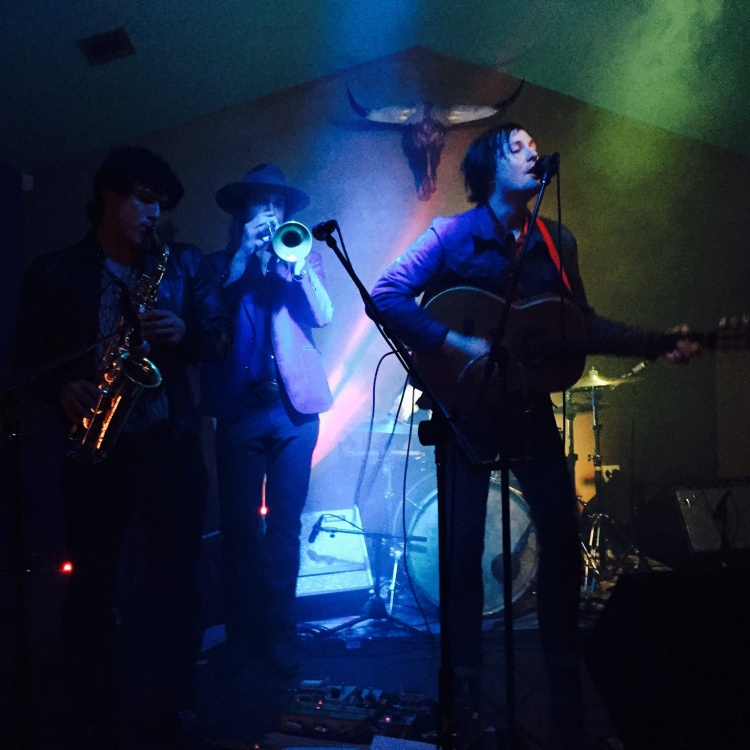 Currently a six piece with horns, Nic Armstrong and The Thieves put on a real fun show built on super strong songs. They are past Coachella and ACL performers, and have toured North America, UK and Europe with icons Oasis, Paul Weller and The Pretenders. The music has received acclaim at national press, radio and network television. New EP due fall 2015 following on from Pocketless Shirt EP, The Greatest White Liar and Broken Mouth Blues.
"Knife-blade-treble guitars and the vengeful crash of the early Who and Kinks" – ROLLING STONE
Outskirts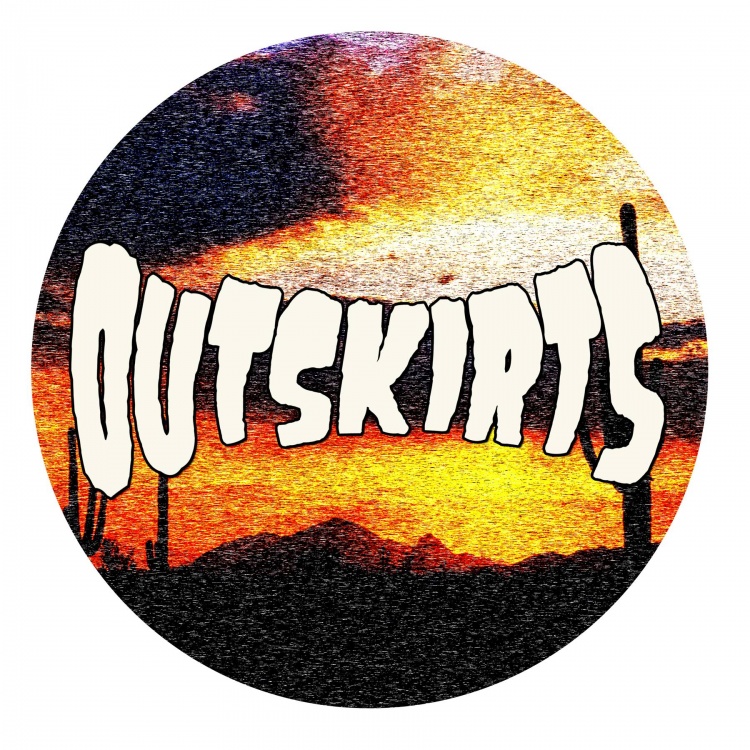 Outskirts is a female fronted four-piece band from Austin, TX. Their sound is influenced by Psycho-Billy, Roots Rock, Flamenco, Bluegrass, Pop-Rock, Motown and Blues to name a few. It is Outlaw Americana with compelling lead vocals and three-part harmonies that will melt your soul. The songs are very upbeat and driving with cohesive structure, seductive lead guitar, and catchy melodies that you can't get out of your head. The band is fun to watch, with high energy and a ton of expression; don't be surprised to see some head bangin' and jolts of passion while they are on stage.