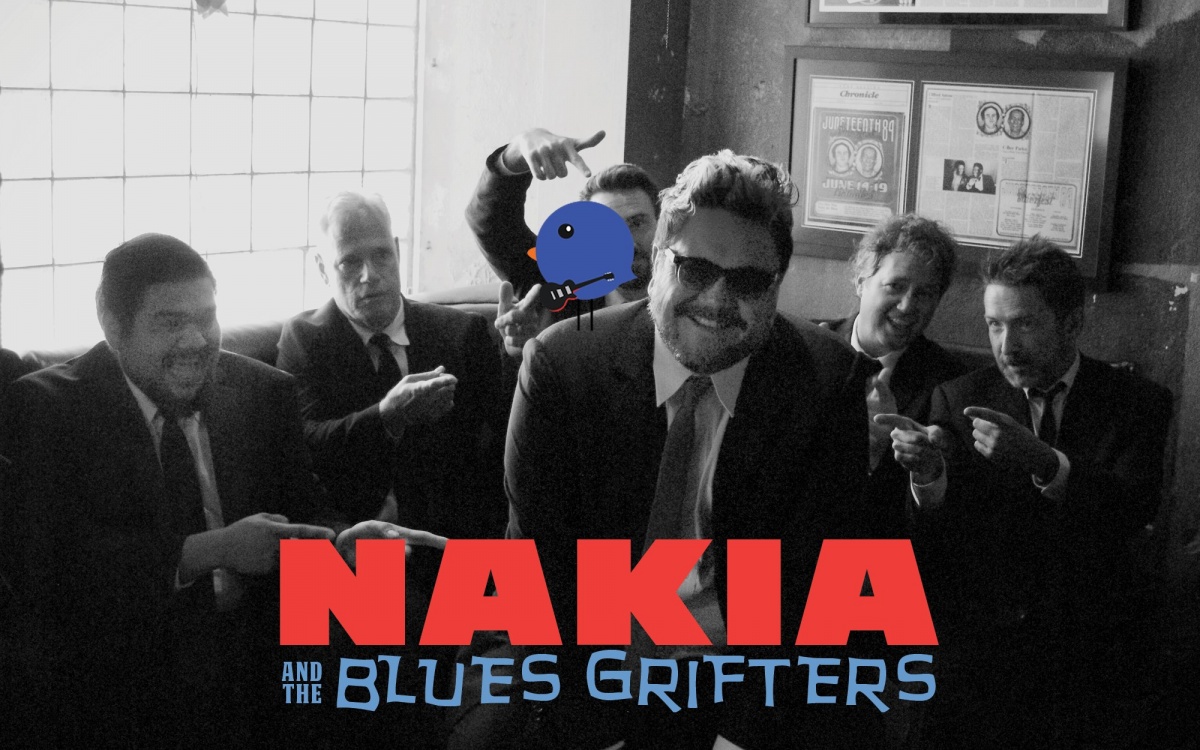 The Earlybird
Nakia And The Blues Grifters
The Earlybird is closing out the season at The ABGB with a band that is sure to be a hit! We've got Nakia and the Blues Grifters!
Austin-based, Alabama-raised singer/songwriter Nakia has a heart that beats to the rhythms of Muscle Shoals soul, pumping blood infused with Stax funk to cells lined with Chicago blues grooves. Nakia was a Top 8 Semifinalist on CeeLo's team during the first season of 'The Voice' on NBC. Perhaps you've also seen Nakia around town, as he is very active in the Austin community, including being an outspoken advocate for organizations such as Black Fret, HAAM, and The SIMS Foundation, serving as the Chair of the Austin Music Commission and as a member of the Board of Governors for the Texas Chapter of the Recording Academy, as well as being a two-time Black Fret nominee!
Nakia's voice is full of soul and conviction, and very reminecent of the old days of classic soul and blues. Along with his band, The Blues Grifters, this show is sure to be a blast from beginning to end, and all before your bedtime!
All Ages!
Doors at 6pm, Show at 6:30
Cover at the door: $5 cash / $7 cards
More info at: www.theearlybirdtx.com