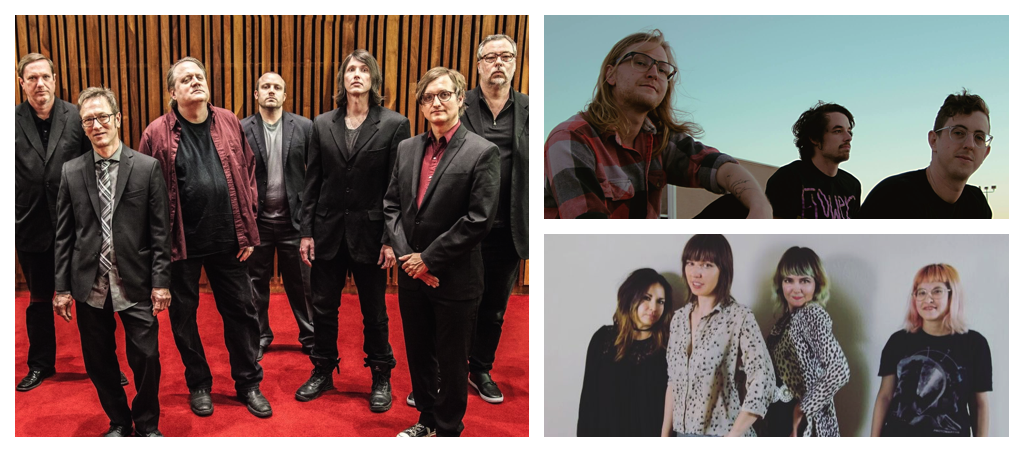 My Education
10p
•
Honey and Salt
11:30p
•
Kay Odyssey
9p
My Education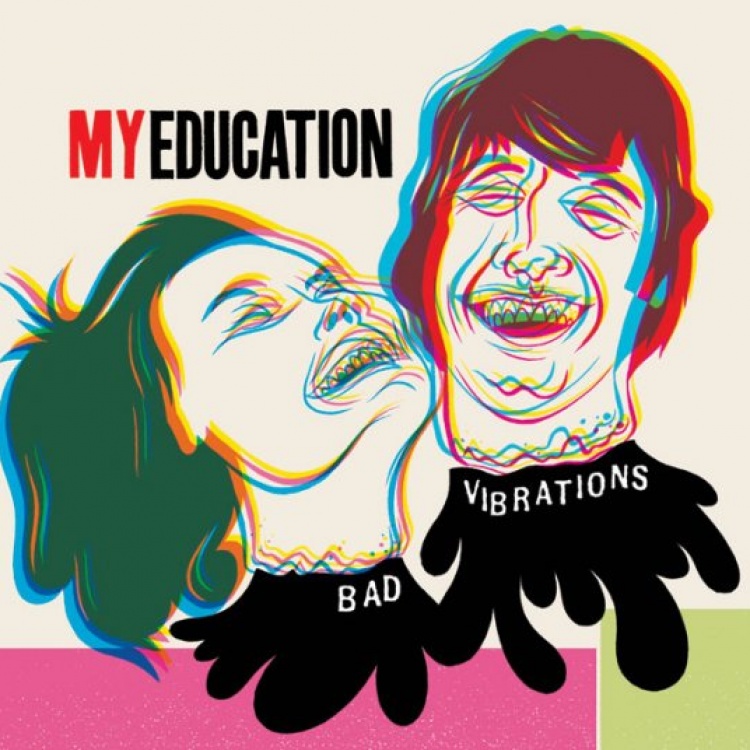 my education is an American instrumental post-rock band from Austin TX. They create cinematic and psychedelic compositions blending intense droning guitars with melodic viola. The core of the band is two guitars, bass, drums, and viola, although they do play with violins, keyboards and vibes at times. They are currently on Golden Antenna Records, a label based in Hessen, Germany, who released the band's latest LP A Drink for All My Friends in March 2013.
Honey and Salt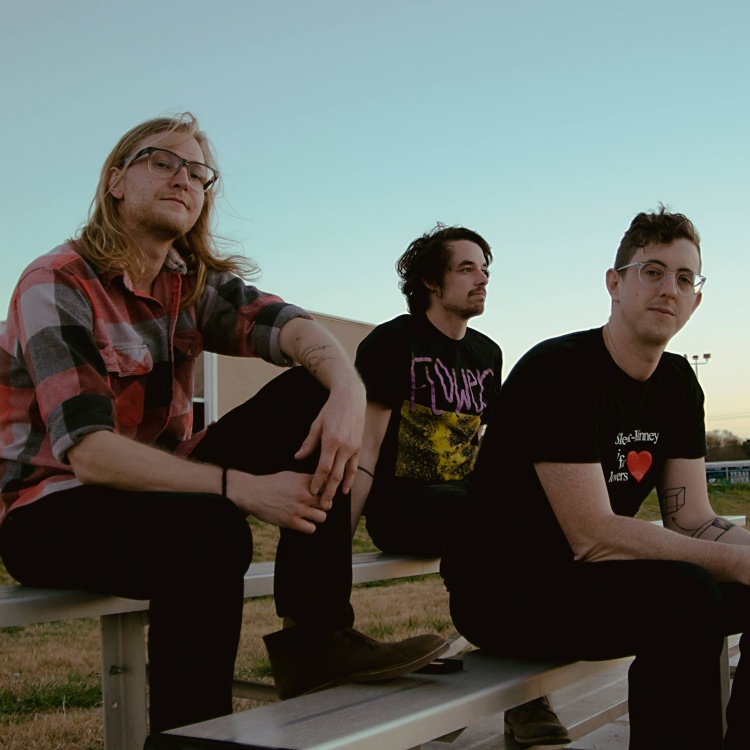 Honey and Salt play technically competent but completely unpretentious music. They seamlessly meld the Chicago sound of the 90's, pioneered by those ubiquitous Kinsella brothers, and the British Canterbury prog scene, while sounding refreshingly like neither. Less hectic than a Friday night at the Fireside Bowl, and less dense than King Crimson's sheet music, Honey and Salt stand on their laurels, play with intensity, and manage to escape both the redundancy and clichés linked with math rock.
Kay Odyssey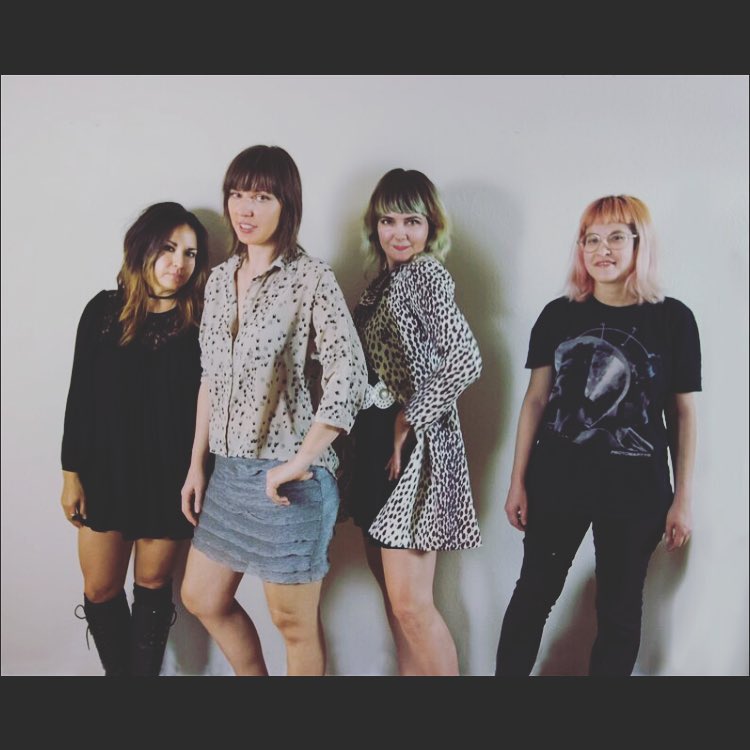 Part glam, part mystic romance, Austin's Kay Odyssey stir up influences from Cocteau Twins, Siouxsie and the Banshees, Wire, Pil, Bow Wow Wow, The Who and T-Rex. Led by singer/guitarist Kristina Boswell, previously of No Mas Bodas. Her songs of romance, betrayal, and underworld flashes are lit up by Liz Burrito's lunar guitar soundscapes and Kelsey Wickliffe's harmonies and melodic bass. Vajaja Valejo's drums complete the dream. Their debut album, Chimera, (recorded by Louie Lino at Resonate Studios) is available at Waterloo Records and on Bandcamp, Itunes. In Recent news they just released their full length second album on vinyl!! Whats a Woman To Do—-thanks to Little Bit Records! (recorded again by Louie Lino at Resonate Studios) It is available at Waterloo Records and Antones, and online channels..