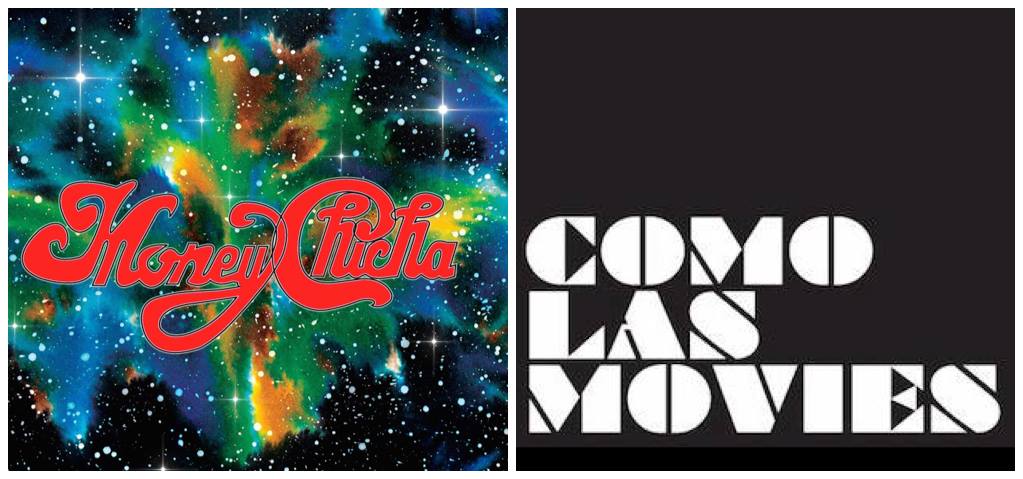 Money Chicha
10:30p
•
Como Las Movies
9p
Money Chicha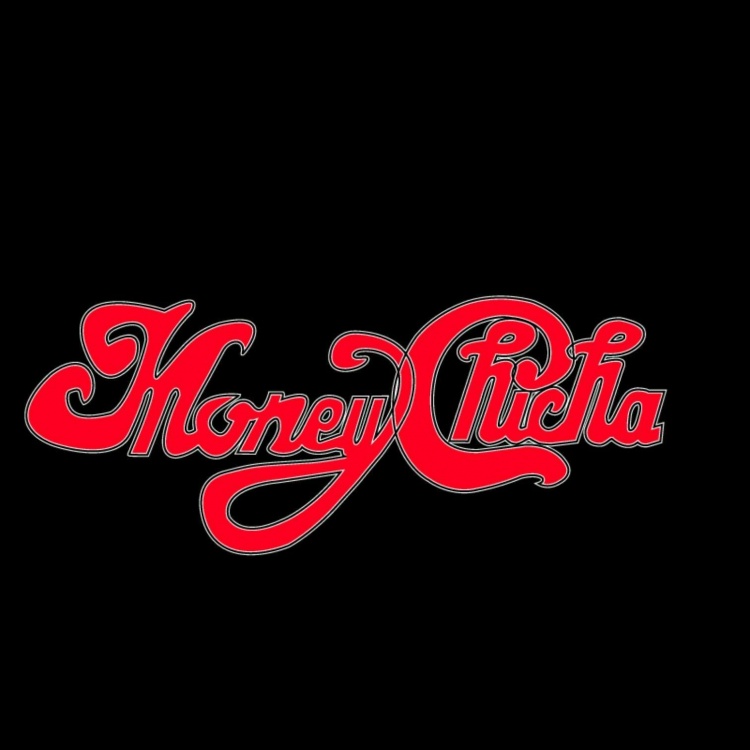 Austin-based psychedelic cumbia band incorporating the sounds of fuzz, reverb and heavy percussion. Debut album "Echo en Mexico" available on Vampisol records.
El primer grupo chicha de Austin, incorporado los sonidos psicodélicos de guitarras, distorcion, y reverberación con la percusión pesada. El álbum "Echo en México" ya está disponible en "Vampisol Records".
Como Las Movies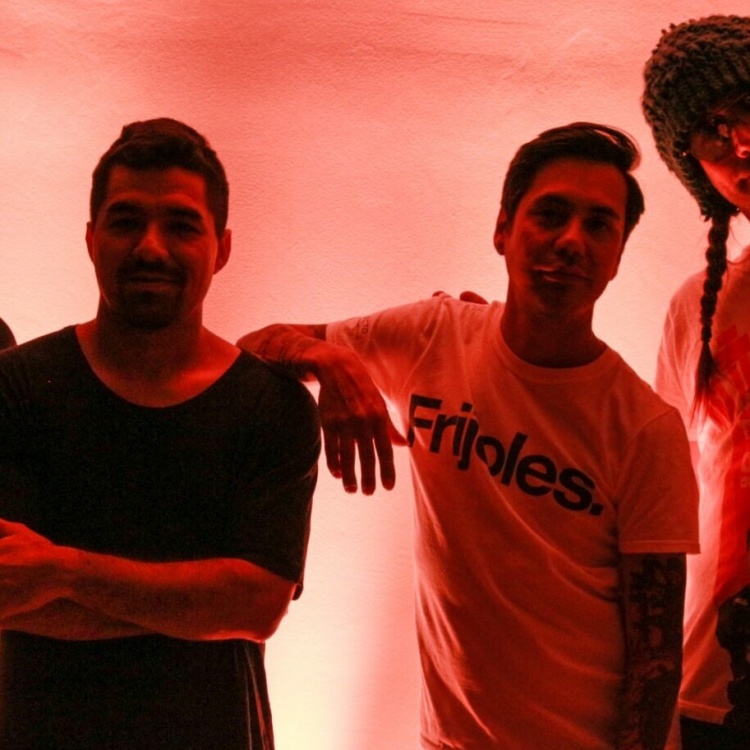 NuevoWave: we indulge in volume, danceable beats, pop, electro-cumbia, good conversation and sweet dissonant sonic waves.