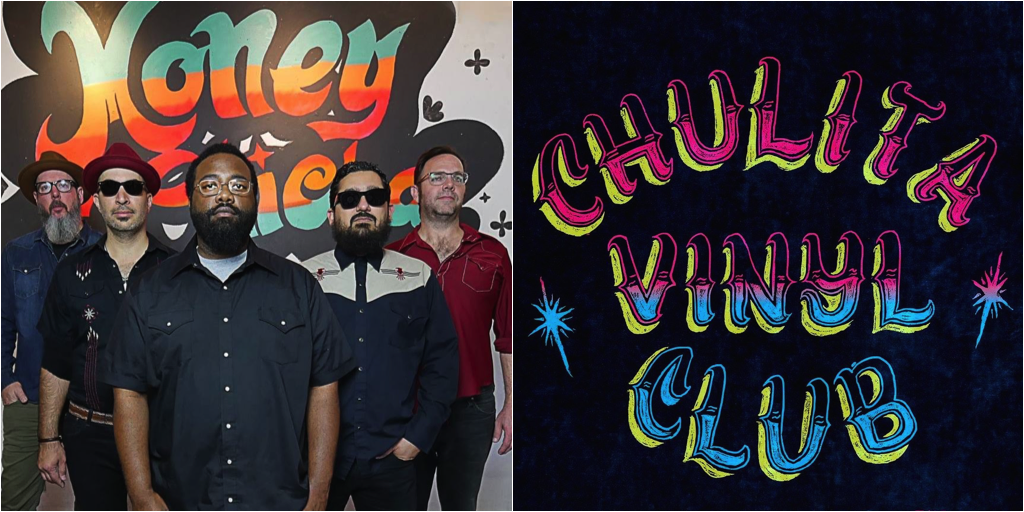 Money Chicha
10:30p
•
Chulita Vinyl Club
9p
Money Chicha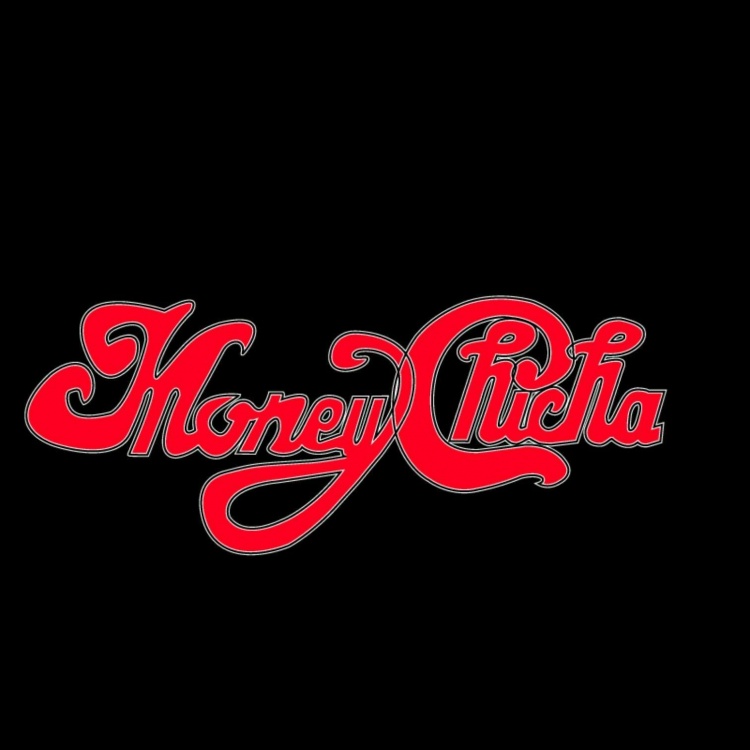 Austin-based psychedelic cumbia band incorporating the sounds of fuzz, reverb and heavy percussion. Debut album "Echo en Mexico" available on Vampisol records.
El primer grupo chicha de Austin, incorporado los sonidos psicodélicos de guitarras, distorcion, y reverberación con la percusión pesada. El álbum "Echo en México" ya está disponible en "Vampisol Records".
Chulita Vinyl Club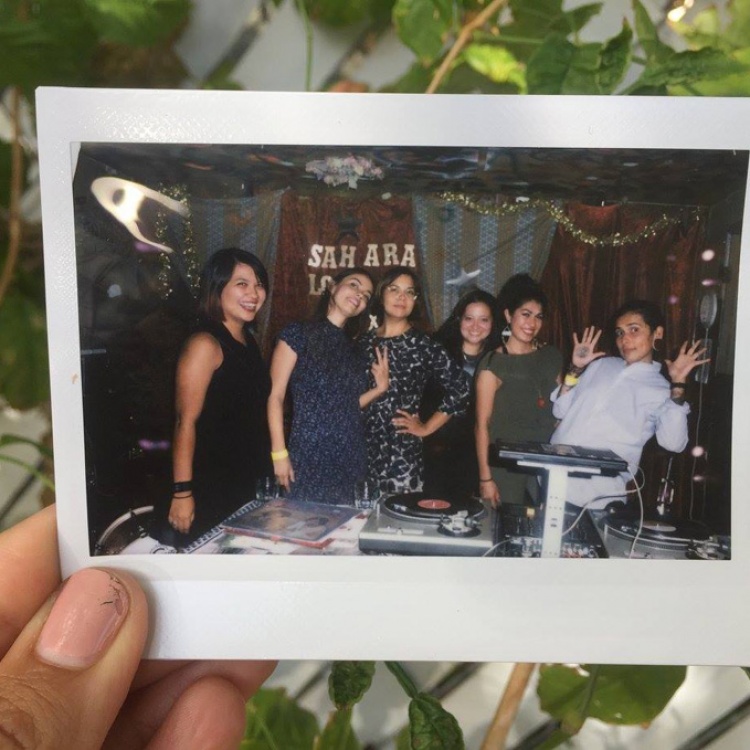 Chulita Vinyl Club was launched in December 2014 as an all-girl all-vinyl club for self-identifying womxn of color in the context of providing a space for empowerment and togetherness. We stand united as a female DJ collective spanning 7 national chapters bringing together a community of vinyl loving girls.