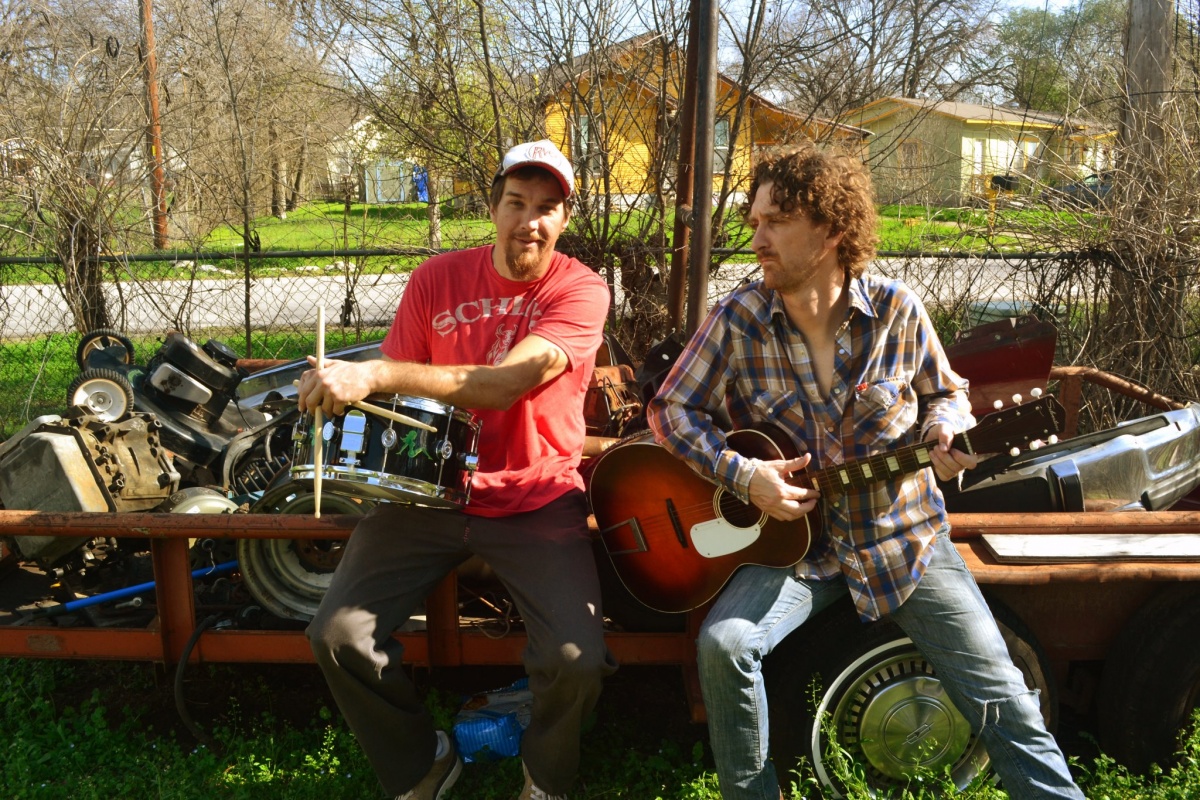 Moeller Brothers
featuring Charley Crockett
Jason and Johnny bring the good times. And Charley Crockett with them, too!
Charley Crockett, a true descendant of Davy Crockett, was born in a poor town in deep South Texas. His early years were spent between Texas and Louisiana, raised by a blues singing single mother in Dallas, and an uncle who introduced him to the big brass sound of the French Quarter in New Orleans where he would later learn how to play guitar as a street performer. In 2009, Crockett showed up in New York City, where he made a living captivating subway car audiences for several years before being discovered and offered a record deal as part of the street group "Trainrobbers." Deciding to take his chances in a rapidly changing music industry, Charley declined the offer and headed west to California instead. Of mixed Jewish/White/Creole dissent, he has a unique sound blending a rich and diverse heritage of both new and traditional music. Crockett has been compared to many artists from Bill Withers and Jerry Lee Lewis to Dr. John and Citizen Cope. Elusive, rebellious and self taught, Crockett is a true street made original from earlier times.
Moeller Brothers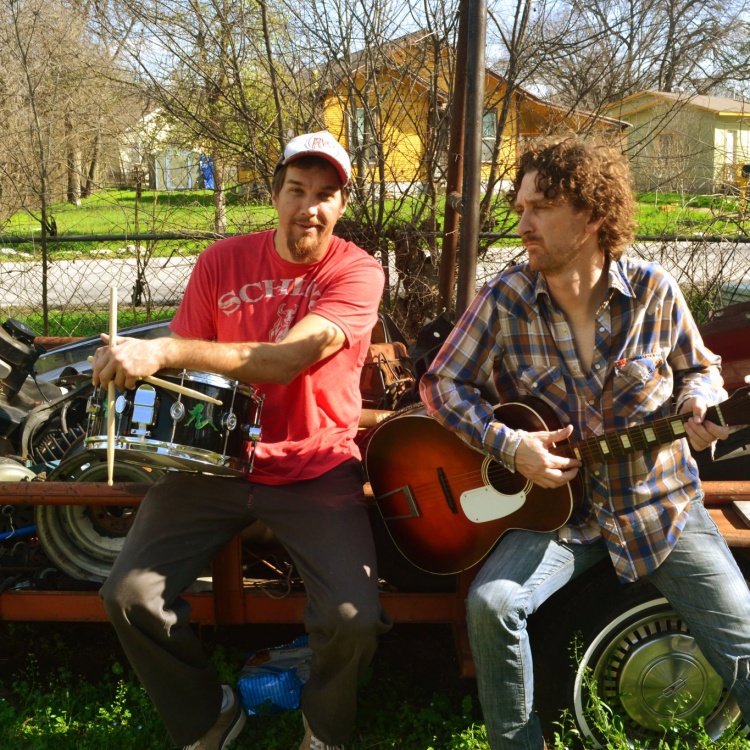 Moeller Brothers started out a while back when their father came home with an old Kay guitar and a set drums. Soon after,they found the family collection of records. Digging these records they discovered Jimmy Reed, Slim Harpo along with the Rolling Stones and the Kinks. These early discoveries have carried them to backing up alot of their heros! Moeller Brothers have backed up Lazy Lester, Sam Myers, James Cotton, LouAnn Barton and many more, not to mention their current positions as members of the Fabulous Thunderbirds. Now days they are also focusing on their own thing! This "thing" is a garagie mix of raw blues, soul and rock and roll that's all their own.