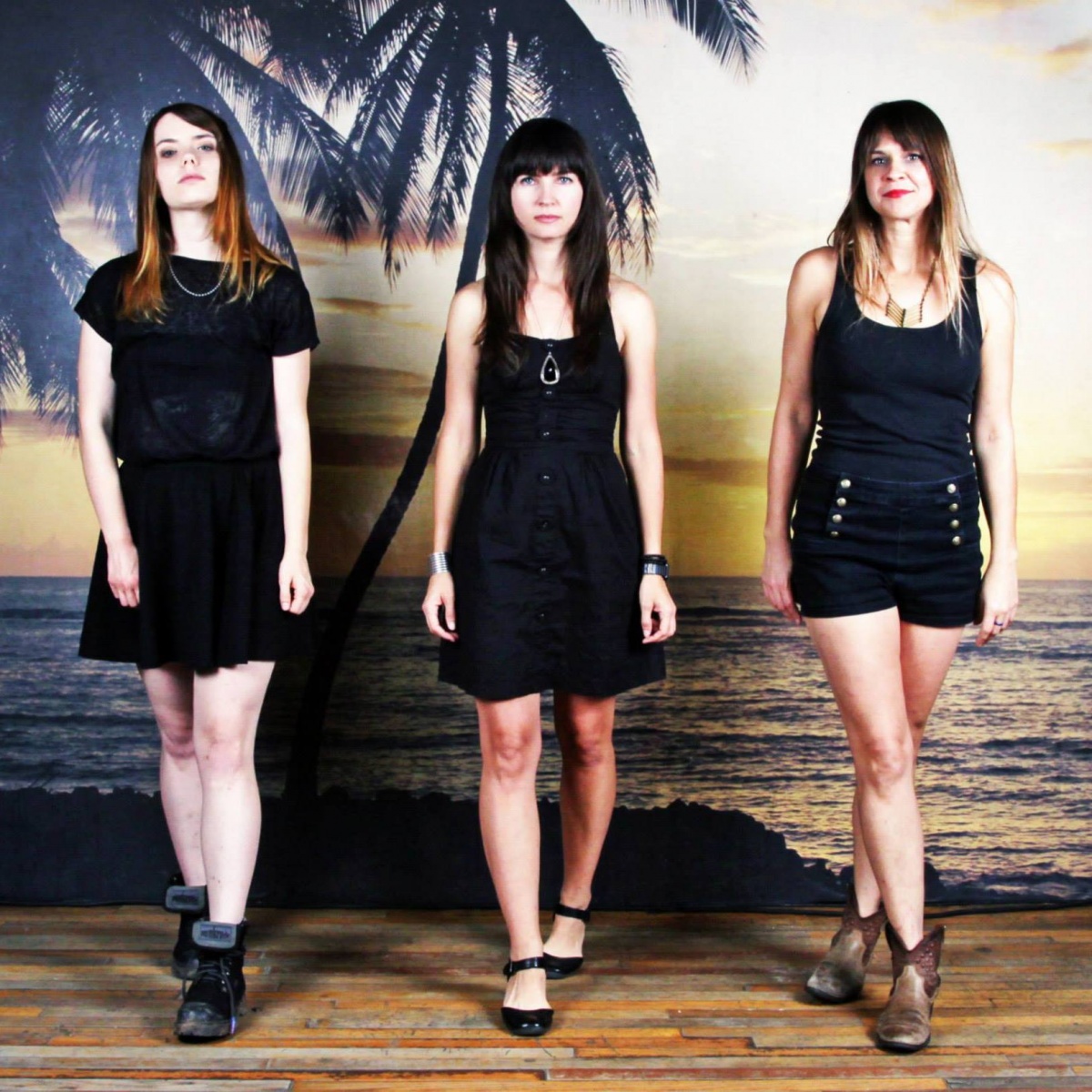 Modern Outsider 5th Anniversary Party
Moving Panoramas
11:15p
•
The Calm Blue Sea
10p
•
Dana Falconberry
9p
Modern Outsider was founded in Austin, Texas in October 2010 as a full-service management company and record label by husband and wife team, Chip and Erin Adams. Collectively, they have well over thirty years of experience in various facets of the music industry, from radio promotion at Dangerbird Records, Capitol Records, The Syndicate and Cornerstone where they also handled digital marketing; they were in charge of editorial at the tastemaking site, TheTripwire.com. Their mission is simple: discover and release great music while building a tight-knit community for their artists.
Moving Panoramas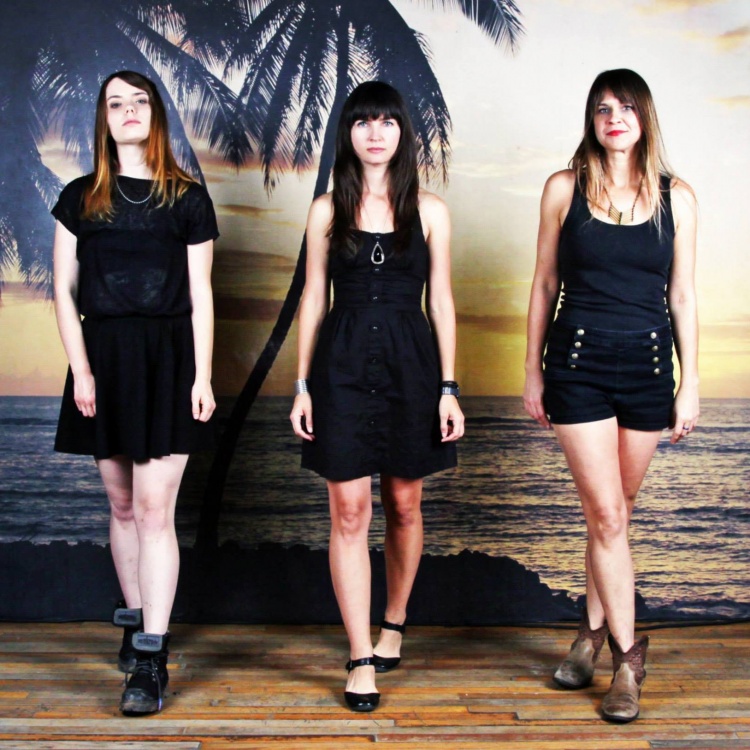 Moving Panoramas are an all-gal dream gaze trio from Austin, TX. Singer/guitarist Leslie Sisson, had been living in Brooklyn while playing in The Wooden Birds and came back to her home state of Texas to be closer to the band and her family. She took on a job teaching music at School of Rock where she met bassist Rozie Castoe who was in an 80's show Leslie directed.
Meanwhile, Leslie was subbing on bass in Black Forest Fire with drummer Karen Skloss, a longtime friend and former film grad school classmate. The stars aligned when the three girls' primary projects had each run their course, so Leslie decided to combine forces with Rozie and Karen to try something new. Sharing influential gazey roots inspired audial expansion into something spacey but not alienating, loud yet still light, painting panoramic sound against a moving melodic backdrop. Thus became Moving Panoramas, who finished their debut LP titled One, with Louie Lino at Resonate in Austin, released on October 2nd, 2015, on Modern Outsider Records.
The Calm Blue Sea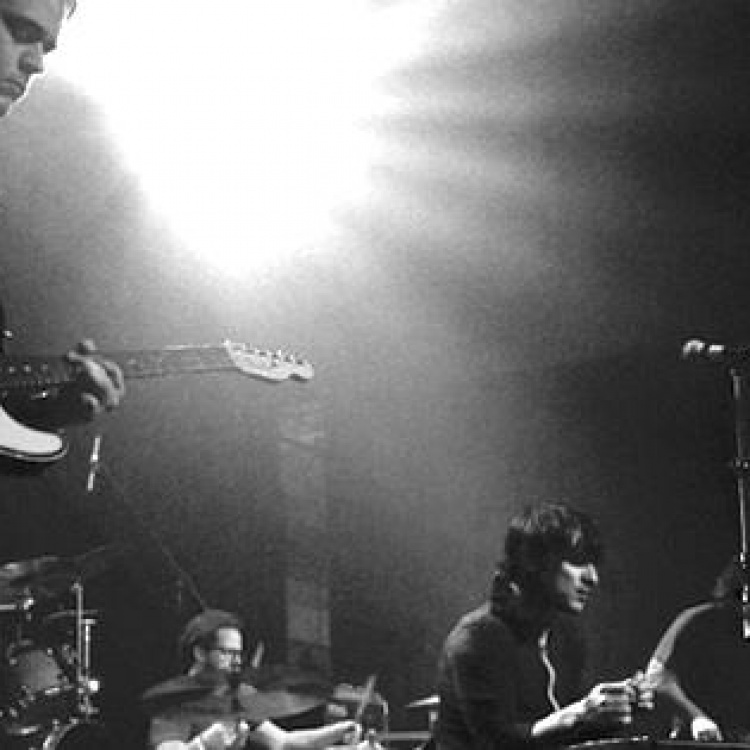 The Calm Blue Sea's lushly textured sound is a study in contrast. The Austin, Texas band's music, like its oceanic name, is at once beautiful and violent, transcendent and triumphant. With songs structured by minutes rather than measures, the foursome marries post-rock fugues with classically-inspired arrangements, the aggression and heaviness of metal, the artiness of indie rock and the widescreen expanse of a film score. The end result is stunning.
Dana Falconberry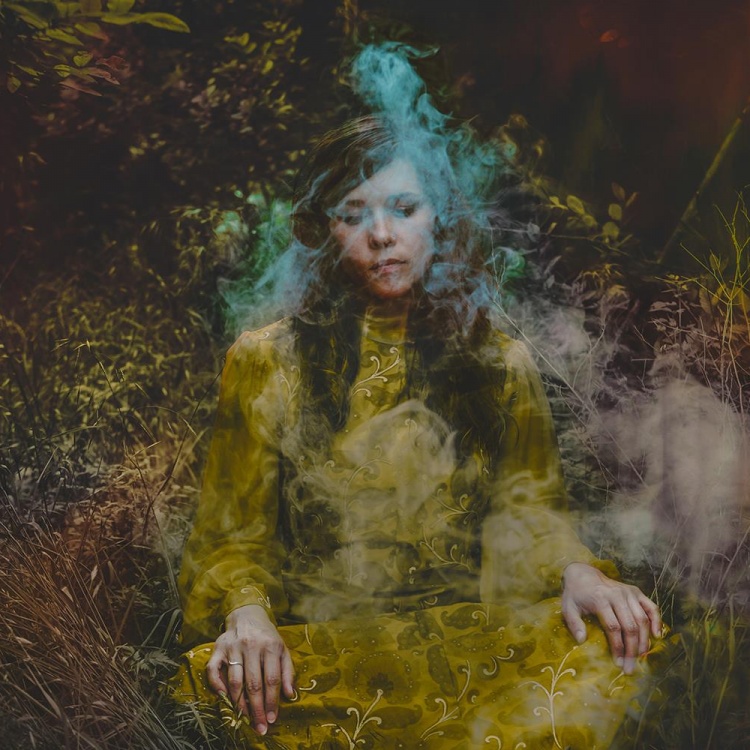 Dana Falconberry & Medicine Bow
"Her vocal experimentation nestles in campfire classical arrangements and plucked strings, dramatic rests, vibrating flourishes, brilliant countermelodies, and practical whistling accompaniment – all sounds as pastoral as wind through the trees." – Kevin Curtin – Austin Chronicle"