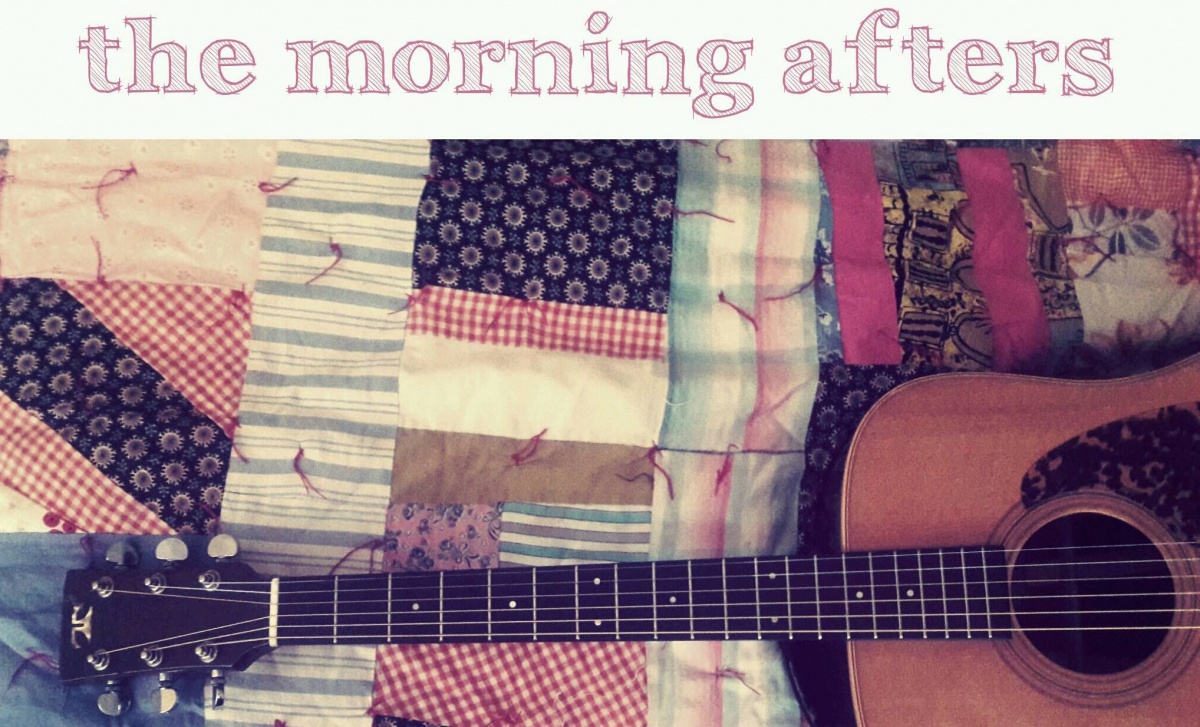 The Sunday Best
Missy Beth & the Morning Afters
Grab some friends and come grab a beer and get your Sunday calibrated just the way you like it out on our dance floor.
Hang out under the trees.
Drink some beer that's made here.
Hug your friends.
Enjoy some good food.
Swing your partners.
That's the Sunday Best.
Missy Beth & the Morning Afters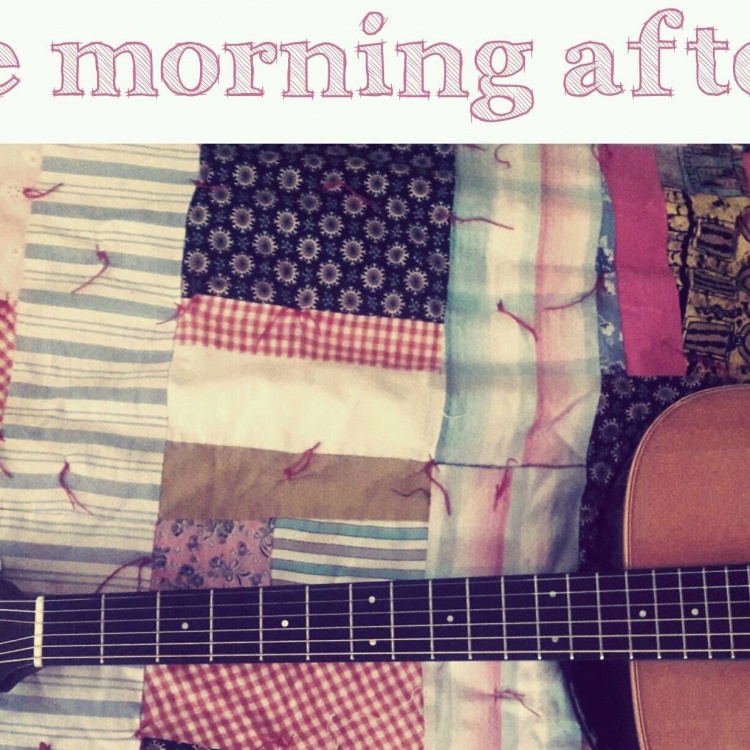 Lonesome honky-tonk merry-go-round hosted by Beth Chrisman. Hillbilly classics, murder ballads, hangover romance and more.