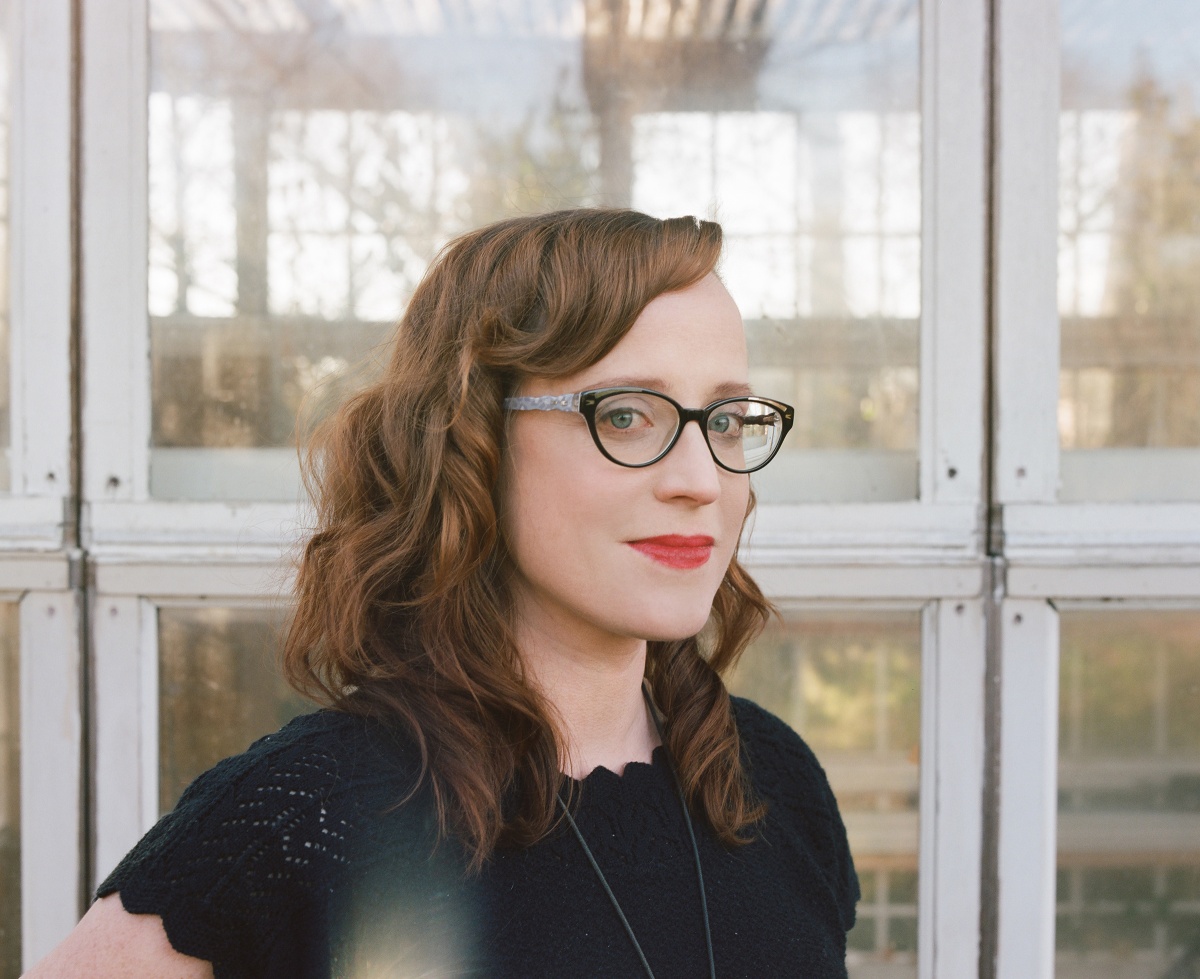 The Sunday Best
Miss Tess
We call it the Sunday Best… because there's no better place to be on a Sunday afternoon than with us at The ABGB.
Hang out under the trees.
Drink some beer (that's all made here).
Hug your friends.
Have a sandwich… or a slice or two.
Swing your partners.
That's the Sunday Best.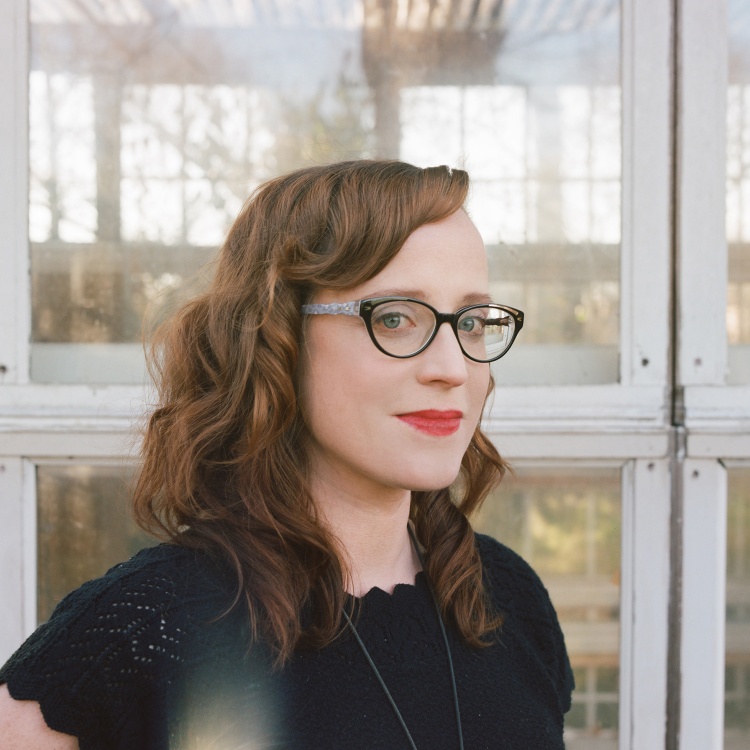 Miss Tess got her musical start at home in Maryland, her childhood nights ending in music. Her parents would sing her to sleep with the gentle, tender sounds of American folk songs – occasionally interrupted by their 30s swing band rehearsing in the basement. Tess studied piano as a child, and continued on as a teenager to take up the guitar and singing, and eventually began her own studies in early jazz and blues. All grown up and after more than a decade on the road, now Nashville-based Miss Tess and The Talkbacks regularly steal the show at venues with something a little rowdier and more eclectic. Infused with classic country and honky-tonk, southern rhythm & blues, New Orleans jazz and swing, and sounds ofswamp pop and early rock n' roll, she is an embodiment of everything that it still home-grown in America. Tess is not only very skilled on her own soloing guitar chops, but has been able to hand-pick some of the best accompanying musicians (currently including Thomas Bryan Eaton on guitar) throughout the years as she has brought her old school swagger through Europe and extensively through the US.
"I don't know of anyone else that has such an eclectic, jazzy, old school and interesting vibe. There's an authenticity present in Miss Tess' music. It is not contrived, not too far a stretch for the skeptical imagination. She is real. And she is rare." – No Depression