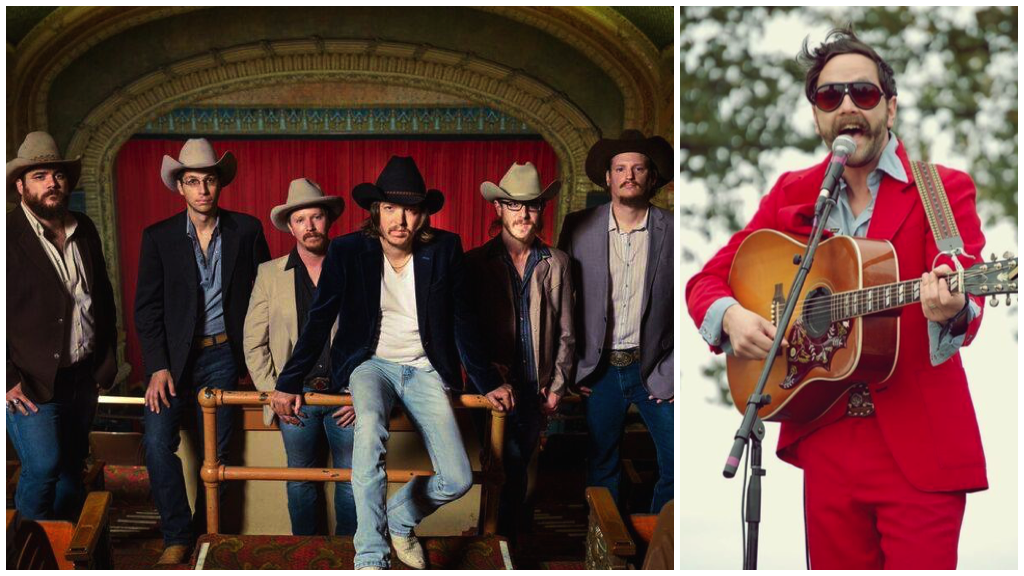 Mike And The Moonpies
10:30p
•
The Kernal
9p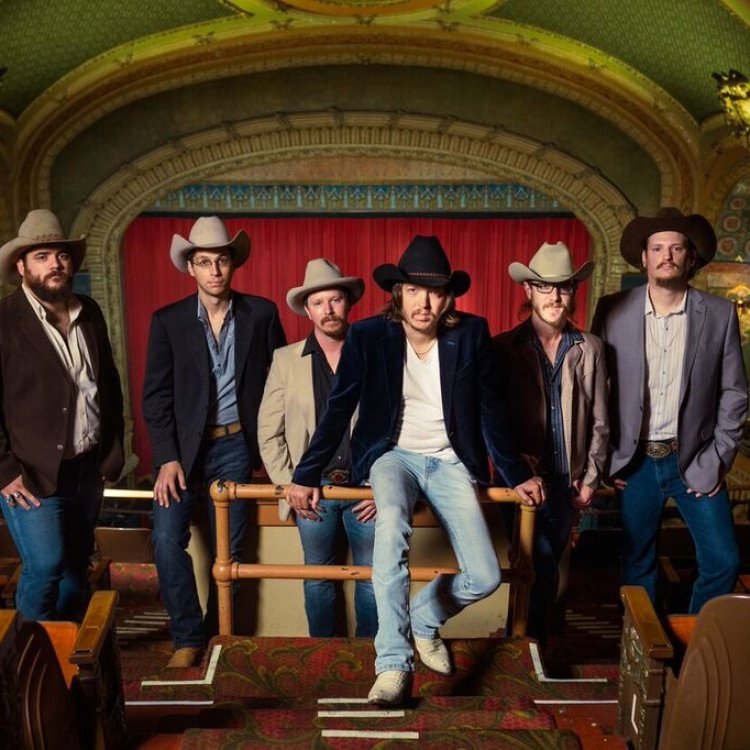 Mike and the Moonpies are the modern face of the outlaw country music movement. From their
home in Austin, Texas, they carry the torch of their predecessors, while maintaining the
originality and independence that the genre is infamous for. The Moonpies, led by Texas born
songwriter Mike Harmeier, manage themselves and produce their own albums. While steeped in
tradition, the Moonpies rejuvenate honky tonk and traditional country music and appeal to a
wildly eclectic audience. They are equally at home in dance halls and theaters, and can share a
bill with an indie rock band or a country legend.
The Kernal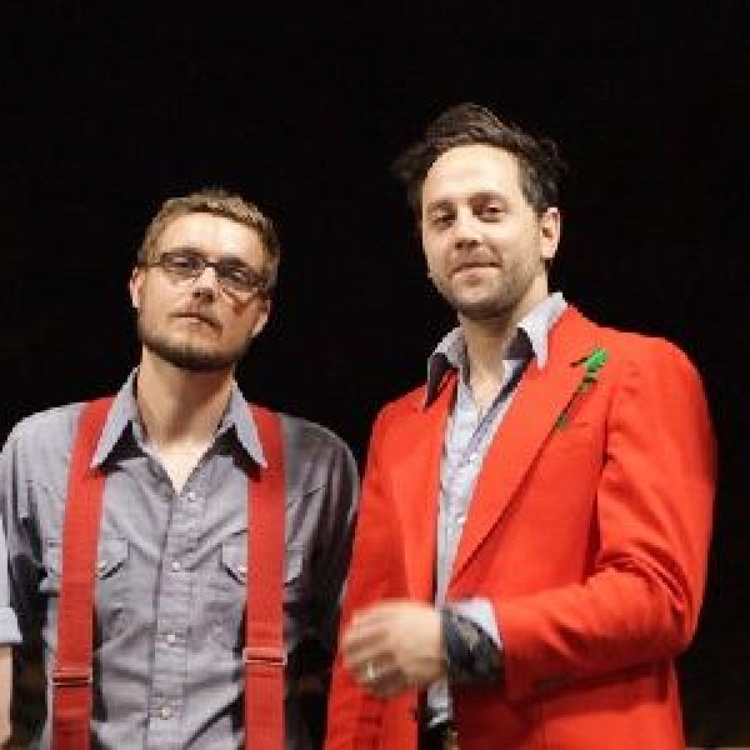 The Kernal
Based in the halfway point between two Tennessee music meccas, The Kernal is apart yet plugged into the fertile East Nashville music scene. A Southern gentleman with an old soul who is tied deeply to the legacy and showmanship of the wandering musician and the historic Grand Ole Opry, the Kernal will release his upcoming album, LIGHT COUNTRY, on March 3, 2017 on Alabama label Single Lock Records (John Paul White). Along with his band, the New Strangers, the Kernal tours the country with his home-grown brand of Southern mystique.