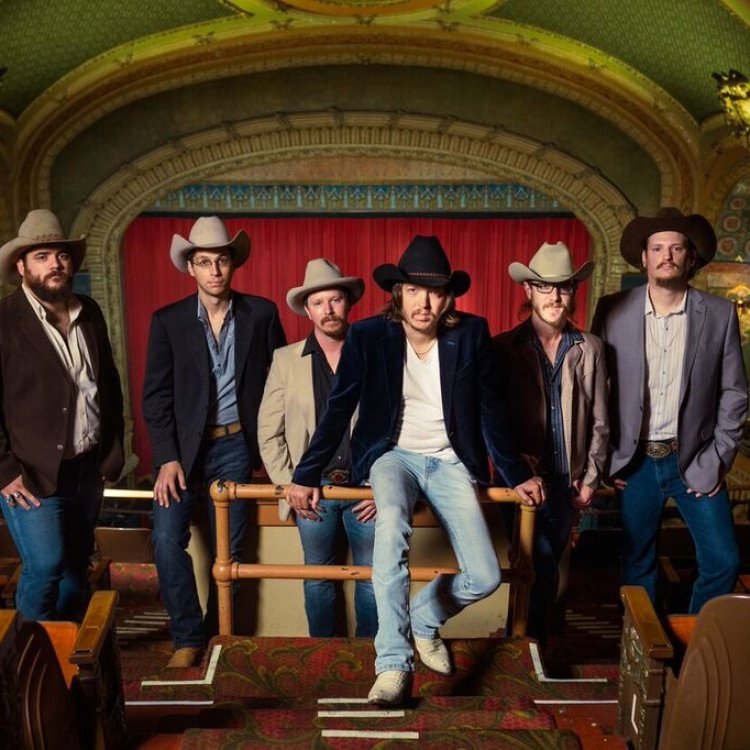 Mike and the Moonpies are the modern face of the outlaw country music movement. From their
home in Austin, Texas, they carry the torch of their predecessors, while maintaining the
originality and independence that the genre is infamous for. The Moonpies, led by Texas born
songwriter Mike Harmeier, manage themselves and produce their own albums. While steeped in
tradition, the Moonpies rejuvenate honky tonk and traditional country music and appeal to a
wildly eclectic audience. They are equally at home in dance halls and theaters, and can share a
bill with an indie rock band or a country legend.