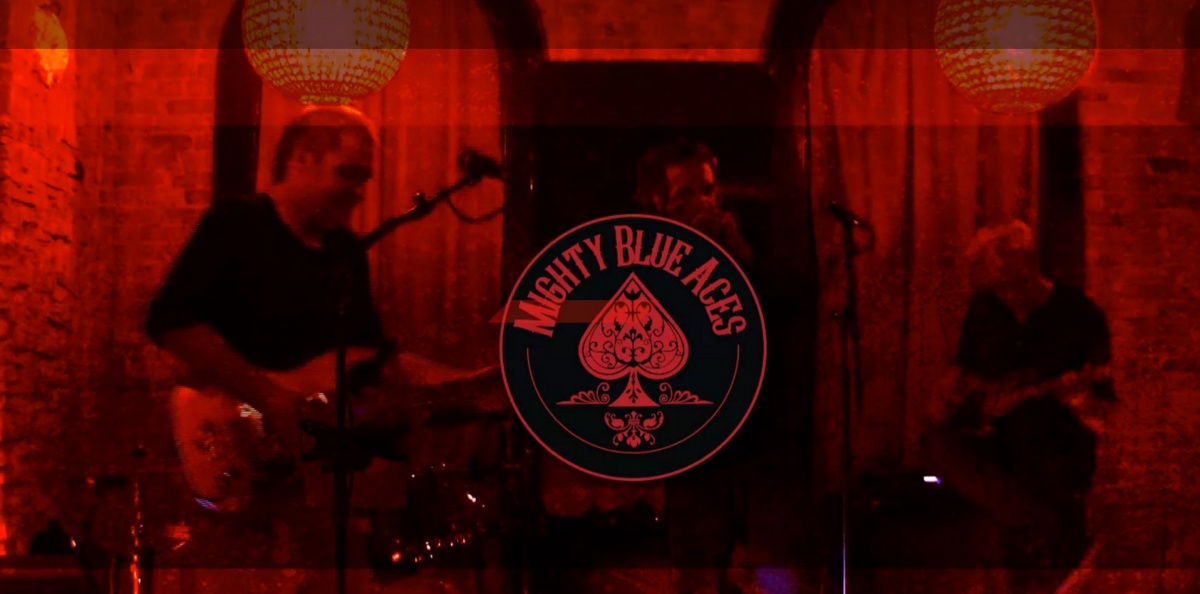 Special Happy Hour Set!
Mighty Blue Aces
Mighty Blue Aces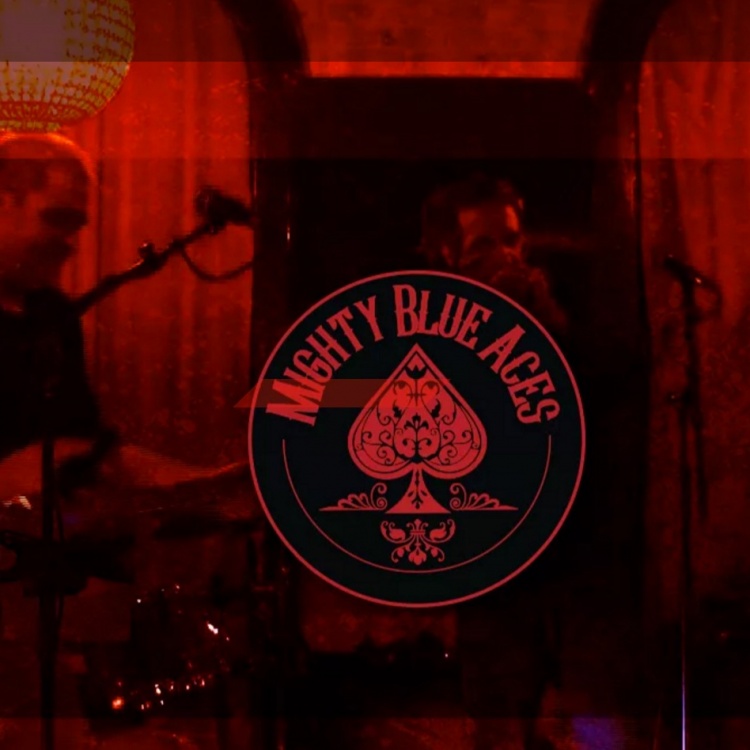 The Mighty Blue Aces bring together some of America's most accomplished and professional artists in intense presentations of blues classics and vintage dance music. Virtually every musician associated with the ensemble has performed with America's greatest blues artists ranging from Muddy Waters and B.B. King to Johnny Winter, James Cotton, Hubert Sumlin, Pinetop Perkins and so many more. Crossing the lines of jazz, New Orleans, soul and honky tonk, The Mighty Blue Aces delivers a unique, intense experience.
Steeped in the tradition of America's greatest blues voices, founded in the here and now, the Mighty Blue Aces deliver the soundtrack of good times for audiences that gather to dance, drink and be together in the Blues.
Players for the 27th are:
Pete Monfre
Brannan Lane
Mark Epstein
Donny Silverman