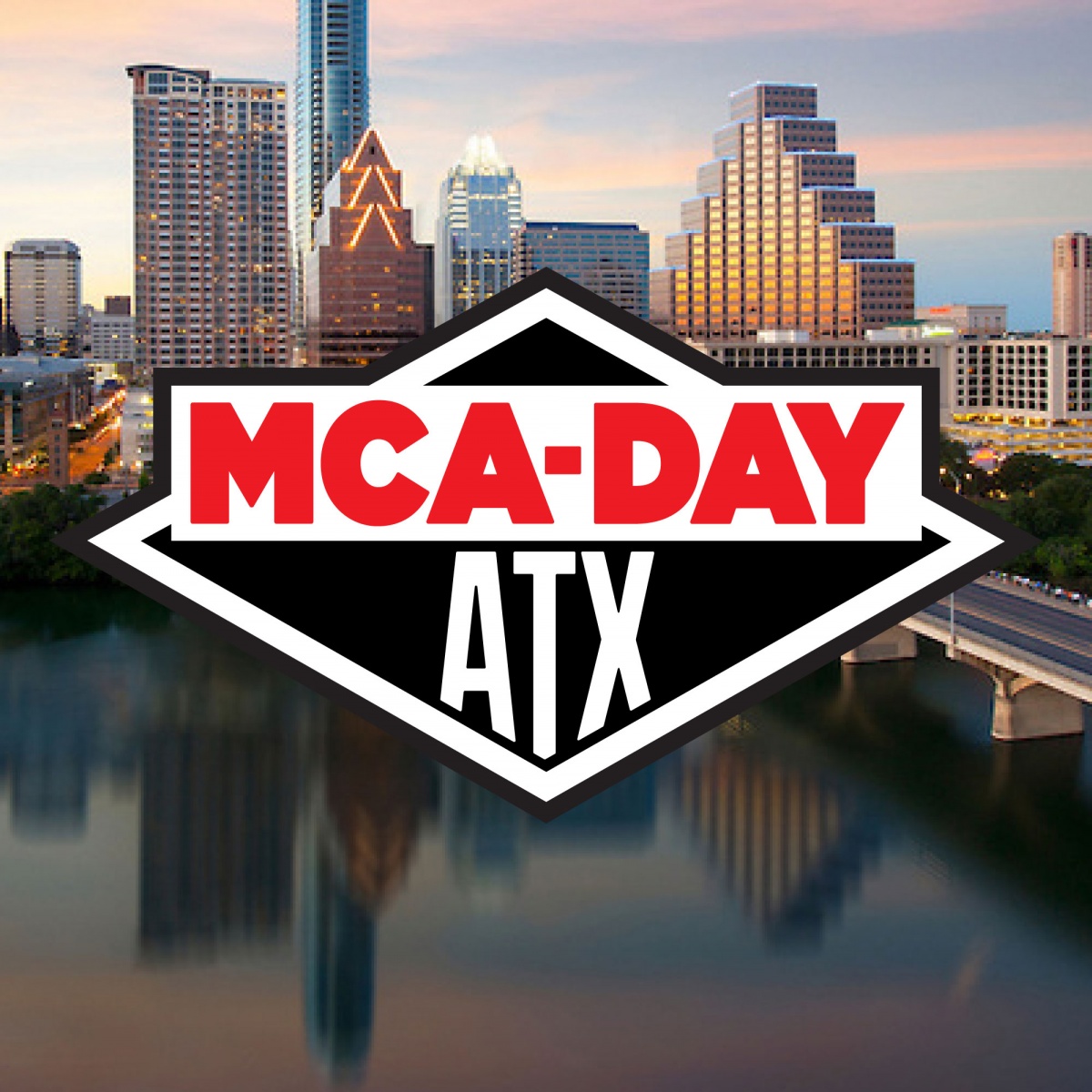 MCA DAY ATX 2019
Cause you can't, you won't, and you don't stop
benefiting
Foundation Communities
In partnership with
KUTX 98.9
and
The Breaks with Confucius Jones and Fresh
– the #1 hip-hop show in Austin!
Mr Brown Sounds
will be on hand to help us Get It Together all night long!
A BEATMAKER BATTLE to Beastie Boys Beats
Each DJ will be given :90 in each round to DJ to Beastie Boys Beats and Rhymes Of Their Choosing!
Confucius and Fresh will judge the head-to-head tournament competition to the Finals!
A FREESTYLE MC BATTLE to Beastie Boys Beats provided by Mr Brown Sounds
Each MC will be given :60 in each round to DJ to Beastie Boys
Confucius and Fresh will judge the head-to-head tournament competition to the Finals!
Confucius Jones and Fresh will keep the party going all night and will be giving away ABGB swag for Beastie Boy trivia and best-dressed Beasties. Come dressed in Beastie Boys-style and a head full of Ka-nowledge!
LIVE ART!
Our good friend ER ( @erthink on the IG!) is bringing a crew of super-talented folks to add a whole lot of beauty and style to the festivities. In addition to live painting, the artists will be showing off their work (for you to buy!) and helping support Foundation Communities!
Insta handles:
@erk_ross
@skeleartart
@mattru22
@manwithpencil
@blondebrittatx
@taylordpaints
@emhero_atx
@doxatx
@autumn_in_mae
@squidnarx
@griffininsight

And ER and @ascogod will be customizing trucker hats, too! Hook yourself up!
The event is a back-to-school supply-raiser for Foundation Communities. Since 1990, they have been providing beautiful, affordable homes and support services for thousands of low-income families and individuals, empowering them with the tools they need to succeed. We need school supplies! Bring items and we'll hook you up with raffle tickets for our super dope raffle!
Glue, white liquid, 8 oz.
Scissors, round point and regular
MCA DAY
~ An event created from a global community built on GRATITUDE and to celebrate the life of Adam Yauch through Music, Art and Community. Born in Brooklyn, MCA DAY is back for year ​FOUR in the ATX.
The mission is to bring "all lifestyles, sizes, shapes, and forms" together to: Honor the creative, tenacious spirit and life of Adam Yauch​ and commemorate the accomplishments of the Beastie Boys through the true appreciation of community, art and music.
ABOUT THE HELL YES PROJECT
Our guiding philosophy is: Beer Makes It Better. The Hell Yes Project is our way of putting this philosophy into action. We team up with non-profit partners that share our passions. Making our city a place where kids don't go hungry, where it's safe and fun to bike, where our Veterans are respected, and where our treasured Barton Springs Pool stays pristine are just some of things we say "Hell Yes!" to making it happen.​ ​We donate 5% of profits to our Hell Yes Project Partners. To do it, we team up with them and do fun and cool stuff, we host events and parties, and usually, enjoy a beer or two along the way. We're always looking for people like you to join us and prove the truth of our philosophy.