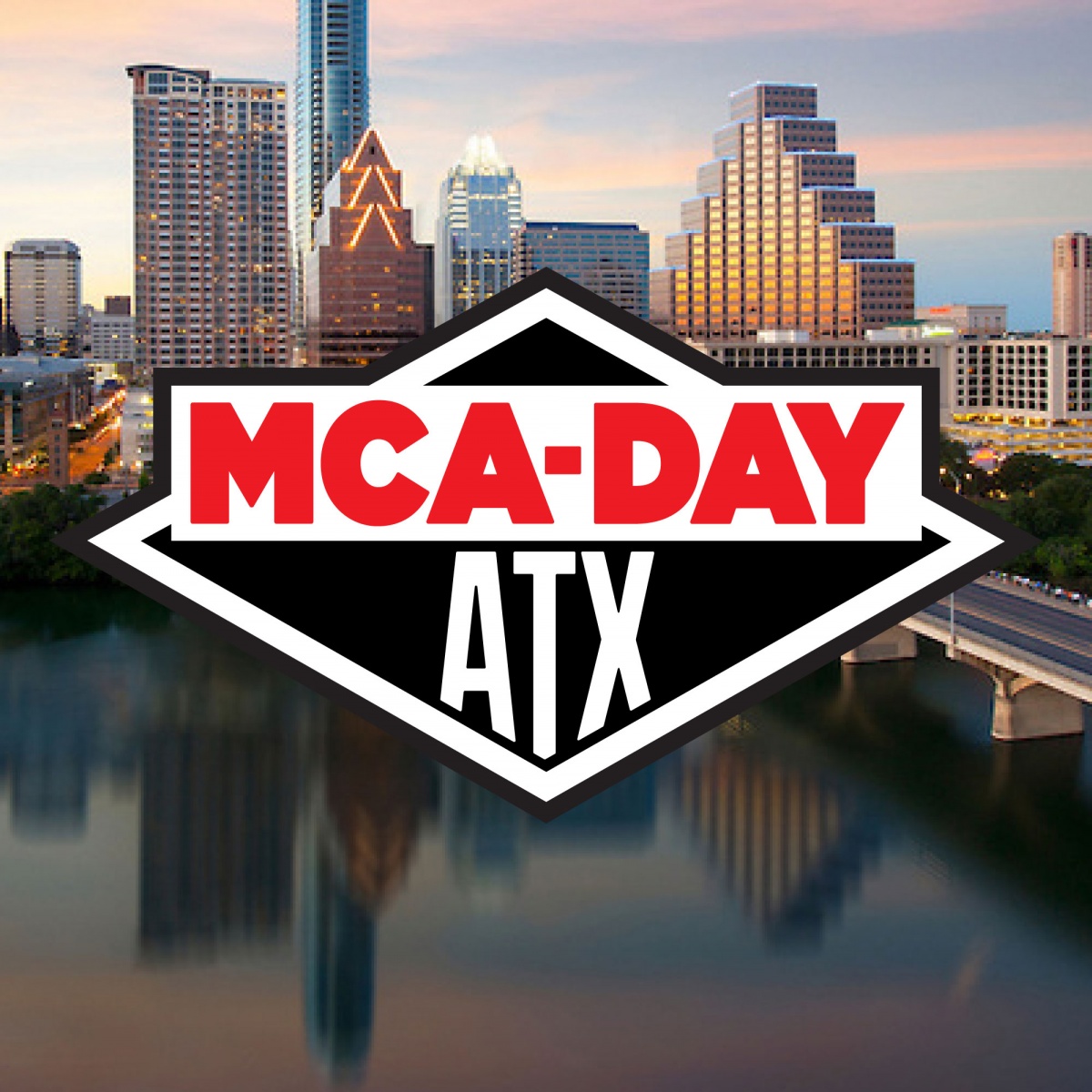 MCA DAY ATX
MCA DAY~ An event created from a global community built on GRATITUDE and to celebrate the life of Adam Yauch through Music, Art and Community.
Born in Brooklyn, and now 5 years on, coming to you, yours, and the ATX.
The day's mission is to bring "all lifestyles, sizes, shapes, and forms" together to:
Honor the creative, tenacious spirit and life of Adam Yauch.
Commemorate the accomplishments of the Beastie Boys through the true appreciation of community, art and music.
Showcase the continuing influence of Yauch and the Beasties by sharing art & music from past and present.
Cornerstone International Roots rock reggae in Austin, TX will be here to get us into a groove and lay down a few surprises.
DJ Notion doing a live video tribute set to the Beastie Boys and Nathaniel Hornblower.
All Beastie Boys Pop Up Shop brought to you by Exploded Records at JuiceLand!
Stay tuned. There's more to come.
Cornerstone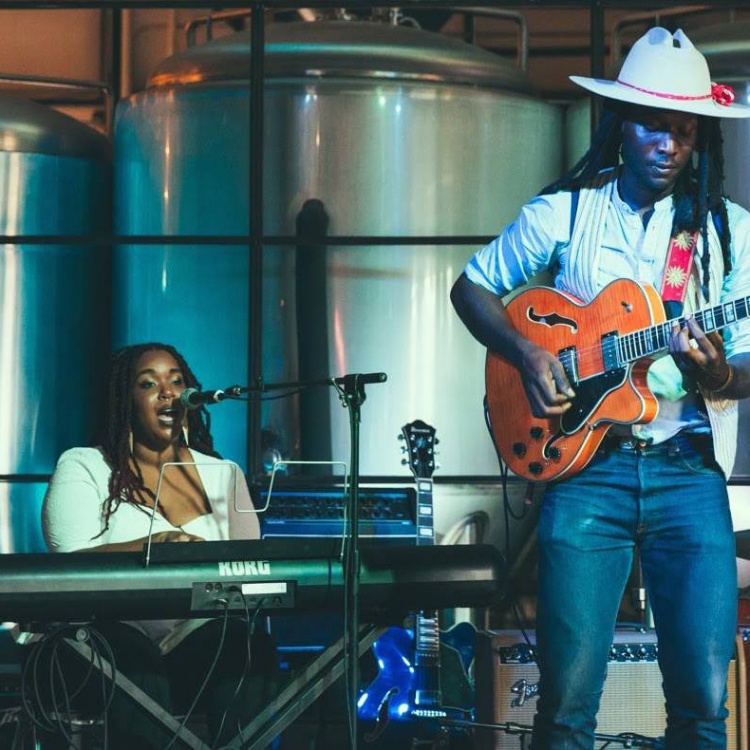 A multicultural cosmic experience with deep roots in the Caribbean and Africa. The sound might be international but Cornerstone was formed right here in Austin, Texas, in 2012 with Grenadian guitarist/bandleader Akin Francis, Cuban bassist and vocalist Jorge Campozano, the addition of Puerto Rican drummer and vocalist Julio Figueroa and soulful and operatic singer/ keyboardist Veronica Williams from San Antonio in 2016, Cornerstone developed a rich sound creating its own unique blend of roots reggae, dub, ska, R&b and soul with all the seasoning of Jazz. what has since become an intoxicating, highly danceable and groovy music. With influences from near and far, classical to contemporary down beat to roots the band describes itself as "where uptown meets downtown and where rockers meets the blues—(reggae got soul)." This group has gone from the stone the builder refused, the Stone the builder should choose. This hybrid sound makes it obvious that they're keeping true to the Austin Texas musical tradition and to the essence of music it self.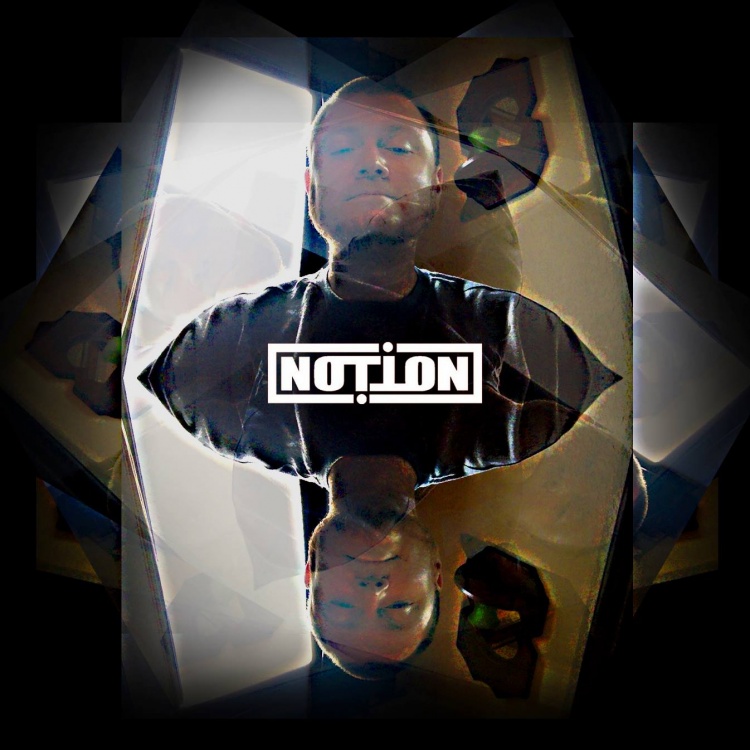 Notion elevates the true essence of DJing by seamlessly blending authentic hip hop with multi-genre instrumentals and beats from around the world.
As co-founder of musicNmind, a Texas based event & tour management company, Notion's continued contributions to the live music scene go unmatched to this day. Over the past 12 years, he has been resident dj at former weekly events in Austin including The Gathering & Beat Marauders along with Hip Hop 101 in San Antonio, Texas.
He has performed at premier music festivals including Rock The Bells, SXSW, Austin Reggae Festival and after parties for Fun Fun Fun Fest, Voodoo Fest, Austin Fuzion Fest and more.
From nationwide tours alongside Killah Priest of Wu-Tang, Blueprint of Rhymesayers and iLLogic to numerous statewide Texas tours with artists such as Immortal Technique, all members of Wu-Tang Clan, Aceyalone, Abstract Rude, DJ Drez, 2Mex, Awol One, Planet Asia, Black Sheep, Akil of Jurassic 5, DJ Abilities and many others.