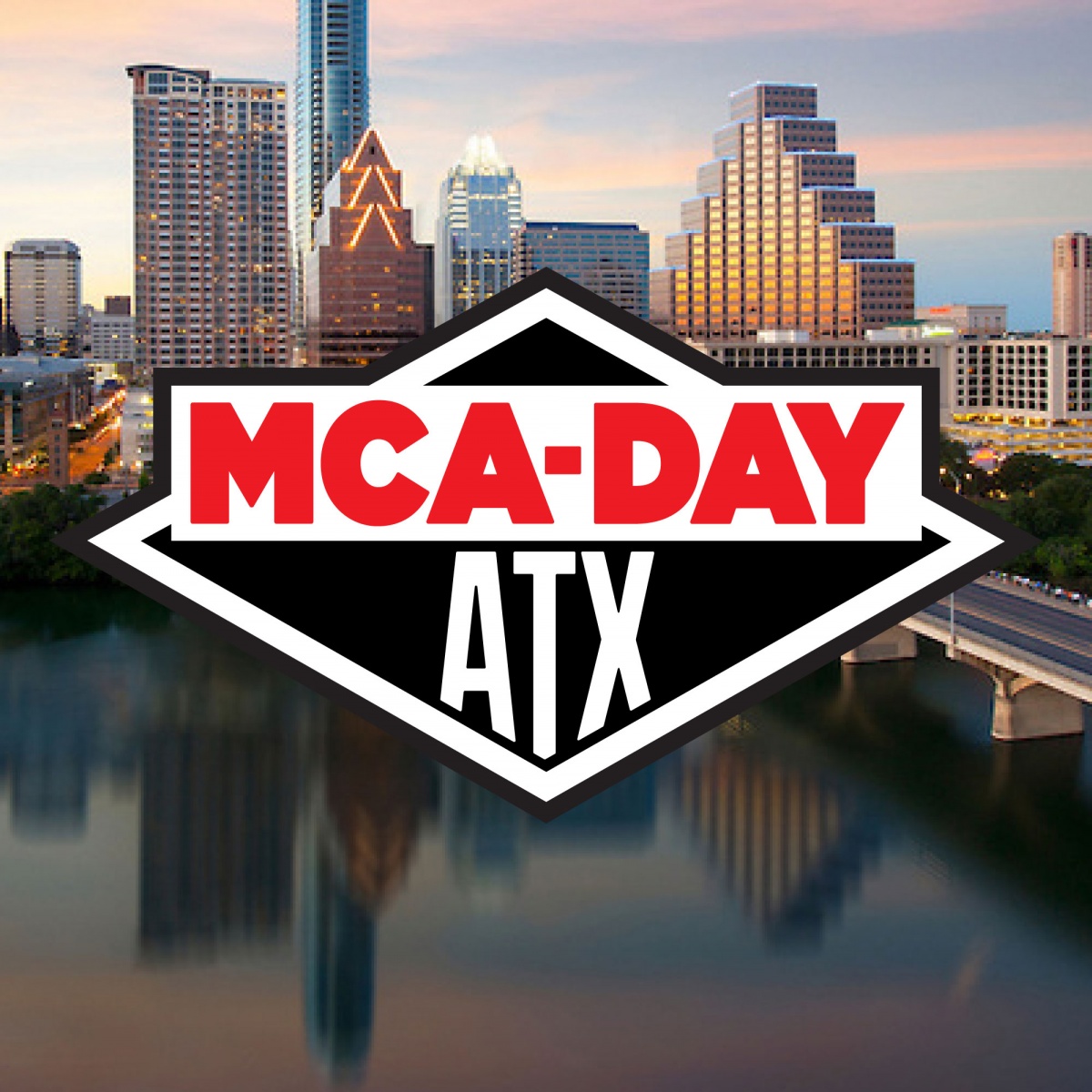 MCA DAY ATX 2018
benefiting Austin Habitat For Humanity
MCA DAY ATX 2018
Co-hosted by KUTX 98.9 and The Breaks with Confucius Jones and Fresh, ​the #1 hip-hop show in Austin, Texas​!​
​
With sets from:​
DJ Confucius Jones
Bemyfiasco
http://bemyfiasco.com/
The Dojo
http://dojoinitiative.com/
Tee Double
https://tee-double.bandcamp.com/
Plus​:
Beastie Boys Trivia For Swag!
A Super Awesome Raffle!
& More!
​​We'll be raising funds ​for The House That Beer Built with Austin Habitat for Humanity!
MCA DAY~ An event created from a global community built on GRATITUDE and to celebrate the life of Adam Yauch through Music, Art and Community.
Born in Brooklyn, and now ​7​ years on, MCA DAY is back for year ​three​ in the ATX.
The mission is to bring "all lifestyles, sizes, shapes, and forms" together to: Honor the creative, tenacious spirit and life of Adam Yauch​ and ​​ commemorate the accomplishments of the Beastie Boys through the true appreciation of community, art and music.