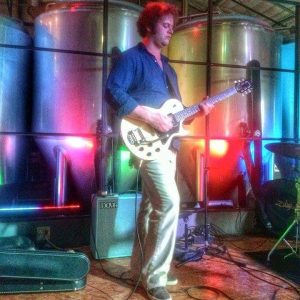 All Good In The Hood
The Marshall Hood Band
Happy Hour All Night
If it's Wednesday… then it's time to get happy. And it's time for All Good In The Hood.
Wednesdays are happy hour all night all long with a $1 off pints and reduced prices on pitchers.
So, come over. We're going to be having a real good time… and we're going to be dancing. We want you here.
The Marshall Hood Band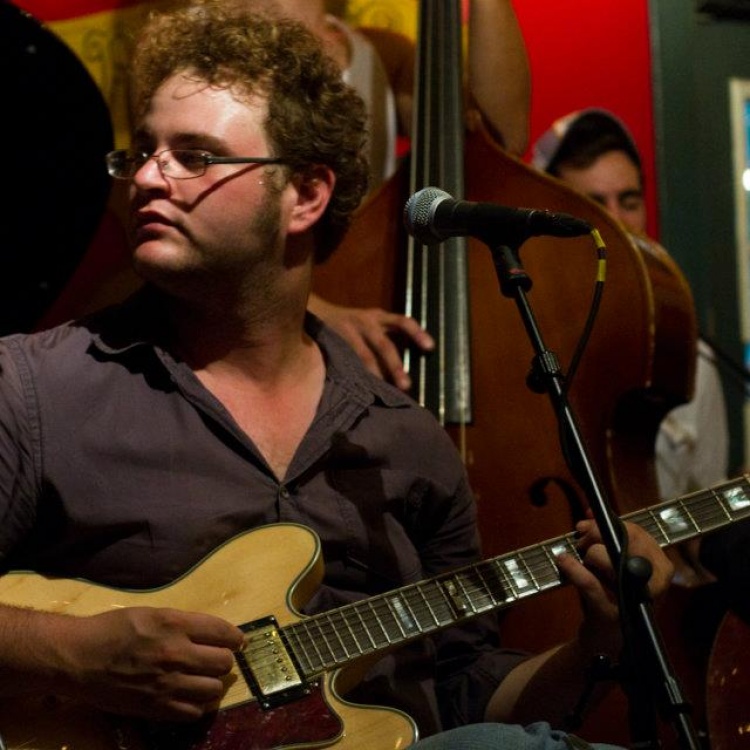 Marshall Hood, with effortless guitar work and a knack for crafting the most charming of songs – so reminiscent of his Uncle Champ, it's sometimes hard to tell the difference. Marshall's songs can't be pigeonholed into any one category – they transcend genre. But with a keen lyrical sense and subtly catchy melodies to match, it won't matter what you call it, you'll be too busy humming along.