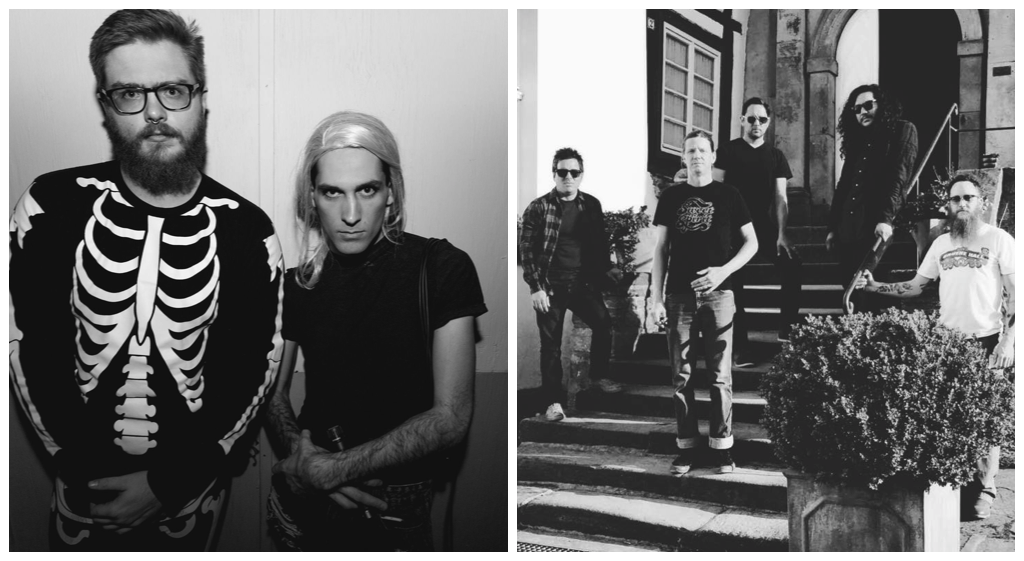 MAJOR MAJOR MAJOR
10:30P
•
Pleasant Grove
9P
MAJOR MAJOR MAJOR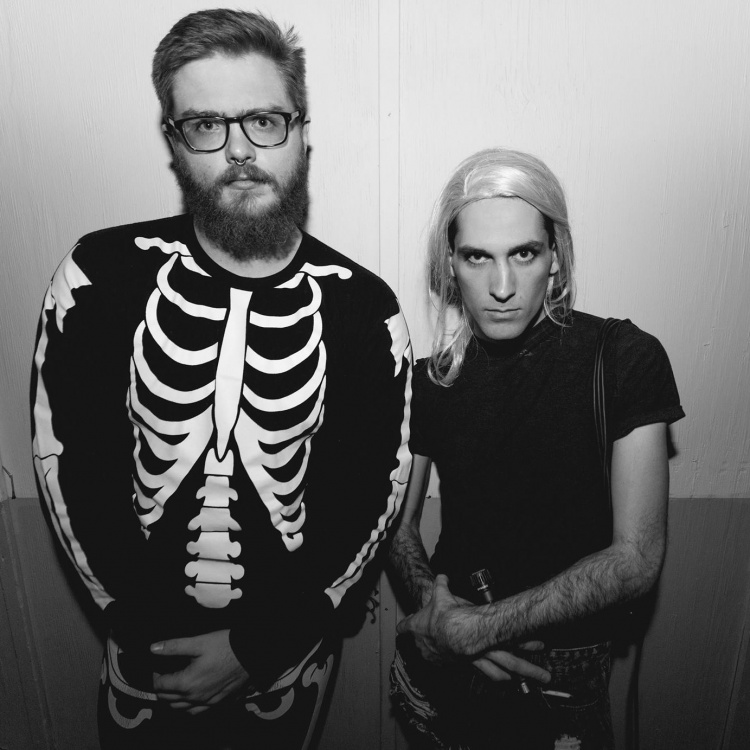 Known for their raucous party tunes and incredibly sweaty tights, MAJOR MAJOR MAJOR brings something unique to the world of two-piece rock outfits. Simultaneously raw and refined, their songs power through caveman style drumming and infectious hooks. Drummer, Andrew Torrey and guitarist/vocalist Adrian Sebastian, have been strutting their stuff in the local Austin scene for the past three years. Whether playing at a house party or venue, the Austin duo ignite each crowd into an uncontrollable frenzy.
Pleasant Grove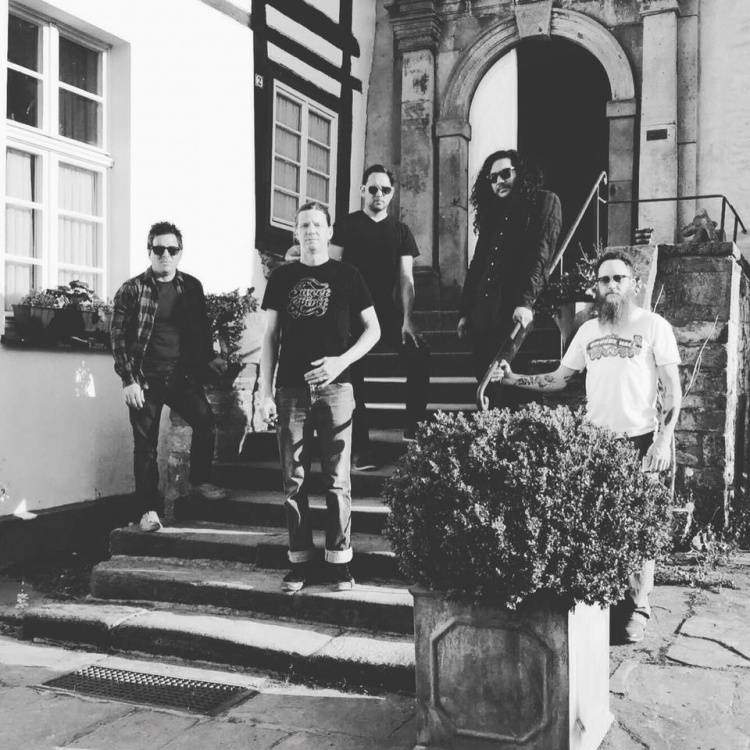 Pleasant Grove so named for a Dallas, Texas suburb, was formed by co-vocalists / guitarists Bret Egner and Marcus Striplin. They were drawn together by a vision to write and play music that captured raw melancholy melodies laid out over slow spacious rhythmic harmonies. Pleasant Grove released their self-titled debut album on a regional label in 1999. It speaks to the down-and-out ache of classic Texas country, yet still flows with the sonic outbursts of an electric Neil Young, the Flaming Lips or an out of control Alex Chilton. The George Jones meets Pink Floyd sound grabbed the attention of German label Glitterhouse Records when they saw PG at a SXSW showcase in 2000. Glitterhouse did a European release of the self-titled record in 2001 and the critically acclaimed follow-up record Auscultations of the Heart the following year. Pleasant Grove toured off both Glitterhouse releases. In 2004, Pleasant Grove released The Art of Leaving in the states on Badman Recording Co. The extensive touring and work that followed its release took a toll on the band especially Marcus Striplin one of the founding members. While working on the follow up to The Art of Leaving, Striplin moved to New York and eventually settled in Austin, TX.
In 2006, after recording most of the next record, PG disbanded and the members moved in different directions, Striplin formed a new project called AD Blood in Austin, Jeff Ryan started Myopic and ambient project and went on to play with Baptist Generals, & Sarah Jaffe, and did studio work with producer John Congleton recording w/ St. Vincent and The War on Drugs among others. Bret Egner continued writing songs and played with several bands in the Austin area. In 2012 Pleasant Grove reunited for a one off show celebrating the 10 year anniversary of the release of Auscultations of the Heart. Pleasant Grove played the record from beginning to end at The Kessler Theater in Dallas, TX. The show sold out and there was talk of reuniting the band and releasing the unfinished material on a new label. After two years of talking and playing occasional reunion shows Pleasant Grove announced they were reuniting and set a release date for a new record in early 2015.