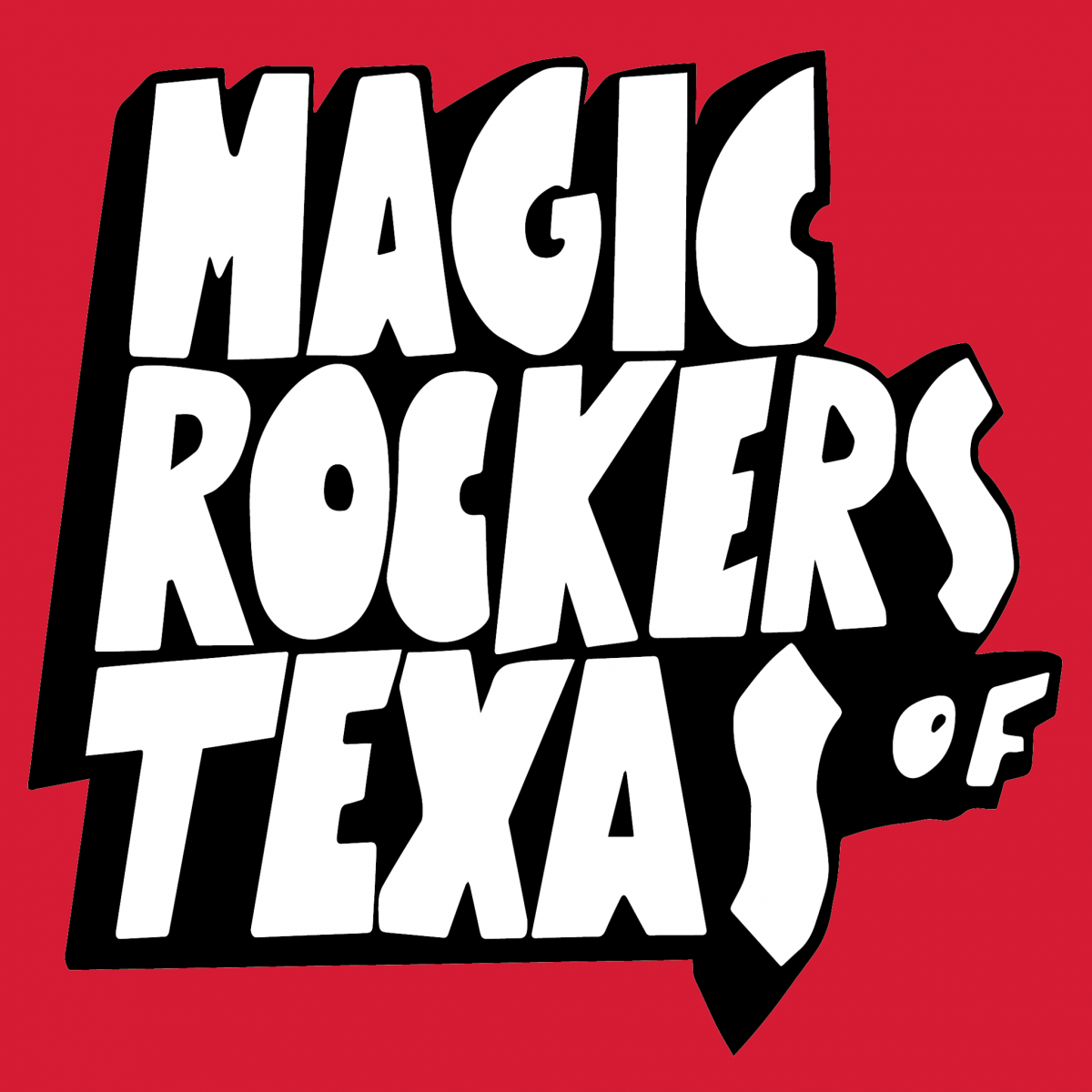 Magic Rockers Of Texas
10:30p
•
Greg Mullen
9p
Magic Rockers Of Texas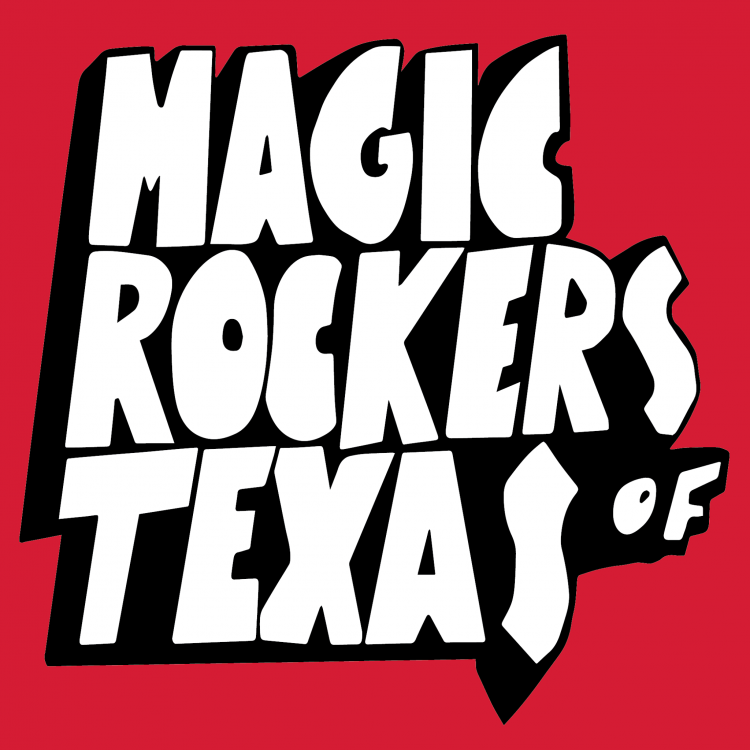 Magic Rockers of Texas
Jim Campo, Mcgarrity Stanley, Mike Huff, and Chris Kues make up band made up a goulash of members from Berkshire Hounds, Rotten Mangoes, and Brown v. Board.
Greg Mullen
Greg Mullen 9p
Greg Mullen moved to the United States at the age of 15 from Zimbabwe, where he was born and raised in a weird post-colonial bubble. As an awkward foreign teenager, Greg made sense of his new surroundings by obsessively digging into the Great American Musical Tradition, gradually attempting to add to it with his own original songs. Since 2010 he has been on a voyage of musical discovery that has led him all over this great nation from Northern Maine to Southern California and all kinds of strange and beautiful places in between. Greg performs solo with guitar and harmonica or with his Cosmic American Band, a rollicking country-influenced outfit comprised of a shifting cast of scoundrels from Austin, TX which has served as home-base for the nomadic singer in recent years.