Los Coast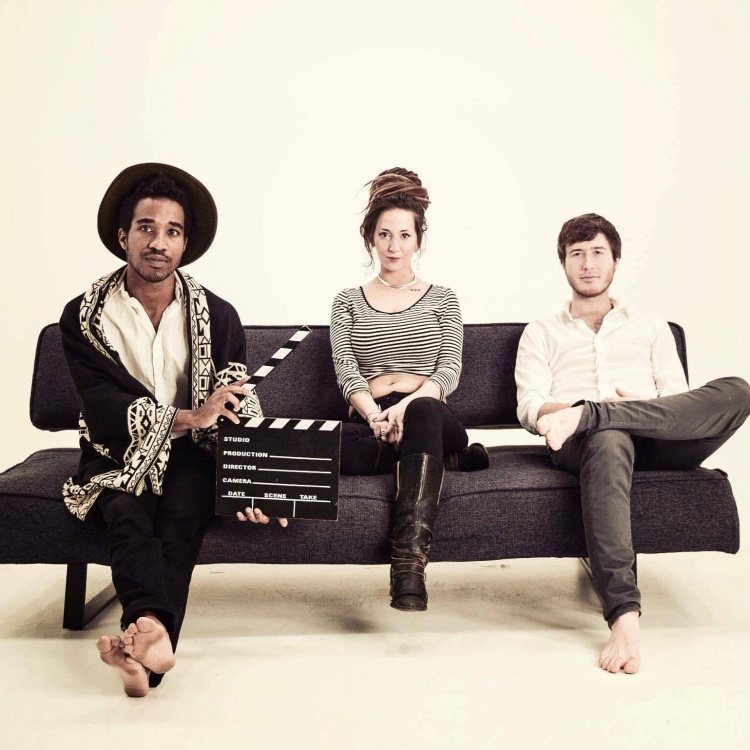 Los Coast's music is a punchy, psych-tinged, lyrical variety of rock and soul. For the band's three principals, Trey Privott, John Courtney, and Megan Hartman, this style of music is a uniquely efficient medium of communication—one that reaffirms music's role as the universal language of the intangible.
Los Coast formed like Voltron, and Trey happened to be the heart. He is Los Coast's "Stax-worthy" vocal feature. To put it simply, "there's something about Trey's voice that resonates with you." He was introduced first to jazz—by his uncle Hiram Bullock—but Trey's musical enthusiasm embraces gospel, punk rock, electronica, folk, and hip-hop, among other genres, and his eclectic songwriting style reflects his universal musical interests.
John is a multi-instrumentalist with a particular aptitude for keyboard and lead guitar. He is primarily responsible for most aspects of composition and production for Los Coast, and his creative impact on the band is significant. John's style is deeply rooted in Americana and heavily influenced by an acute understanding of music theory, which he honed studying mood, texture, and composition at Berklee College of Music.
Trey and John formed Los Coast in January of 2015 and recorded their debut album "Voila" in Athens, Georgia with Drew Vandenberg. They subsequently recruited the talented Megan Hartman to join the band on electric and stand-up bass and feature several local percussionists and horn players in their live performances.