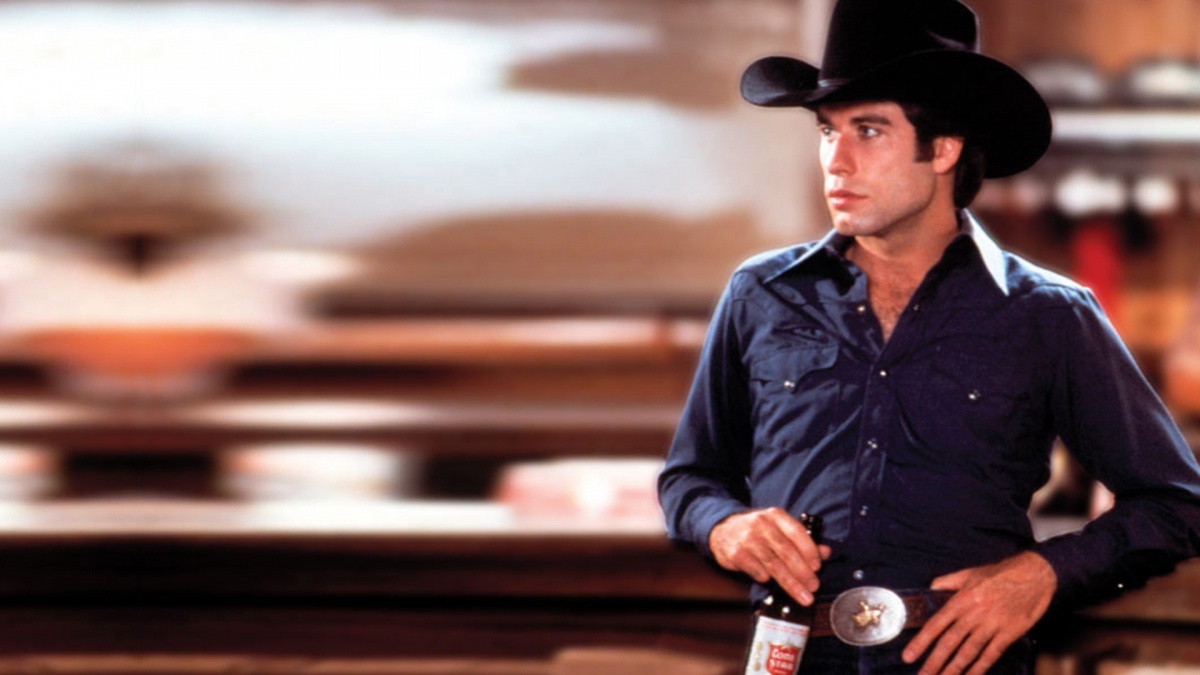 Lookin' For Love
Celebrating 35 Years of Urban Cowboy
Sissy: You a real cowboy?
Bud: Well that depends on what you think a real cowboy is?
Sissy: Know how to do 2-step?
Bud: You bet.
Sissy: Wanna prove it?
In celebration of the 35th anniversary of the iconic love story of Bud and Sissy, we invite you to come join us for a BIG night of music, dancin', and Honky-Tonkin'.
An all-star group of Austin Musicians and Special Guests will be performing all 30 songs featured in the movie and soundtrack.
House band and singers include Lucas Hudgins (Host), Selena Rosanbalm, Josh Buckley, Doug Strahan, Billy Broome (Host), Bracken Hale, Nathan Flemming, Ana Bee, Dave Wesselowski, Matt Puryear, Reid Wilson, Johnny Dango, Lew Card……and many more!

It's a week before Halloween, so we invite y'all to dress the part: headed down to Gilley's nightclub Pasadena, Texas circa 1979- big hats, big hair, big belt buckles, turquoise, feathers, suits, boots, tank tops, cutoffs, and everything in between.
More details, special guests, and announcements to come.