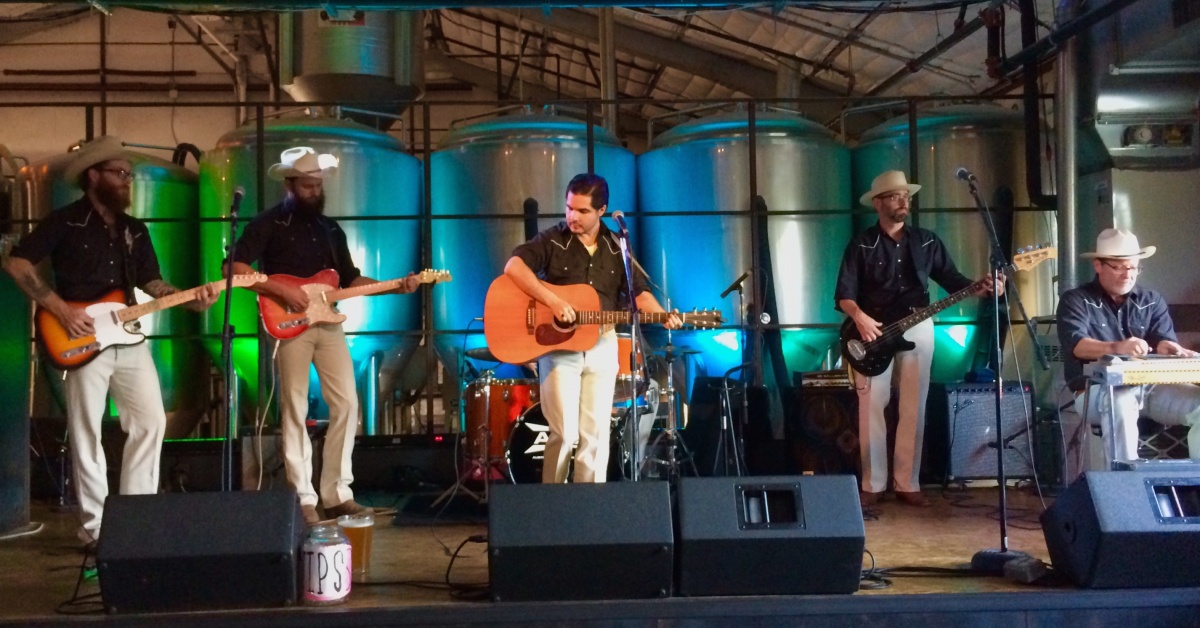 CANCELLED- Little Mikey And The Soda Jerks
The flu bug has hit the band. The Jerks will be back to celebrate Texas Independence Day on March 2!
Little Mikey and The Soda Jerks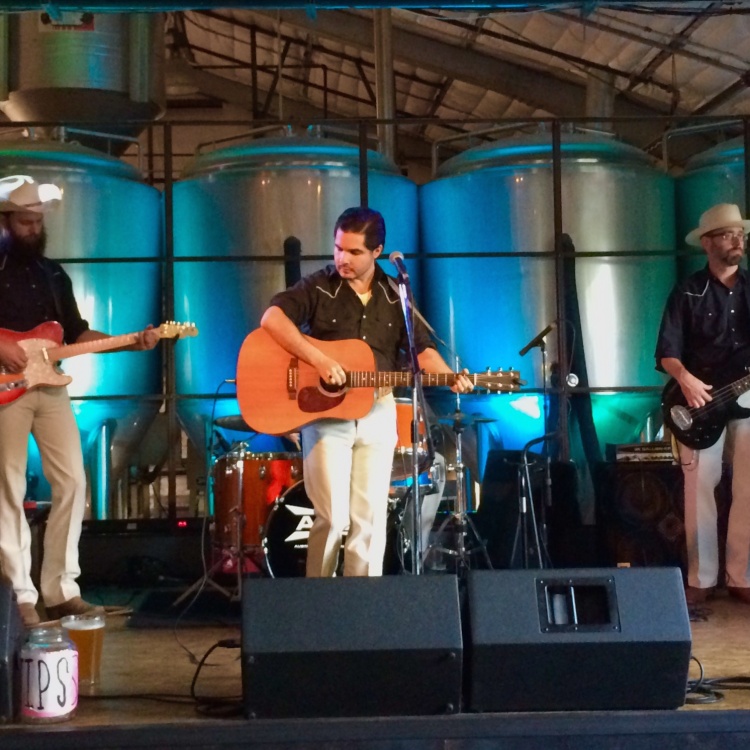 Based in Austin, Little Mikey and the Soda Jerks started in June of 2004. They've since released 4 full-length albums. Their latest effort, Conoco Club, is for sale at their shows.
Amos Buchanan Lowe- pedal steel
Travis Austin Norman- electric guitar
Michael Clark DeLeon- vocals, acoustic guitar
Morgan Weeks Stinson- bass, backing vocals
Aaron Samuel Ward- drums