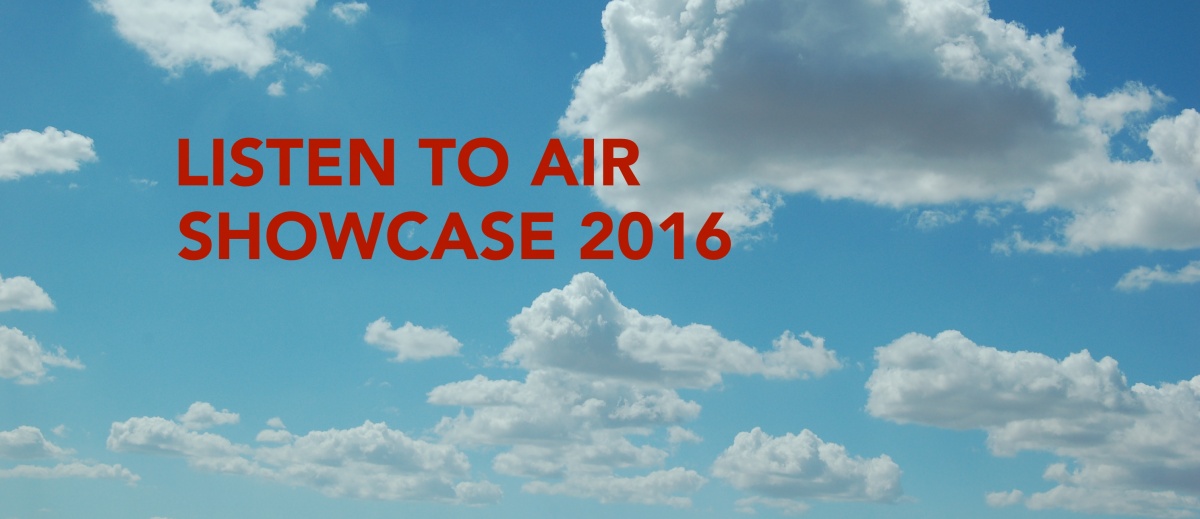 LISTEN TO AIR SHOWCASE 2016
WEDNESDAY 3/16 3p-10:30p
Free stuff from
Austin Independent Radio – ListentoAir.org
if you come early! Yes. Let's do this.3:00p
Carson McHone
"She writes songs like her life depends on it…" – Ray Wylie Hubbard
3:50p
Matthew Caws
Nada Surf
frontman steps out to do some solo flexing, and enjoy the glow of his band's new album
4:30p
Hey Marseilles
Seattle-based indie pop roll out sounds that just off the beaten path and designed to help you nod yourself into an optimistic feeling
5:30p
Harvest Thieves
"Alternative-country has largely blended into the broader Americana landscape in recent years, but here's a band that harkens back to the dead-center focus of the genre."
– Austin American-State
sman
6:30p Warren Hood
(90 minute-version of his All Good In The Hood Residency!) Here's a chance to bring that out-of-town friend over for some real deal South Austin good vibes.
8:15p Jen Leigh & the dirty bunch
Rock n Roll grit meets funk groove chic wearing bell bottoms and a serious attitude. Nicknamed 'dirty jenny' for her ferocious leads, live energy, wah wah prowess, and edgy, guitar tone.

9:15p SPECIAL GUEST
Going to make it worth your while to stick around.