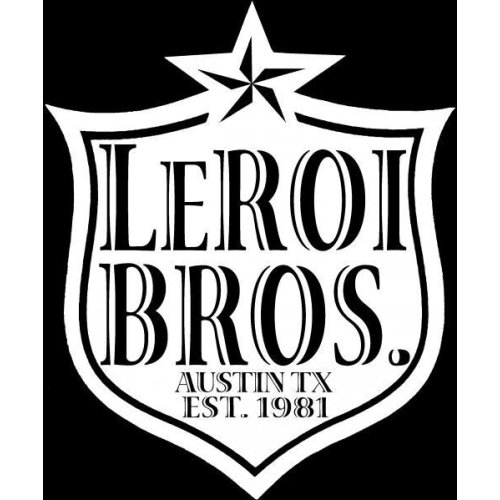 LeRoi Brothers
10:15
•
Fred Wickham & The Hadacol Caravan
9p
LeRoi Brothers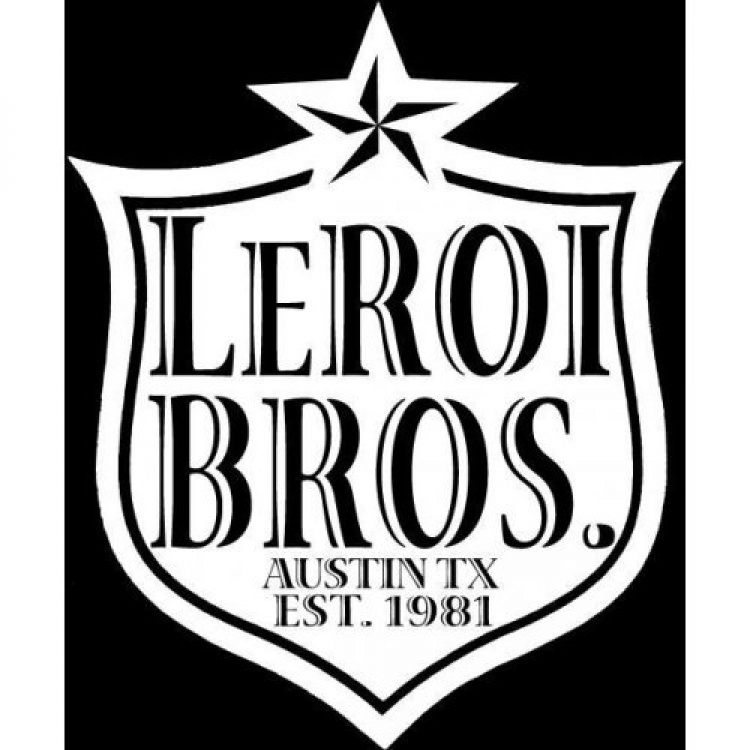 Rock & Roll since 1981. And anything from blues to rockabilly to cajun to country to the grungiest of garage, too.
Fred Wickham & The Hadacol Caravan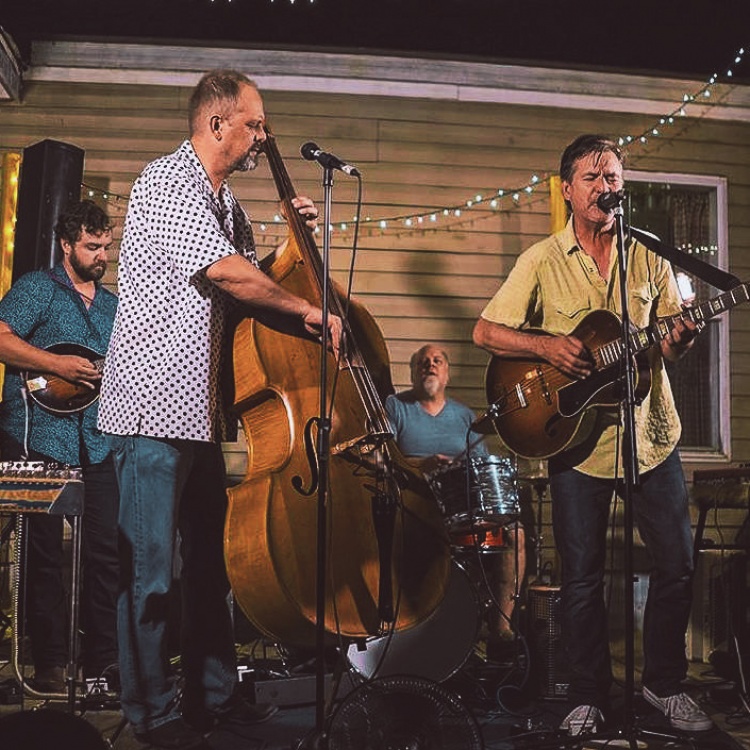 Singer/songwriter/guitarist Fred Wickham is best known for his work with Hadacol, the popular Kansas City based quartet who released two critically acclaimed r
ecords and gained a national reputation for their ferocious live performances across the country, including appearances at Mountain Stage, SXSW, and the Winnipeg Folk Festival. Wickham's title track to the second album was prominently featured in Steven Spielberg's Emmy Award mini-series Taken and other Wickham penned tunes were featured in Spin Magazine, ESPN's X-Games and the Miramax feature film Takedown. Following the breakup of Hadacol, Wickham laid low, playing the occasional show and continuing to write. Eventually he teamed up with old friends Richard Burgess and Sam Platt to record a new album with producer/mentor Lou Whitney. Springfield aces Joe Terry, D. Clinton Thompson, Dave Wilson, Bobby Lloyd Hicks and Lee Smith were recruited to round out the all-star lineup. With most of the recording finished, the project was put on hold following Whitney's illness, and the final touches were made by Whitney just weeks prior to his death in late 2014.