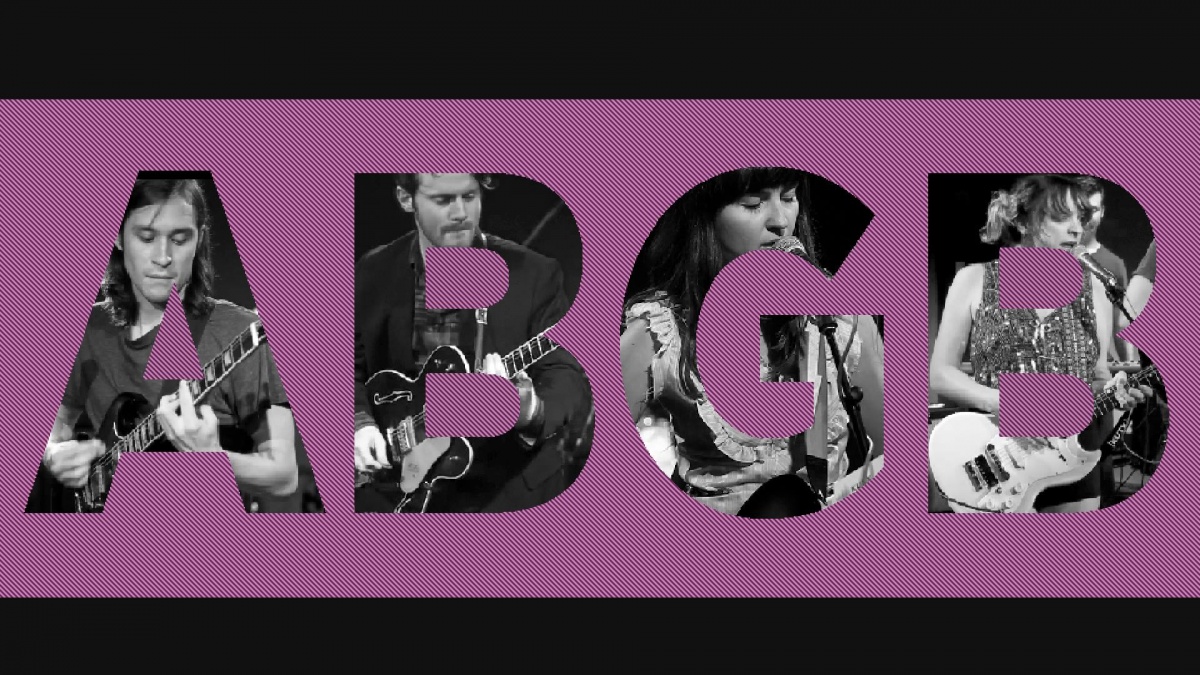 The KUTX Winter Jam!
Sweet Spirit
5:30pm
•
Walker Lukens
4:15pm
•
Moving Panoramas
3pm
Sweet Spirit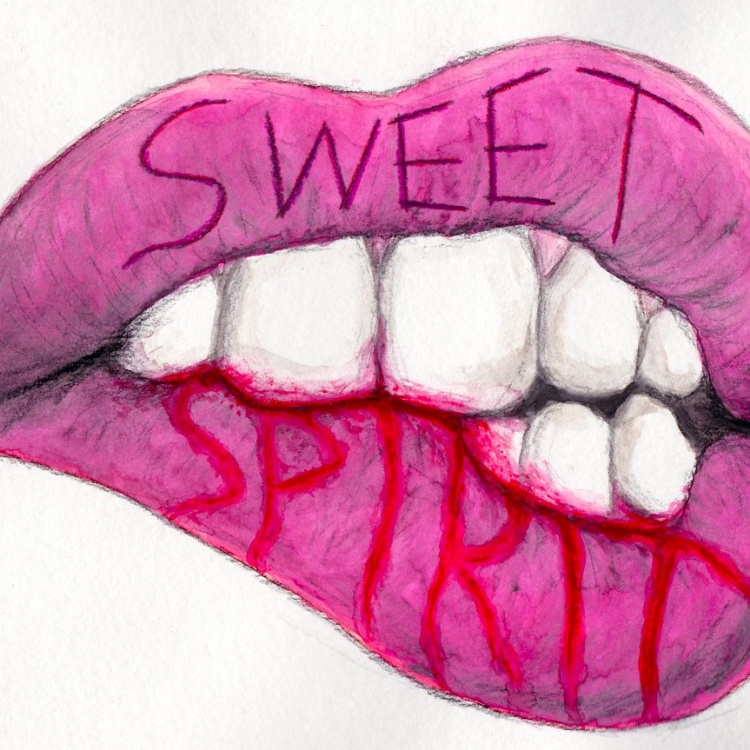 With notorious ferocity and powerful hooks, Sabrina Ellis and Andrew Cashen's musical project, Sweet Spirit, has quickly garnered critical praise and captivated the Austin music scene. Known to long-time Austinites for their work in A Giant Dog and Bobby Jealousy, Sweet Spirit proudly strengthens a decade-plus collaboration between the writing partners. A throwback country soul group….delivered in sultry harmonies with as many guitars as possible, Sweet Spirit gives exuberant voice to the struggles of loving and living.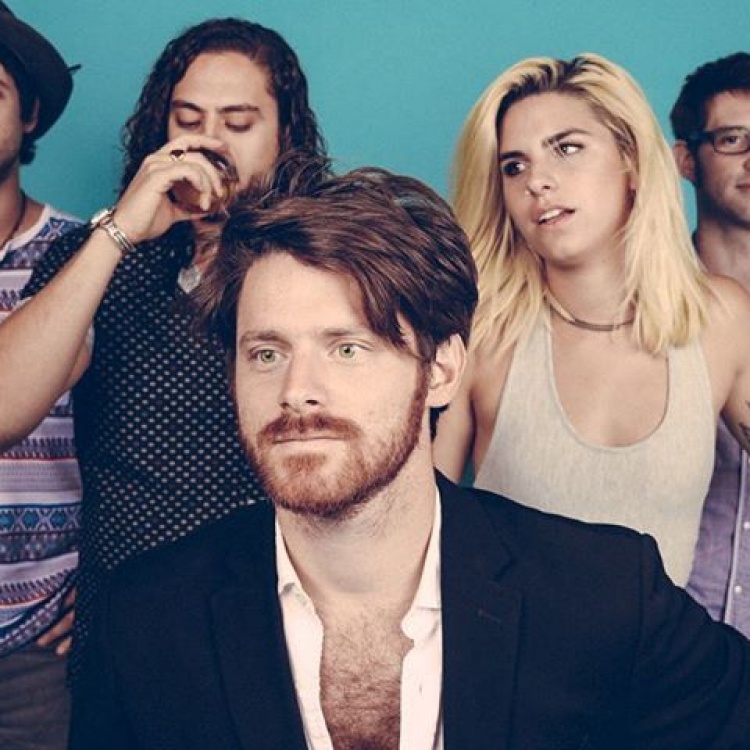 After receiving unanimous praise for his 2013 debut record, Devoted, from outlets like NPR's All Songs Considered, American Songwriter, Billboard, MTV Hive, Houston Chronicle, and Austin American-Statesman, Walker Lukens, his loop station, his guitar, his piano, and his backing band, The Side Arms, hit the road. They shared stages with such national acts as Band of Horses, Heartless Bastards, Dam Funk, and The Walkmen, and performed at such festivals as SXSW, CMJ, Underground Music Showcase and Untapped. Now, he's working on a new record, Baked Goods, with Spoon drummer, Jim Eno (!!!, Telekenesis, Heartless Bastards, Har Mar Superstar, Preatures.)
Moving Panoramas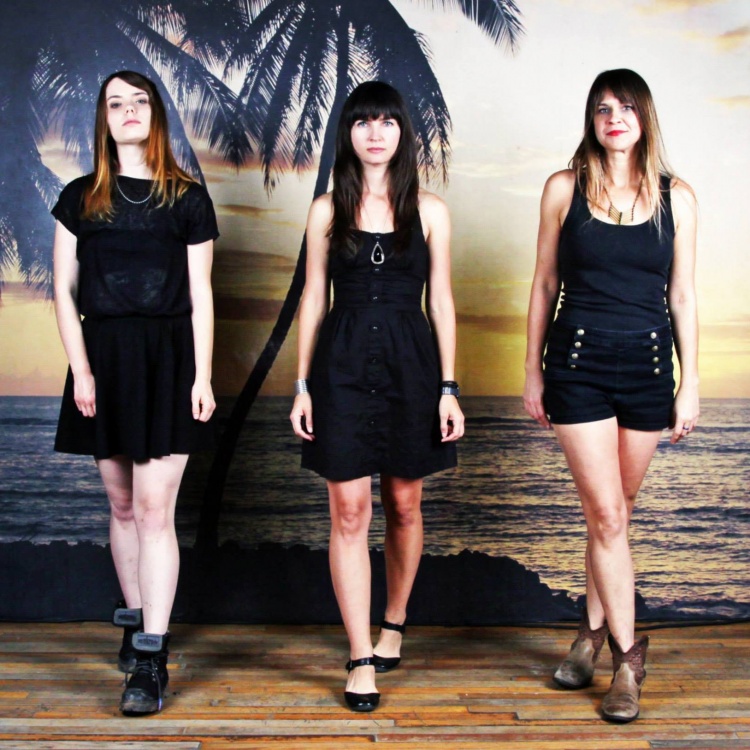 Moving Panoramas are an all-gal dream gaze trio from Austin, TX. Singer/guitarist Leslie Sisson, had been living in Brooklyn while playing in The Wooden Birds and came back to her home state of Texas to be closer to the band and her family. She took on a job teaching music at School of Rock where she met bassist Rozie Castoe who was in an 80's show Leslie directed.
Meanwhile, Leslie was subbing on bass in Black Forest Fire with drummer Karen Skloss, a longtime friend and former film grad school classmate. The stars aligned when the three girls' primary projects had each run their course, so Leslie decided to combine forces with Rozie and Karen to try something new. Sharing influential gazey roots inspired audial expansion into something spacey but not alienating, loud yet still light, painting panoramic sound against a moving melodic backdrop. Thus became Moving Panoramas, who finished their debut LP titled One, with Louie Lino at Resonate in Austin, released on October 2nd, 2015, on Modern Outsider Records.